Sabienna Bowman has been covering entertainment news since 2010. She currently writes for Bustle, Reelgood, and PopSugar.
The worlds of music and acting aren't nearly as far apart as they seem. While Lady Gaga is the latest star to try her hand at big screen fame in the upcoming A Star Is Born, she's joining a crowded field of musicians turned movie stars. There are even a few Hollywood heavyweights who are so popular as actors it's easy to forget they were famous for their musical talents first.
Everyone from Elvis Presley to Meatloaf have had a turn in the spotlight, but the 10 people below have carved out major film careers for themselves. And in some cases their prowess as actors has even eclipsed their music roots. These are the 10 best musicians turned movie stars that Hollywood just wouldn't be the same without.
Long before Boogie Nights or the Transformers franchise, Wahlberg was a rapper who went by the stage name Marky Mark. His career as an early '90s music icon is just a footnote these days. The gifted actor has found that his talents are best put to use as a star and producer. In recent years, he's starred in comedies like Daddy's Home and Ted, and he even nabbed an Oscar nomination for his unforgettable role in The Departed.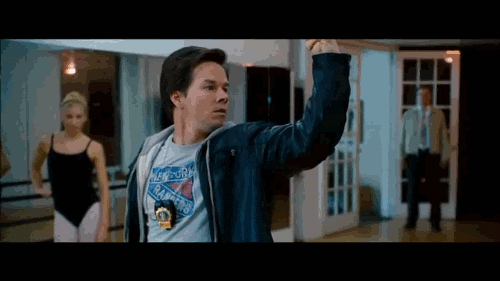 Smith's '90s jams are unforgettable. The man made "Gettin' Jiggy With It" a thing. His rap career remains a huge part of his story, but for many people, the first thing they think of when they  hear Smith's name is his film career. For more than decade he was one of Hollywood's biggest stars appearing in blockbuster hits like Independence Day, Men in Black, and Bad Boys. He's not just good in popular hits though, the actor is equally adept in serious roles as his Oscar nominations for Ali and The Pursuit of Happyness prove.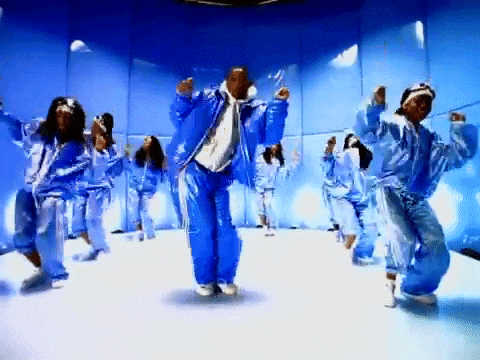 Hudson began her musical career on the singing competition series American Idol. Even though she didn't win, there was no doubt that she was a gifted singer with a stunning voice. Music stardom seemed like the next logical step, but Hudson zagged with an Oscar-winning turn in Dreamgirls. The rest is history. Hudson's film career is still going strong, and she'll continue to marry her passions for music and acting in the upcoming film adaptation of the hit Broadway show Cats.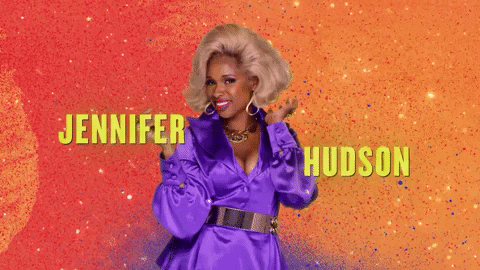 As any boy band fan will tell you, Timberlake was once the lead singer of *NSYNC. He then split from the group and pursued a successful solo career, but Timberlake is nothing if not an overachiever. It wasn't long before he proved himself as a bankable Hollywood star as well. These days he's just as recognizable for his roles in films like The Social Network and In Time as he is as a pop star.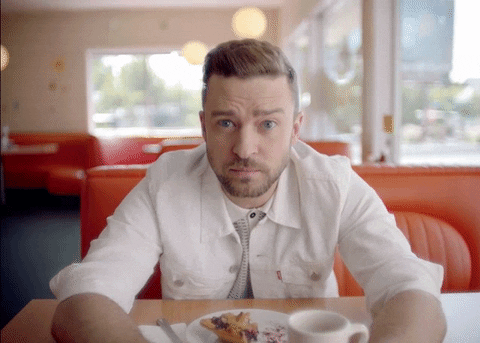 There's no doubt that Cher will always be a singer first and foremost. Her music is unparalleled, but she has some serious acting chops too. Fans have to look no further than Moonstruck or The Witches of Eastwick to see what's she capable of in front of the camera — and she's just as good in lighthearted modern films as her recent role in Mamma Mia! 2 proved.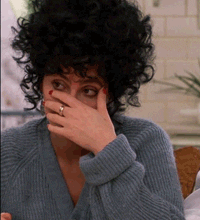 Like Cher, Bowie's legacy as a singer will never be matched, but he made some truly incredible films in his lifetime too. In terms of movie roles, the Starman is best known for starring in the cult classic Labyrinth, but his film career also included movies like The Man Who Fell to Earth and The Prestige.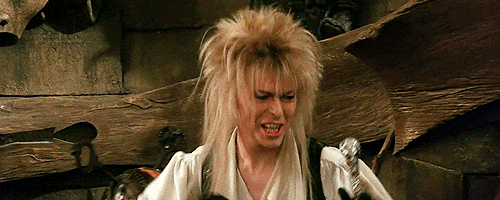 Yes, she's "Jenny From the Block," but Lopez is also an enduring film star — and she's always done a superb job of doing both at the same time. Her singing career and her movie career coexist beautifully. She's best known for her roles in Out of Sight, Maid in Manhattan, and Monster-in-Law, and she's expanded into to TV as well with the NBC series Shades of Blue.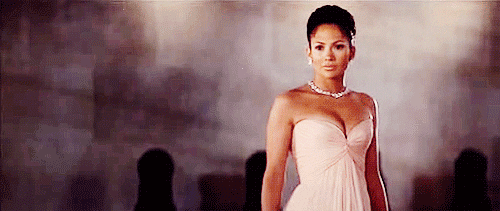 Once upon a time, Yoakam was an acclaimed country music star. Who knew that lurking beneath his Southern twang was a chameleon actor who cold disappear into roles with an unsettling ease. Over the years, Yoakam has appeared in a number of films including Panic Room, Wedding Crashers, and Sling Blade. Notably, the singer rarely ever does the same kind of role twice.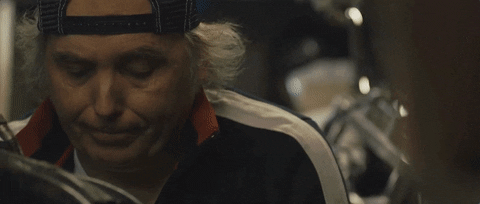 Her career as a rap star propelled Queen Latifah to fame, but her movie roles helped make her a household name. The leading lady has stolen scenes in Girls Trip, made audiences laugh in Taxi, and broken hearts with her moving performance in Flint. There's no doubt that the Queen is a groundbreaking rapper and a remarkable actor.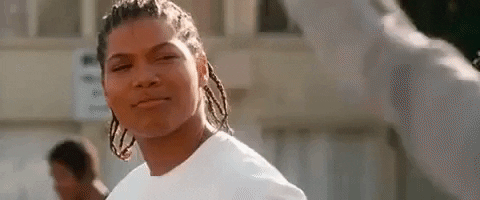 Has Madonna had her share of movie flops? Absolutely. But the "Material Girl" singer's roles in films like Evita, Desperately Seeking Susan, and A League of Their Own have ensured her legacy as a Hollywood star.
The list of musicians turned movie stars is a long one, but the 10 performers on this list are all true success stories.
Happy Streaming!
The post 10 musicians turned successful actors appeared first on The Official Roku Blog.
Source: Official Roku Website