With Creed 2 hitting theaters November 21, it's a good time to catch up on the Rocky movies – especially since the first five are streaming for FREE on The Roku Channel! And these 12 Rocky facts are sure to impress your friends during your forthcoming movie marathon.
Who's your favorite Rocky opponent: Apollo, Clubber Lang, or Ivan Drago? Let us know in the comments below!
The new Creed 2 film has an explicit connection to Rocky IV with the return of Dolph Lundgren as Ivan Drago. Under tutelage of Rocky Balboa, newly crowned champion Adonis Creed faces off to avenge his father's death against Drago's son, Viktor.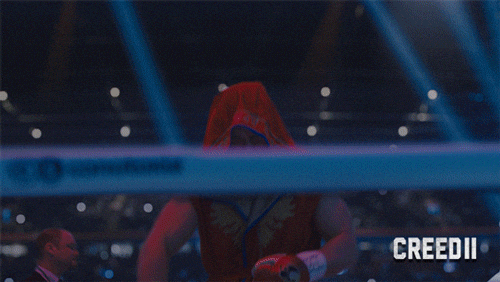 Before his breakout success as Rocky, Stallone was working as a movie theater usher for $36 a week, and had a total of $106 to his name.
Stallone wrote the first draft of Rocky in just 3 days, and the film was shot in just 28.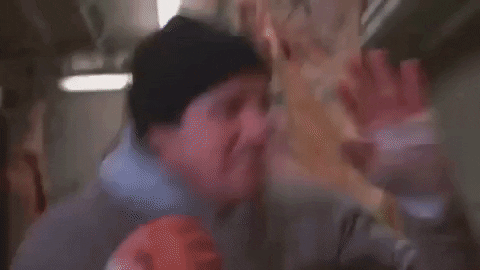 The studio wanted James Caan or Burt Reynolds for the role of Rocky, but Sylvester Stallone would only sell the script if he was guaranteed the lead role.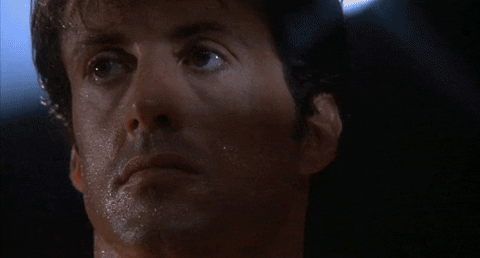 Many of the famous scenes of Rocky jogging in Philadelphia were shot with no permits, no equipment, and no extras.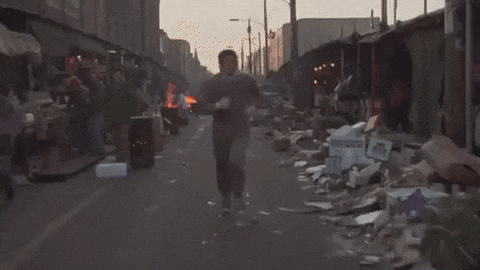 Rocky was the first sports film to win Best Picture at the Academy Awards and was the highest grossing film of 1976. It cost $1,100,000 to make and grossed over $225,000,000 worldwide.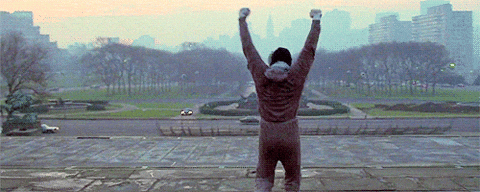 As revealed by a script from Rocky II, the character's name was actually Robert Balboa.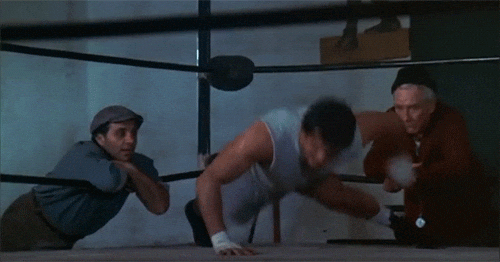 Mr. T, who played Clubber Lang in Rocky III, was quite familiar with boxing – he once served as bodyguard for Muhammad Ali.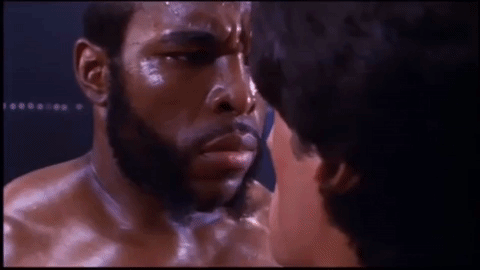 More than 8,000 people auditioned for the part of Ivan Drago before Lundgren landed the iconic role.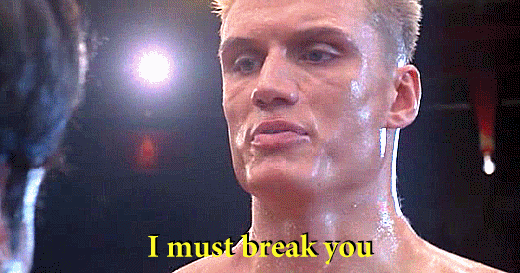 Rocky's rugged training scenes in Rocky IV weren't actually shot in Russia, but rather Jackson Hole, Wyoming.
Lundgren punched Stallone so hard during a scene in Rocky IV that he spent eight days in intensive care.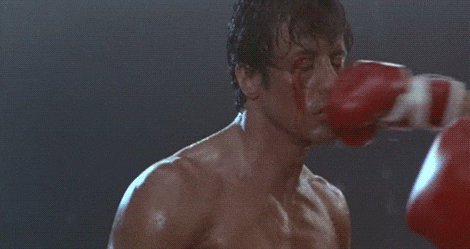 Rocky actually lost three fights throughout the franchise. Apollo Creed defeated him in Rocky, Clubber Lang beat him in Rocky III, and Mason Dixon was victorious in Rocky Balboa.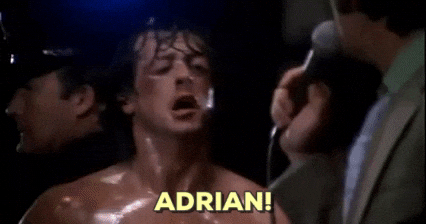 Click here to start streaming the Rocky franchise.
The post 12 things you probably don't know about the Rocky movies appeared first on The Official Roku Blog.
Source: Official Roku Website