The holidays aren't quite here yet but we're already sending you lots of cheer! We know how important it is to have easy access to a great selection of free movies and TV shows as well as an amazing variety of live and linear channels. Starting today, we're bringing you 30+ new, free, live and linear channels to enjoy on The Roku Channel. Here's a look at what's new: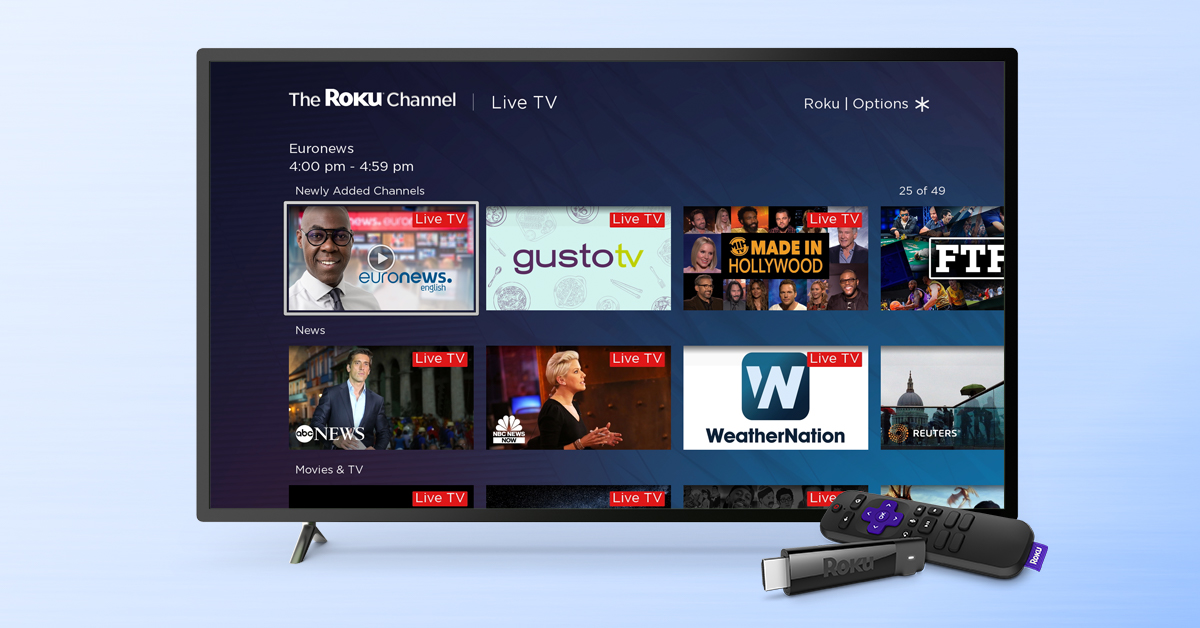 Kids & Family
Lifestyle
Movies and TV
News and Entertainment
Spanish Language
Sports
The Roku Channel continues to be your home for free and premium entertainment on the Roku platform. We're always looking for ways to improve your streaming experience and get you to the content you want faster. Don't forget, all of these new channels will be available through the Live TV Channel Guide. What are you most excited to stream?
Happy Streaming!
The post 30+ new linear channels on The Roku Channel appeared first on The Official Roku Blog.
Source: Official Roku Website