Desde programación educativa hasta francamente divertida, la plataforma Roku lo tiene todo. Estos canales entretendrán a toda la familia sin dañar su billetera.
Echa un vistazo a estos canales de Roku gratuitos para niños y avísenos si nos perdimos alguno de los favoritos de tu familia.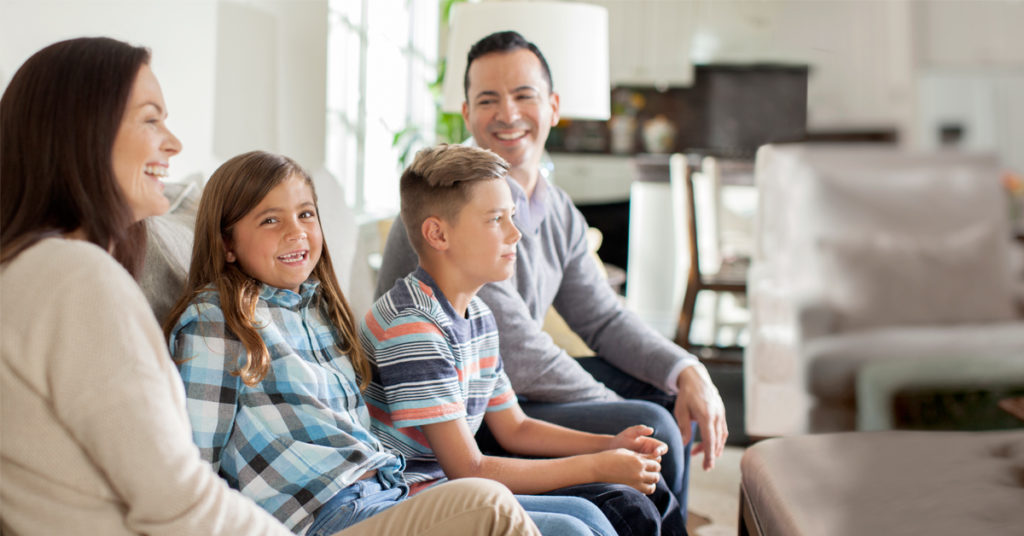 Gallina Pintadita – Canciones inéditas y tonadas infantiles tradicionales que pondrán a bailar a toda la familia.
HappyKids.tv espanol – HappyKids.tv entretiene y educa a los niños de todas las edades con música, historias y guías de actividades. Descarga este canal gratis. A tus niños les encantará.
Kids TV Espanol Latino – De una de las redes mayores por niños en YouTube y de los creadores de Kids TV y Kids Channel (con más de doce mil millones vistas y más de quince millones suscriptores), viene Kids TV Espanol Latino en Roku. Este es tu destino ideal por videos de "edutenimiento" (educación + entretenimiento) para preescolares y niños pequeños.
Los cuentos de GiGi – Los cuentos de GiGi te ofrece una variedad de cuentos para niños por famosos autores como Hans Christian Andersen, los hermanos Grimm, Charles Perrault, las fábulas de Esopo, y otros relatos tradicionales conocidos y transmitidos a través de generaciones.
¡Feliz Streaming!
The post 4 canales de Roku gratuitos para niños appeared first on The Official Roku Blog.
Source: Official Roku Website