Are you the proud new owner of a Roku player or Roku TV? Welcome to the entertaining world of streaming! Once you finish setting up, here are a few key Roku tips to help you get started on your Roku device.
1. ADD STREAMING CHANNELS
The Roku Channel Store is where you can find popular streaming channels such as Netflix, Hulu and Sling TV, but it's also chock full of hidden gems. From educational programming to downright fun, we have it all. You can learn something new from a chat on TedTalks, jam out to your favorite music on Pandora and entertain the kiddos with PBS Kids – all of which are free channels!
Many channels that require a subscription offer free trials so you're able to give them a test run. You can learn more about our current partner offers here.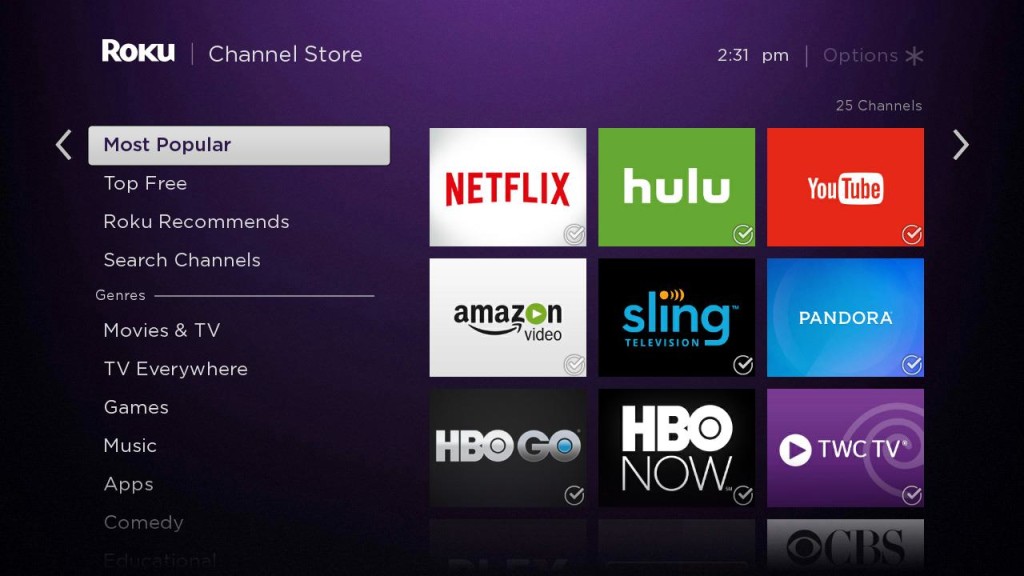 2. DOWNLOAD THE ROKU MOBILE APP 
You know when you're in your super comfy spot on the couch and the remote is just a little too far away? The Roku Mobile App comes to the rescue!
The Roku Mobile App for iOS and Android offers a companion experience and can act as a remote control, enable voice search or provide an on-screen keyboard. The Play On Roku feature within the app makes it easy to stream your personal videos, music and photos to the TV.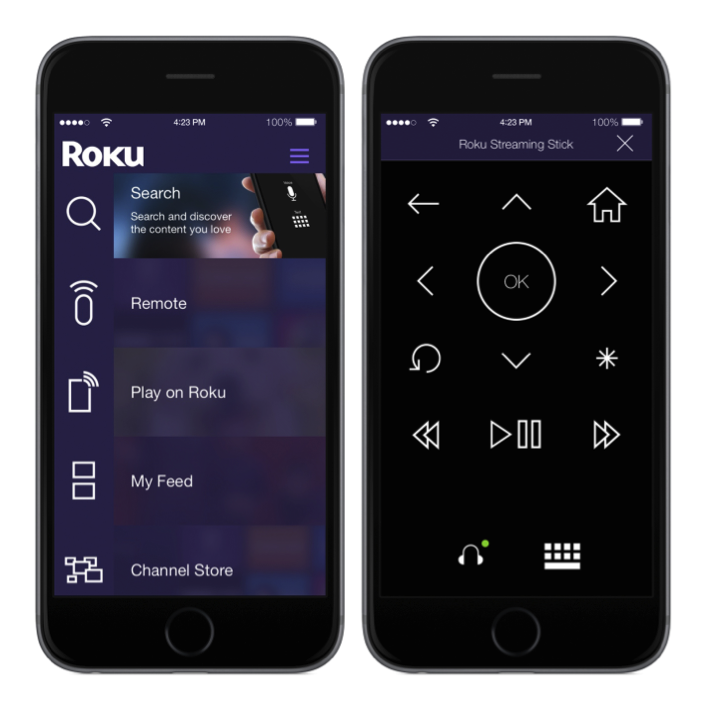 Lucky owners of the new Roku Streaming Stick (2016) have access to private listening through the Roku Mobile App. This new innovation allows you to use the Roku Mobile App on your phone or tablet to listen to your streaming entertainment through wired or wireless headphones.
3. SEARCH AND DISCOVER
No need to waste time searching channels one-by-one to find that movie or TV show you want to watch. Roku Search is a super handy feature that does all the work for you.
Roku's comprehensive and unbiased universal search feature helps you find availability and pricing for movies and TV shows across more than 40 top streaming channels including Netflix, Amazon Video, Hulu, Google Play, SHOWTIME and many more.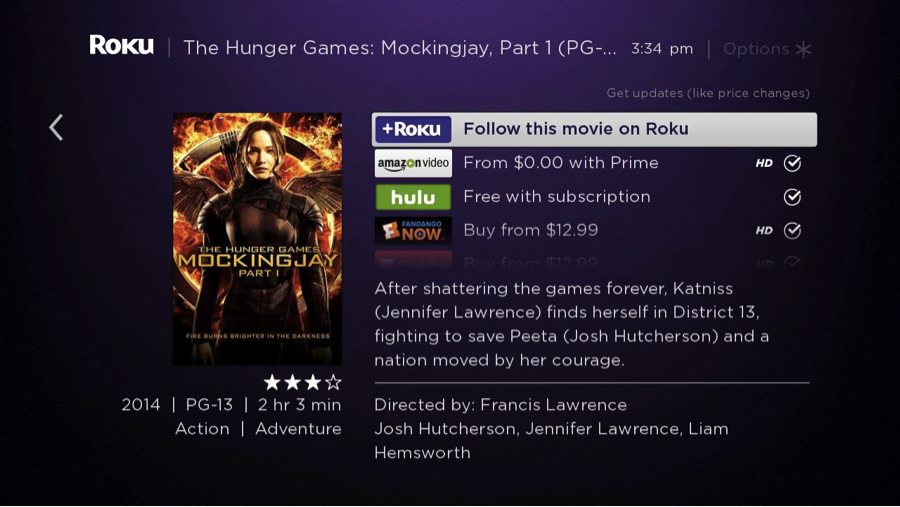 4. FOLLOW YOUR FAVORITE ENTERTAINMENT
The Roku Feed feature lets you know when your favorite entertainment, such as movies and TV shows, become available for streaming – and at what price.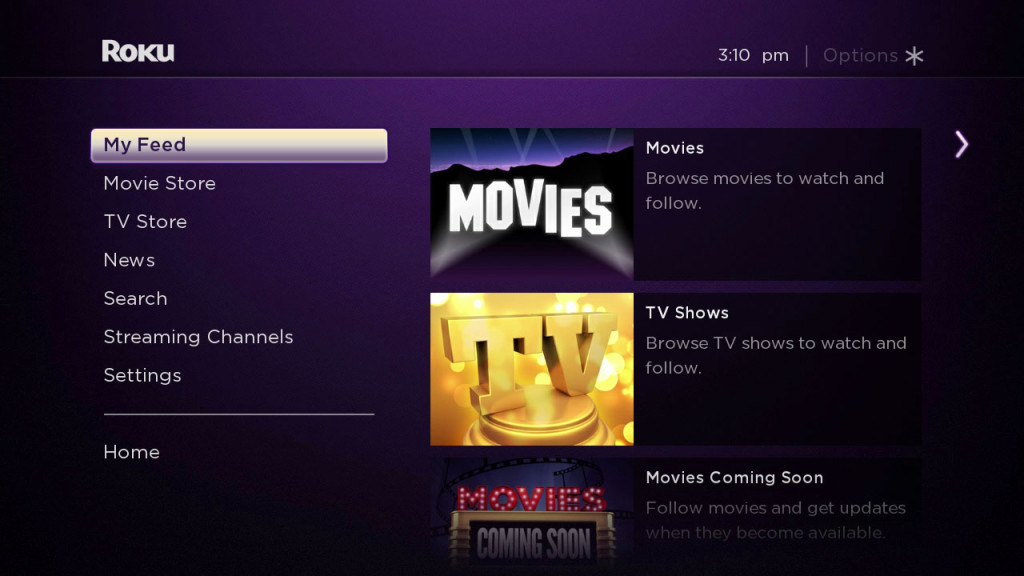 To get started, visit "My Feed" on your Roku home screen. Browse the Movies, TV Shows and Movies Coming Soon (movies still in theaters) categories to see what's popular. When you find something you're interested in, click "Follow" and you will receive automatic updates when the movie or new TV episodes are available to stream. You will also be notified if the price changes or the movie or TV show becomes available to watch for free. In addition to movies and TV shows, you can also Follow your favorite actors, actresses and directors. Conduct a Roku Search from the home screen and click to Follow as shown below.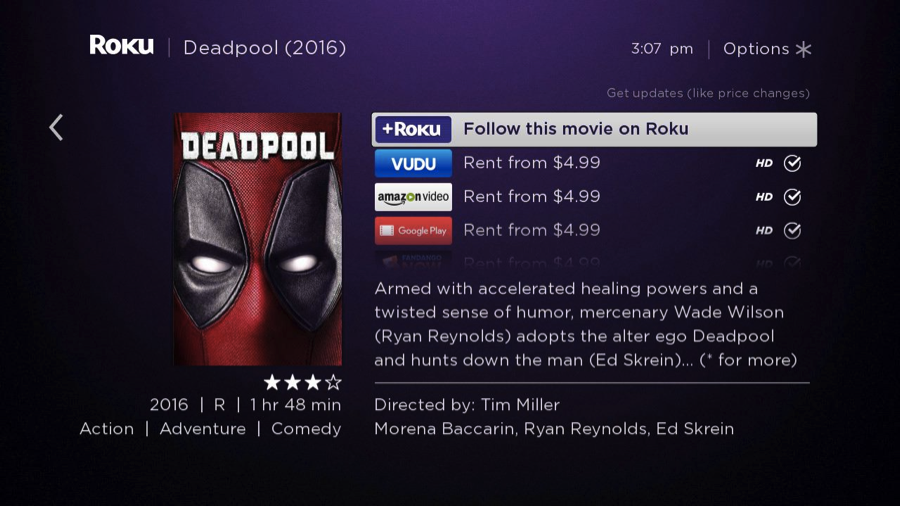 Have you already mastered these tips? Here are more Roku tips and tricks to help you become a super streamer. Join us on Facebook, Twitter and YouTube for the latest product updates, to learn about new channels, get streaming recommendations and much more.
Stream on!
The post 4 essential Roku tips to help you get started with your Roku device appeared first on The Official Roku Blog.
Source: Official Roku Website