Fanny Packs. Bomber Jackets. Hair Scrunchies. Monochrome. The Classics Are Back.
From Lara Jean's hair scrunchie in To All The Boys I've Loved Before, to Fujifilm bringing back monochrome film (yes film), the classics are coming back better than ever before. Instead of crafting brand spanking new shows, content creators like Netflix and Spectrum are flocking to old classics to revamp and entice audiences today. 
And its working…
Look at One Day at a Time from Netflix. The reboot was cancelled in March 2019, much to the dismay of their very loyal fans. Thanks to its overwhelmingly vocal fanbase and creators, it was picked up by POPtv in June. 
Not only are audiences craving the feel good classic TV shows of the past, but they're also great to see where popular programs today take their inspiration. Let's dive in!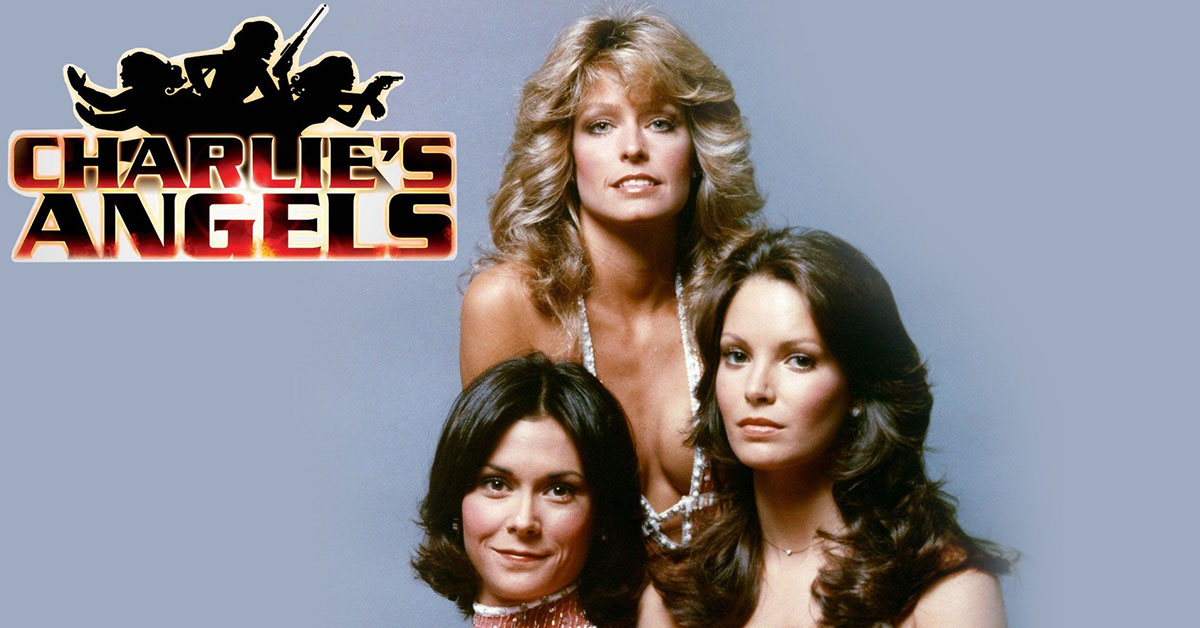 If you are just as hyped about the latest Charlie's Angels as me, be sure to check out the original series Charlie's Angels for free on The Roku Channel to watch where it all began. 
Three private eye ladies fighting crime for a reclusive boss who only communicates to his employees over a speakerphone… what can be better? With kick-butt women leading this series and amazing chemistry between the trio to boot, it is not to be missed.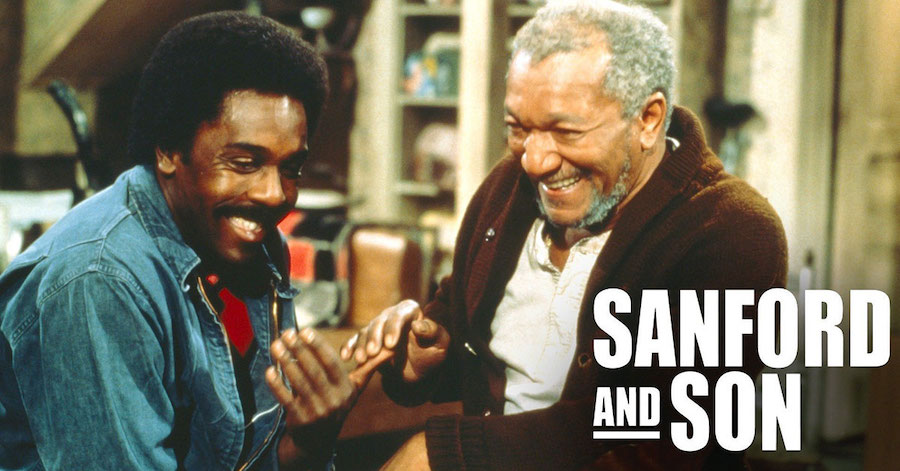 If you crave more of Jake Peralta & Captain Raymond Holt's father-son-like antics on NBC's Brooklyn 99, check out Sanford & Son on STARZ on The Roku Channel.
Bet you didn't know this one was based off of a British show! Adapted from the UK series Steptoe & Son by TV legend Norman Lear, Sanford & Son focuses on father son duo Fred G. Sanford, played by the always hilarious Redd Foxx, and Lamont Sanford (Desmond Wilson) who work as junk dealers in South Los Angeles. Think Holt's witty burns are legendary? Just wait until you see Fred Sanford!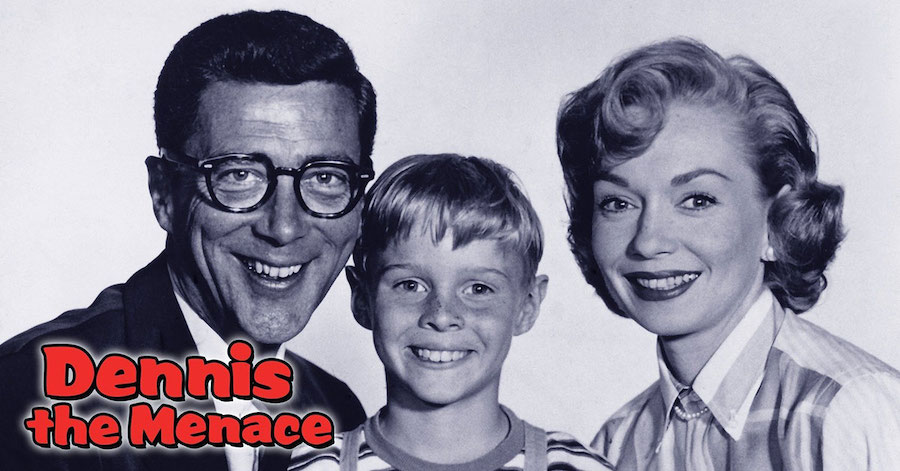 If you miss ABC's The Middle and the constant chaos that followed the Heck Family, check out the Mitchell family in Dennis the Menace on Shout! Factory TV on The Roku Channel. 
Based off Hank Ketcham's comic strip of the same name Dennis the Menace follows the antics and disastrous plights of Dennis Mitchell (Jay North) who can't seem to help anybody without destroying whatever it was they were doing first. Fun fact, Legendary director Ron Howard was in it!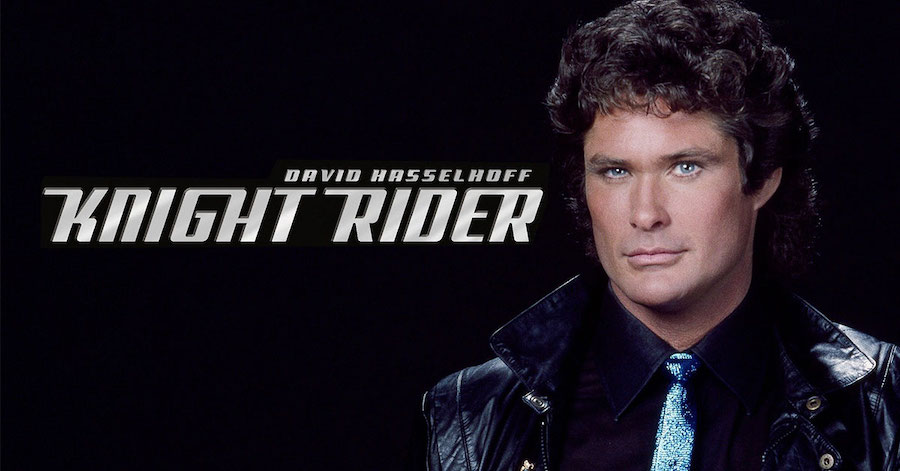 If you like the chatty souped-up wheels of The Transformers franchise, don't miss Knight Rider on STARZ on The Roku Channel. 
Before there were self-driving Teslas, you had KITT! 
Back when smart cars were a lofty dream, Knight Rider was about a crime fighting duo made up of billionaire turned vigilante, Michael Knight (David Hasslehoff) and an outrageously smart Pontiac Firebird Trans Am, KITT. From super speed to hacking into computer mainframes, there wasn't anything KITT couldn't do. Well, except maybe walk…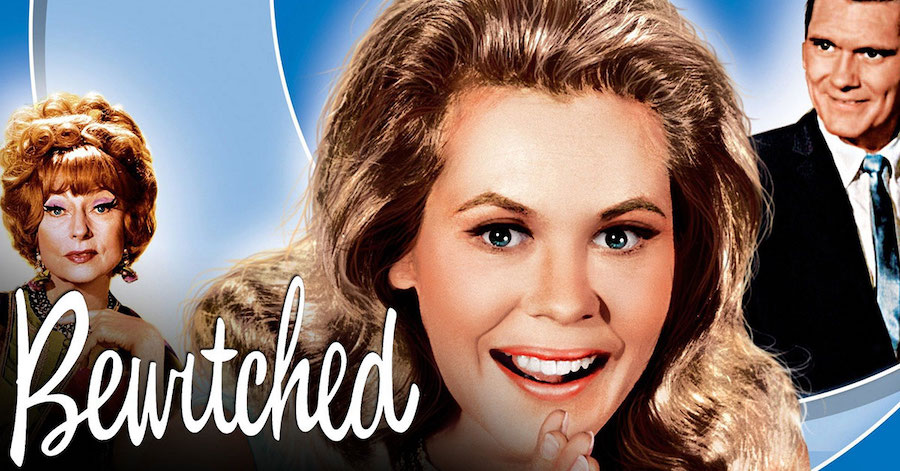 If you are loving the Halliwell Sisters on the CW's rebooted Charmed, and are anxiously awaiting the next season, be sure to check out Bewitched for free on The Roku Channel to fill your witchy woes.
Bewitched follows Samantha Stephens (Elizabeth Montgomery) as she tries to keep a happy balance between her human husband and her magical family. You think you butt heads with your partner? Imagine if you were a witch and they were a mortal. Talk about different upbringings! 
Truly, the classics never go out of style.
Happy Streaming!
The post 5 classic TV shows you can stream today appeared first on The Official Roku Blog.
Source: Official Roku Website