Looking for something free to watch? The Roku Channel has you covered. From comedies, cult classics, and Hollywood hits, to the latest in world news, entertainment gossip and more, there's always something great to watch on The Roku Channel. Plus, with new additions every month, you'll always find fresh picks to stream with no subscriptions or fees.
Click here to add The Roku Channel, or find it in the "Top Free" section of the Streaming Channels section on your Roku device.
Here's what's streaming for FREE this month on The Roku Channel:
The Fighter – Starring Mark Wahlberg. Christian Bale, and Amy Adams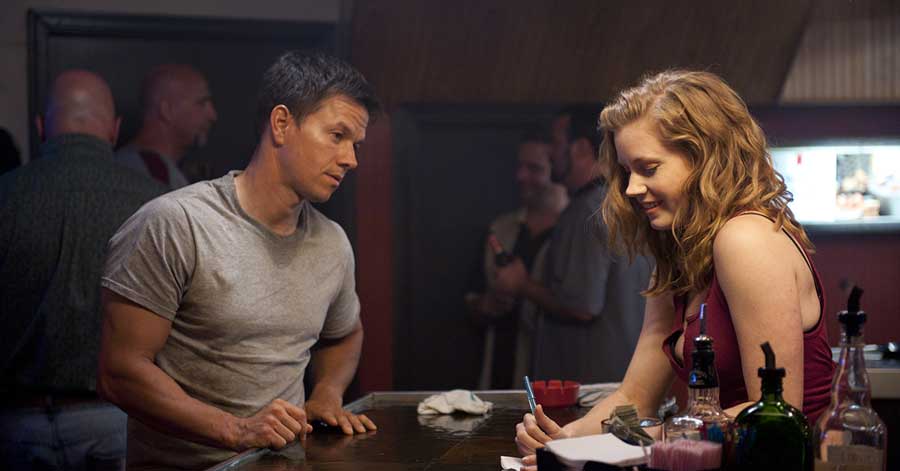 Jerry Maguire – Starring Tom Cruise, Cuba Gooding Jr., and Renée Zellweger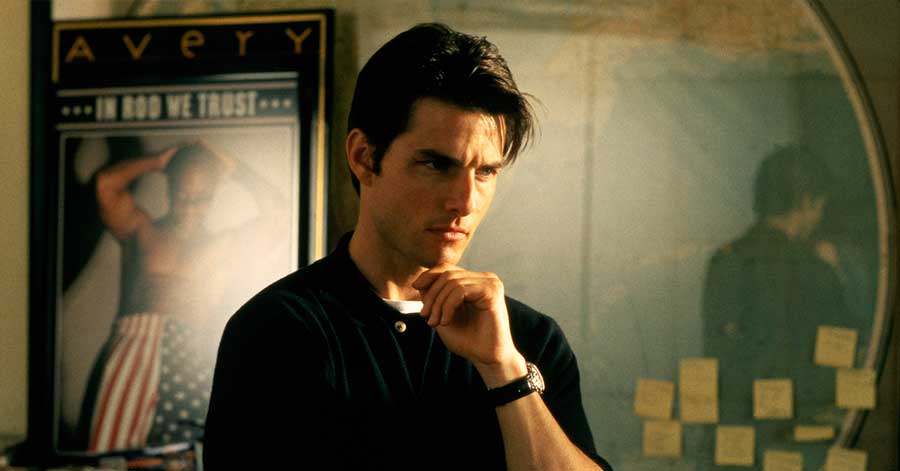 Babel – Starring Brad Pitt and Cate Blanchett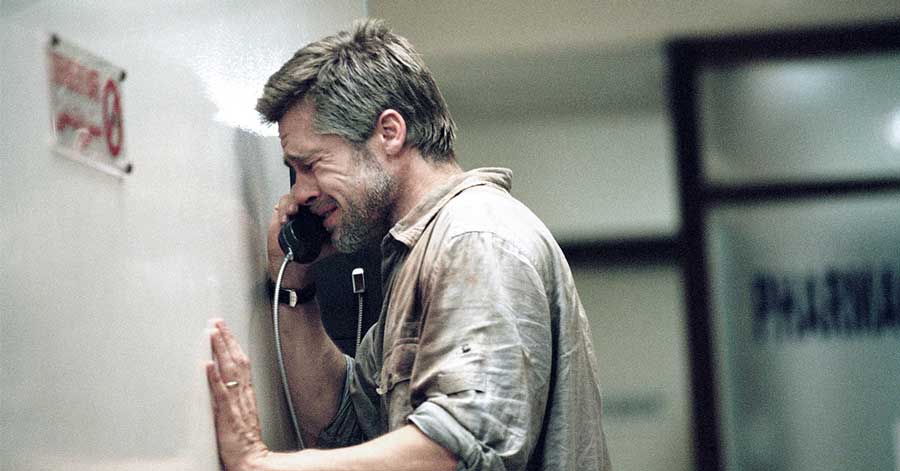 How Do You Know – Starring Reese Witherspoon, Paul Rudd, and Owen Wilson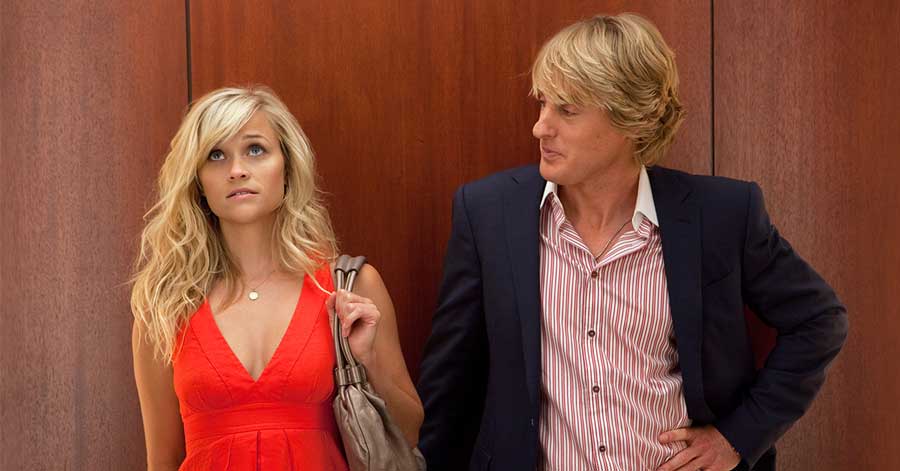 Zookeeper – Starring Kevin James and Rosario Dawson
For more information, including a larger list of titles on The Roku Channel, click here.
Happy Streaming!
The post 5 new movies streaming for FREE on The Roku Channel appeared first on The Official Roku Blog.
Source: Official Roku Website