Jeepers! Following up on the success of last month's Trolls World Tour release, Scoob! premieres Friday , May 15 in the comfort of your living room. Whether you've been a fan since the 60s or are new to the franchise, Scoob! is sure to be fun for the whole family.
To celebrate the release, we've compiled a list of 5 things you should definitely know about Scoob! before watching it this weekend.
It has a star studded voice cast
A classic franchise like Scooby-Doo deserves an A-List cast. The voice cast of Scoob! features Frank Welker, who has voiced characters in Scooby-Doo titles since 1969, Zac Efron, Mark Wahlberg, Amanda Seyfried, Gina Rodriguez, Tracy Morgan, and more.
 
A new universe in the animated film industry
Move over Marvel, there's a new cinematic universe in town. Get ready for the Hanna-Barbera Cinematic Universe, which will kick off with Scoob!, and is set for feature films of classic cartoons including The Flintstones, The Jetsons, and Wacky Races.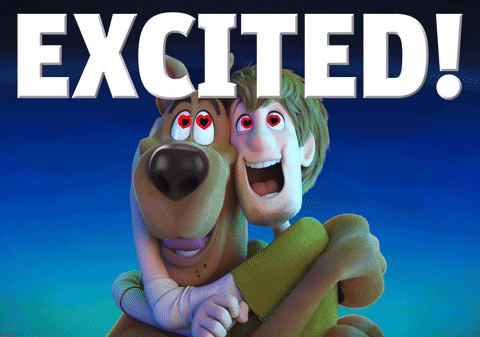 The movie takes us back time
The plot of Scoob! takes us back to when Scooby and Shaggy first met, and proceeds to tell the story of how they teamed up Fred, Daphne, and Velma to form Mystery, Inc.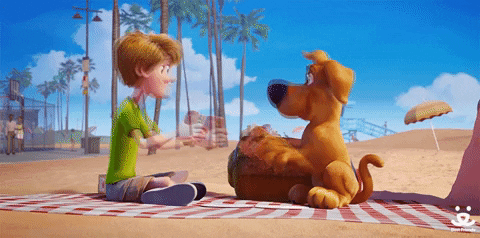 The first full length animated feature film in Scooby-Doo history
There have been made for TV movies, and even two live action variations, but Scoob! marks the first full length animated feature film in the 50+ year franchise. Hard to believe, right?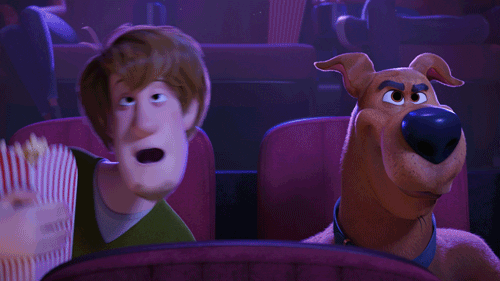 The Director has 25 years of animation experience
Director Tony Cervone is no stranger to animated film projects. He's been in the biz for 25 years, working on projects like Space Jam, Tom and Jerry, Scooby-Doo projects and more.

Upon release, Scoob! will be available to stream on FandangoNOW, Vudu, Prime Video, Google Play, and more right on your Roku devices.
Happy Streaming!
The post 5 things you should know about Scoob! appeared first on The Official Roku Blog.
Source: Official Roku Website