If you're like me you always have your mobile device by your side – especially when watching TV. When I love a show I'm constantly discussing with my friends via text, checking out what people are saying on Twitter and looking up the actors. I am notorious for being the annoying "what's that guy from?" friend. And I do all of this while somehow paying attention to the show.
‍
The Roku mobile app has become the last piece to my TV watching puzzle. It helps me out when I can't quite reach the remote, shows me where I can watch what I love, allows me to watch The Roku Channel on the go and much more. Here are six tips to help get you streaming like a pro. Don't have the free Roku mobile app yet? Download it for iOS or Android.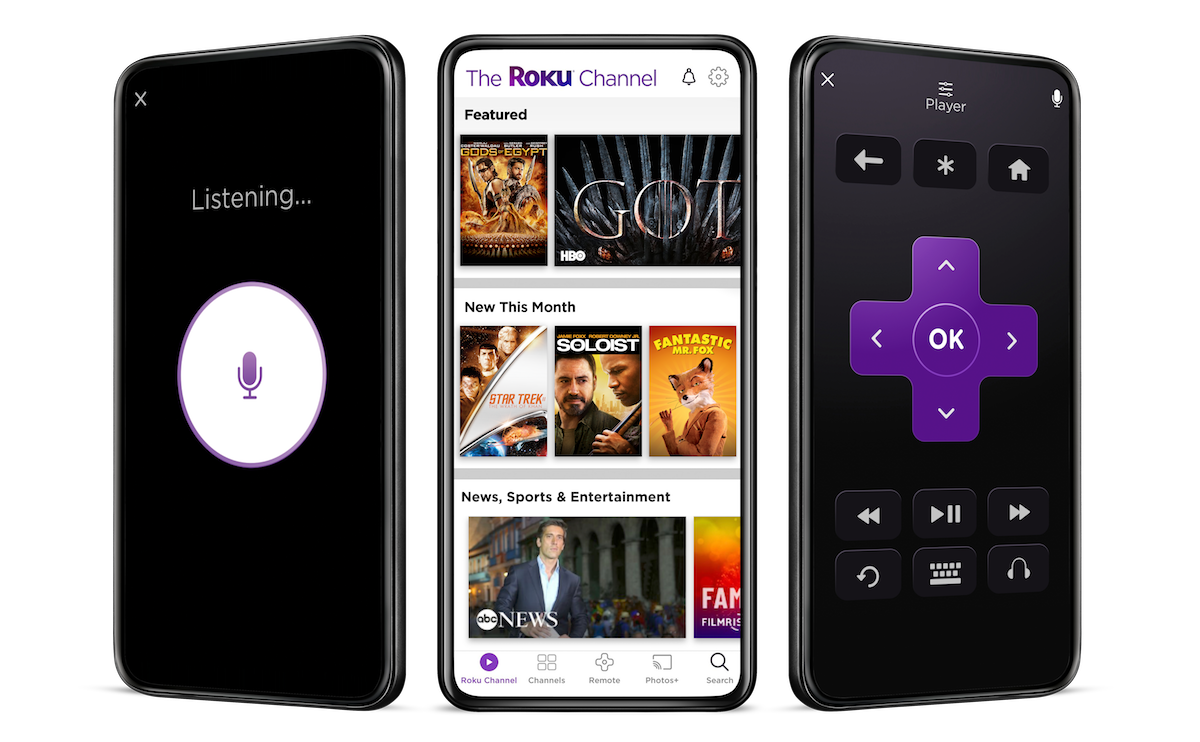 Tip #1
Save time searching
Inputting letter by letter with a remote takes some patience. To find the entertainment you're looking for quickly, tap "Search" in the mobile app and search with your keyboard or voice. Like searching on device, you'll see results across 1,000+ channels, so you can see where to stream your favorites for free or at the lowest cost.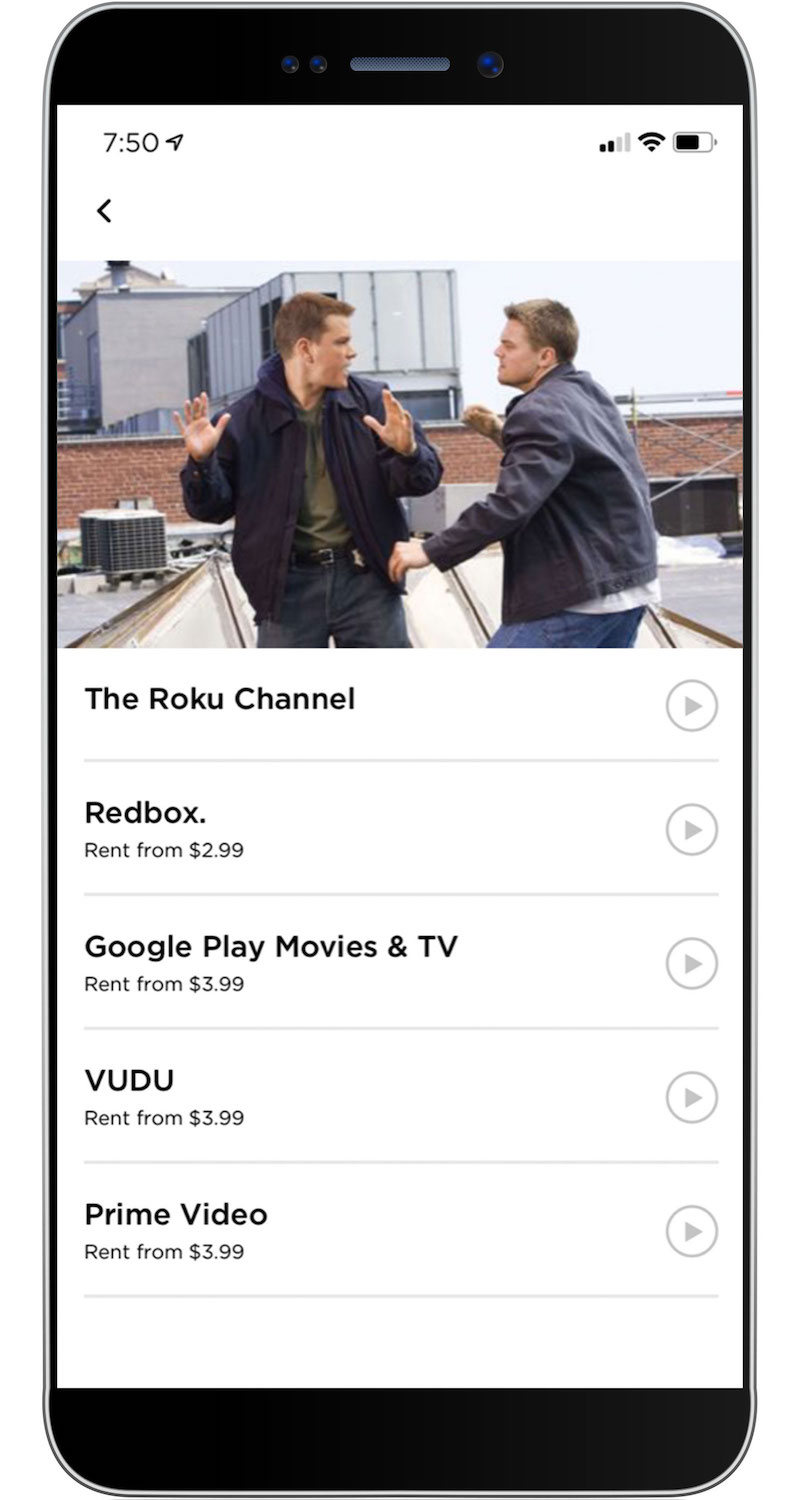 Tip #2
Watch free entertainment on the go
Tap the "Roku Channel" icon in the mobile app to access hundreds of hit movies, popular shows, 24/7 live news, and more for free. That means you can watch live news on your way to work or have a movie marathon while lounging by the pool. When you see a title you love, tap to watch on your mobile device.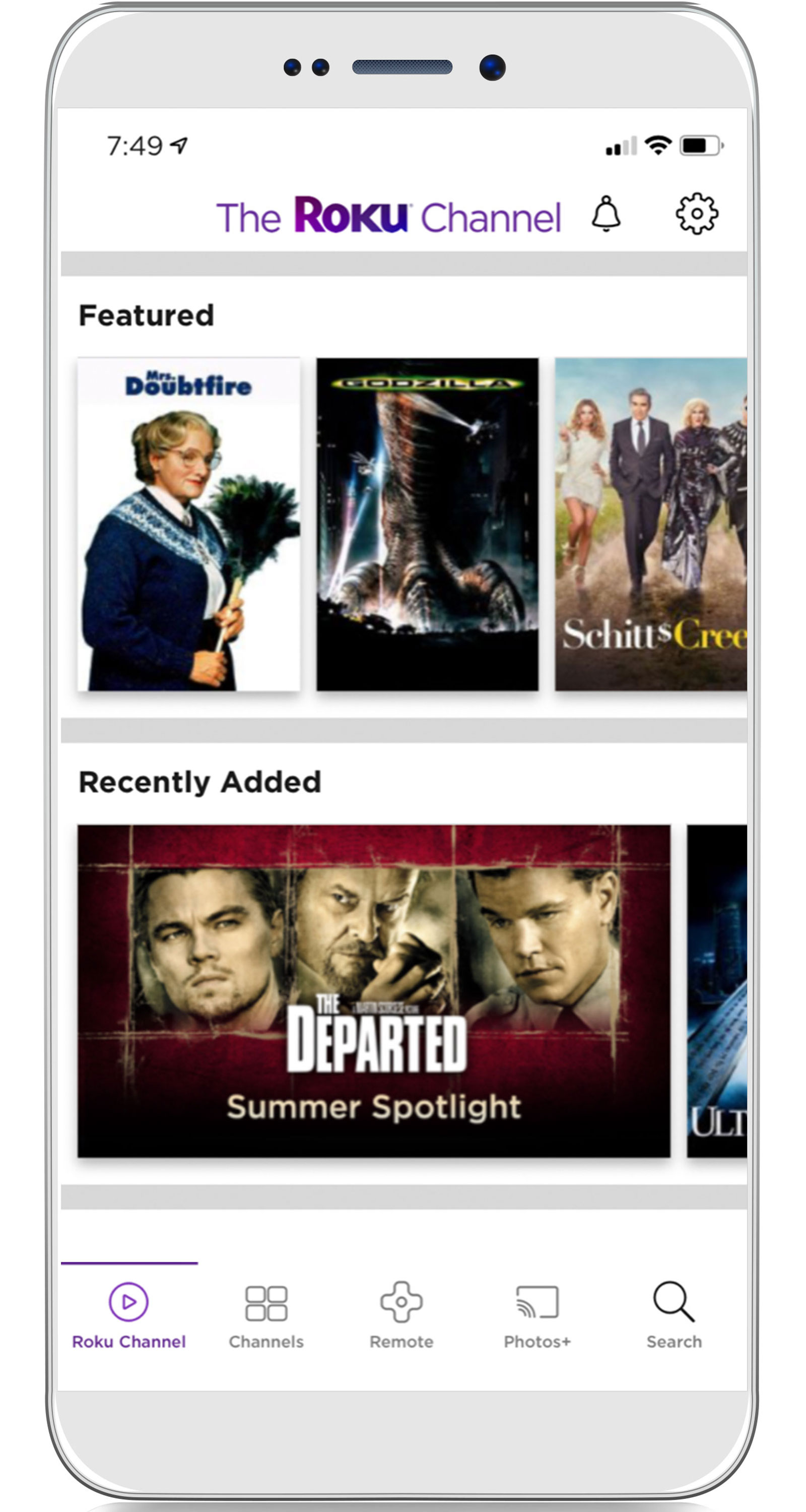 Tip #3
Take control
When your kids or the couch seize the remote, the entertainment doesn't have to stop. Use the Roku mobile app as a second remote. Tap "Remote" and enjoy a digital version of the remote that can do everything your physical remote can do!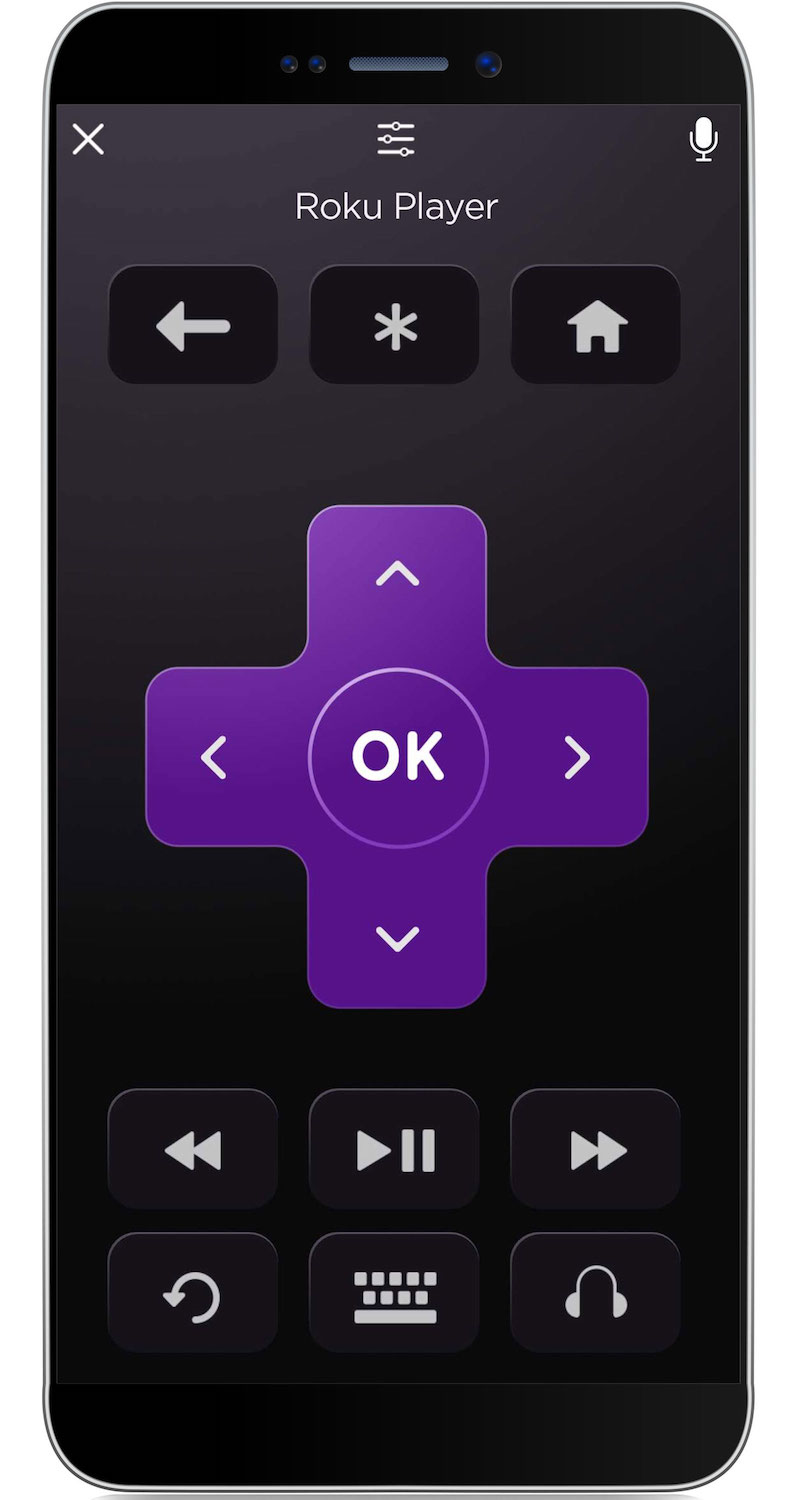 Tip #4
Stream without disturbing
Don't let your sleeping family or roommates keep you from watching another episode! Crank up the volume without waking the house with private listening on the free Roku mobile app. Plug in headphones and tap the headphones icon on the remote screen (see remote in tip #3) to get quietly streaming.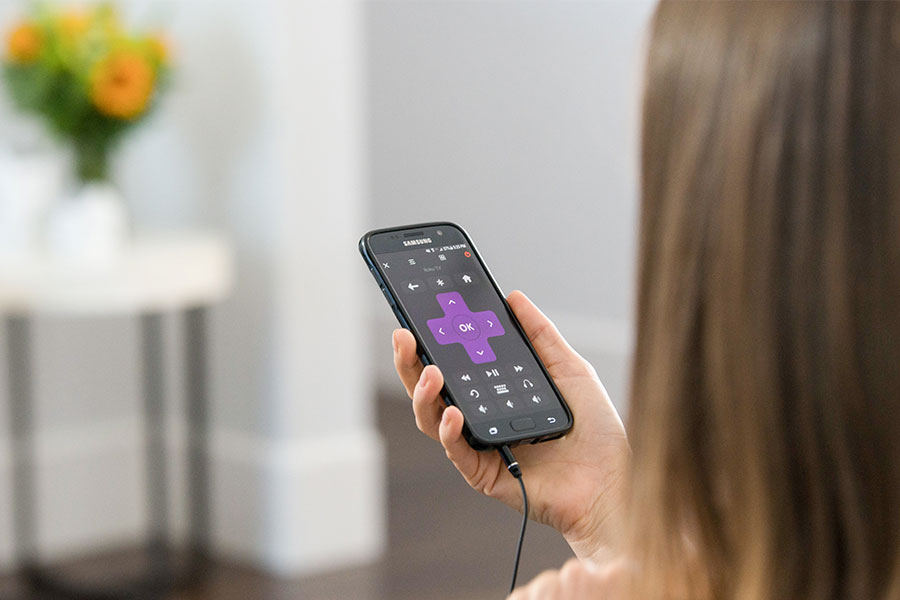 Tip #5
Look up your favorite actors
As I mentioned above, if I love an actor or actress, I seek out all the other stuff they've been in. In addition to searching TV shows and movies, you can search for people (actors, actresses and directors), browse their filmography, see where the title's available and tap to start streaming. Chris Pratt marathon, anyone?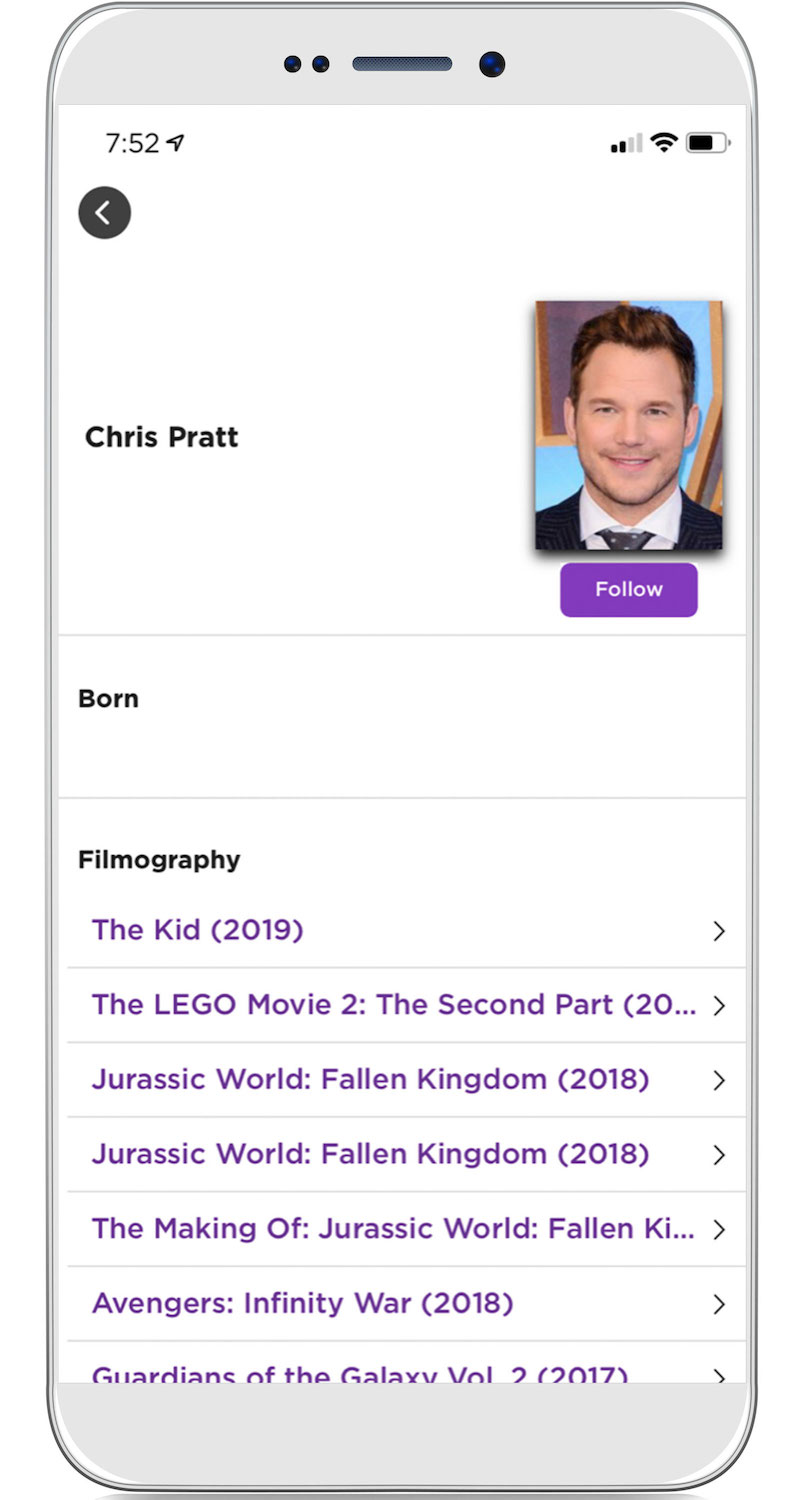 Tip #6
Huddling around your mobile device to share photos and videos isn't ideal, so why not display them on your big screen? It's easy to do with the Roku mobile app. You can even create photo slideshows and have your friends share their photos and videos from their mobile device at the same time. Tap "Photos" to get started. Learn more about this feature here.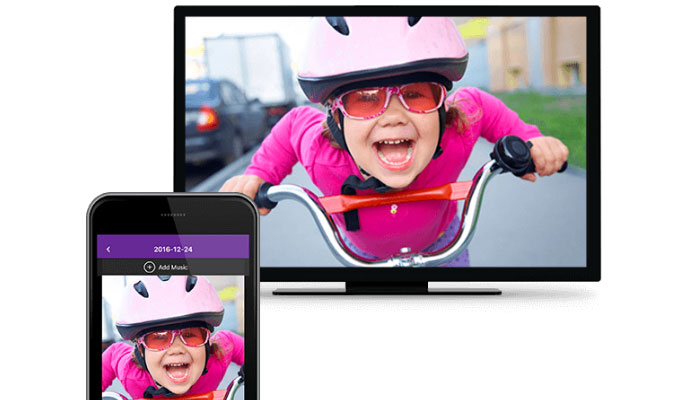 So what are you waiting for? Download the Roku mobile app for iOS or Android now.
Happy Streaming!
The post 6 Roku mobile app tips all users should know appeared first on The Official Roku Blog.
Source: Official Roku Website