Alex is a streaming and cord-cutting expert at HowtoWatch.com. We invited her to the Roku blog to share her best tips for our readers! 
Streaming services are becoming a TV lover's best friend, and the financial benefit can be significant. By providing choice and control, streaming services can be a great way to save money while making use of your Roku device. If you're looking for even more ways to shave off some of your television spending, here are a few additional money-saving tips that can improve your bottom line.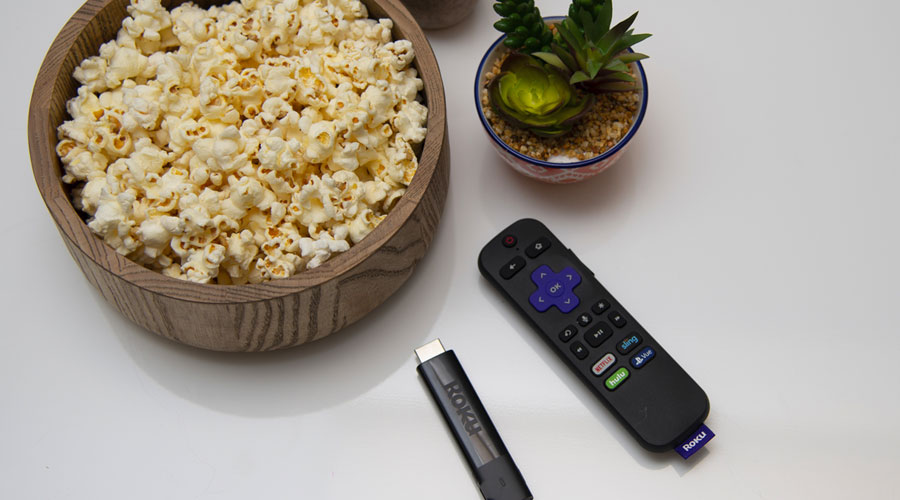 1. Watch the Free Stuff
Did you know Roku has free channels? It's true, and some of the best include The Roku Channel and Crackle, both of which offer movies and TV shows (and The Roku Channel just launched live news!), plus NewsON and Sky News also offer daily news. Some channels have a mixture of free and subscription content, including The CW, which lets you watch the last five episodes of their shows for free. Plus, channels such as YouTube or PBS Kids can widen your choices of what to watch without blowing up your budget.
2. Cut Out What You Don't Need
One of the best ways to avoid over-subscribing is focusing on the channels and content you do want and leaving the rest behind. You can use a cord-cutting tool to see which streaming channels will best meet your needs and see the costs up front so you know what you'll save.
3. Make Your Roku Device Multitask
Your Roku player or Roku TV are more than just a streaming devices. You can use them to play games, listen to music and podcasts, and even send photos, videos and music to your TV from your mobile device. Roku also has an enhanced remote (compatible with select Roku players) that will allow you to play with motion control, so you don't have to give up the games you love or invest in another device.
4. There's An App for That
The Roku mobile app for iOS and Android not only delivers all your channels just the way you left them but also functions as a remote, makes it easy search, listen privately and more. The Roku Media Player channel will let you access a media server on your local network (or via USB on select Roku devices) to watch your content, offering a wide variety of ways to watch what you want.
5. Optimize Your Router
If your episode isn't coming through in HD and your connection is struggling, you can do several things to boost your signal before you spend extra to increase the speed. Updating your router's firmware or adjusting its settings is recommended. The placement of the Roku device may also help, so use an app that figures out where to place the device for the best signal.
6. Time is Money – Use Shortcuts
Last but not least, remember that time is money. Roku has tons of efficiency shortcuts that can save you time searching for the content you love. You can also set up notifications for new episodes of your favorite shows and customize your home screen to access channels you use quickly.
The post 6 tips: how to save money when streaming with your Roku device [guest post] appeared first on The Official Roku Blog.
Source: Official Roku Website