The Big Game is fast approaching and as you solidify your plans for the day, we put together some helpful tips to make the most of the event.
Whether you've taken on the task of hosting a party yourself or going to a friend's house to enjoy the game's festivities we have you covered from kick-off to the final whistle.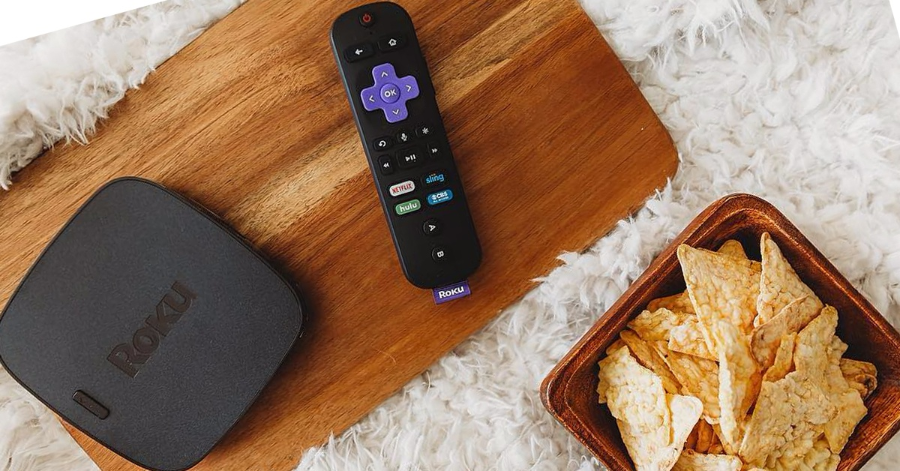 Pre-game priorities
Recipes
Whether 7-layer dip, buffalo wings or cookies shaped as mini footballs are your jam, the Food Network channel has all the snack and app recipes you could need for your crew.
Music
Kickoff doesn't start until 3:30 p.m. PST, which means you'll need to keep your guests entertained until then and what better way to get people pumped then with sport themed tunes.
Pandora features multiple game day stations across a number of genres including country, hip-hop, and more.
Spotify has a great playlist of all the throwback songs from past half time performances. Music from Beyoncé, Bruno Mars and Katy Perry is sure to set the tone.
During the game
Having the right set up
Watching a big sporting event is the perfect excuse to upgrade your entertainment system. Check out the latest Roku TVs and Roku players to make sure you're squared away to not miss a minute of action.
How to watch
This year the game is being hosted by CBS and we have all the specifics on how to live stream the Super Bowl, including in Featured Free on the Roku home screen!
Commercials
For some people, the best part is the ads, which means that a stop in play doesn't equal a quick bathroom break.
This year a few brands have released their full commercials or teasers early, including Budweiser and Coca-Cola. Once the game is over be sure to head over to YouTube for a full list of the year's best promotions.
Beyond the big game
Other bowls
Before the official kickoff there's another bowl you're not going to want to miss, Puppy Bowl XV! Starting at 12:00 p.m. PST and available on Animal Planet GO. It's sure to be the most adorable four-legged sporting event of the day.
If you're looking for even more cuteness, following the Puppy Bowl is the Hallmark Channel's Kitten Bowl starting 2:00 p.m. PST to make sure you get you also get your feline fix.
What else is on
If football is just really not your thing and you still want to have a relaxing day watching TV then check out the new movie releases in January and a list of new must-stream premieres.
Happy Streaming!
The post 7 tips to make the most of game day appeared first on The Official Roku Blog.
Source: Official Roku Website