Whether you're single, dating, married, or it's complicated, watching with your besties or curling up solo with a pint of ice cream, these Valentine's Day movies – some funny, some tear-jerking – will have you feeling all the feels.
Stream all of the listed titles and more for free on The Roku Channel on your device, the Roku mobile app, or therokuchannel.com!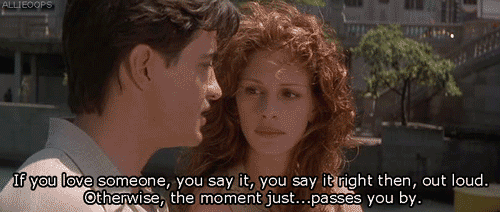 My Best Friend's Wedding: When a woman's long-time friend reveals he's engaged, she realizes she loves him herself and sets out to get him, with only days before the wedding.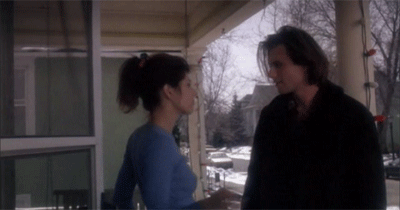 Untamed Heart: The story of a young woman unlucky in love finding true love in a very shy young man.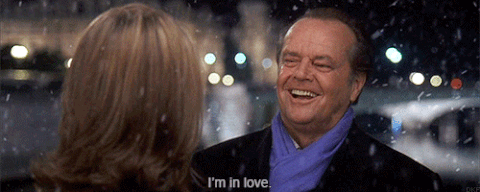 Something's Gotta Give: A successful 60-something and 50-something find love for each other in later life, despite being complete opposites.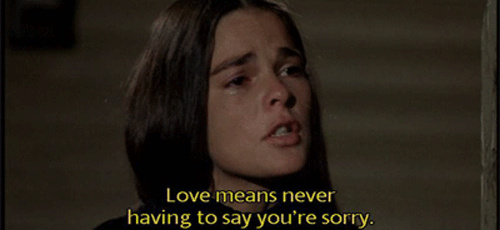 Love Story: This romantic tearjerker concerns a young couple who fall in love despite the objections of their families.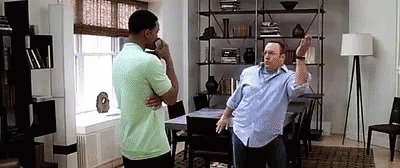 Hitch: Coach Alex "Hitch" Hitchens mentors a bumbling client, Albert, who hopes to win the heart of woman he believes is way out of his league.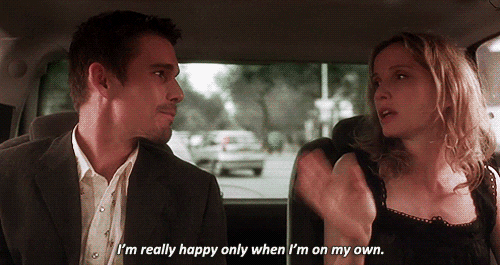 Before Sunrise: A young American man and young French woman meet on a train and disembark in Vienna, where they spend the night walking around the city and getting to know and fall in love with each other.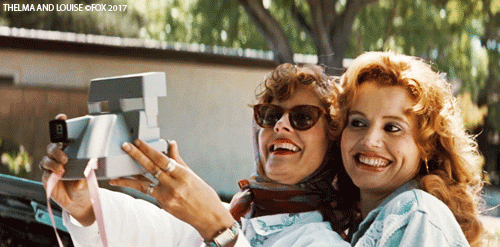 Thelma & Louise: Two friends embark on a road trip which ends up in unforeseen circumstances.
For even more Valentine's Day flicks you're gonna love, check out TRC's Valentine's Day Hub.
Happy Streaming!
The post 7 Valentine's Day movies to stream for free on The Roku Channel appeared first on The Official Roku Blog.
Source: Official Roku Website