Recently, we've posted Roku channel round ups highlighting summer favorites, free news options and essentials for foodies – and now it's time to show some love for the animal lovers! Whether you want to transform your home screen with puppies, watch funny cat video or enjoy an animal documentary, there's a Roku channel for that.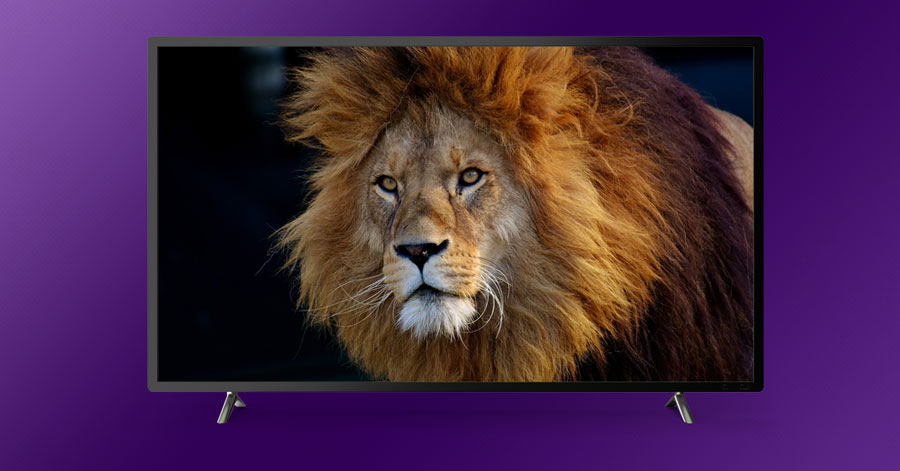 To add a channel below, simply click the link and "Add channel" button.
Looking for more Roku channels? Browse the Roku Channel Store.
The post 8 Roku channels and themes for animal lovers appeared first on The Official Roku Blog.
Source: Official Roku Website