For the first time ever, The Matrix trilogy is streaming for free on The Roku Channel – and if you didn't catch our big announcement this week, you can now stream everything The Roku Channel has to offer from your PC, tablet, or smartphone! In honor of the mind-bending set of films streaming for free, we've put together a list of 9 fun facts that you may not have known about the franchise.
Would you take the blue pill (the story ends and you wake up in bed), or the red pill (you stay in The Matrix and learn how deep the rabbit-hole goes)? Let us know in the comments below!
The opening action scene took six months of training and over four days to shoot.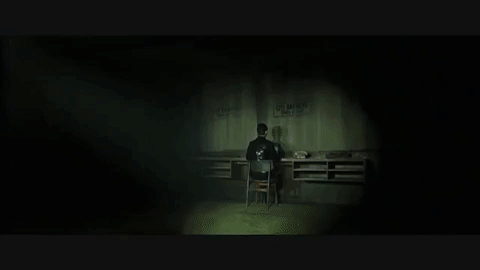 Will Smith was offered the role of Neo, but turned it down in order to star in Wild Wild West.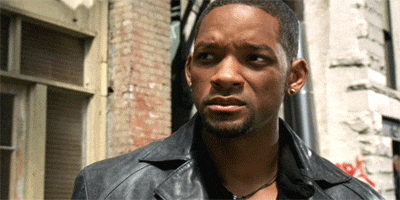 Sean Connery, Russell Crowe, and Samuel L. Jackson all declined the offer to play the role of Morpheus.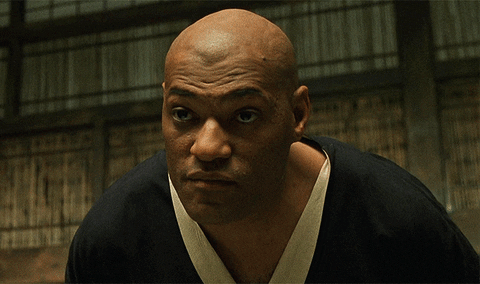 Before filming, the main actors and actresses spen overt four months with martial arts experts learning the moves for the fight scenes.
Neo is often referred to as the "One", an anagram of "Neo".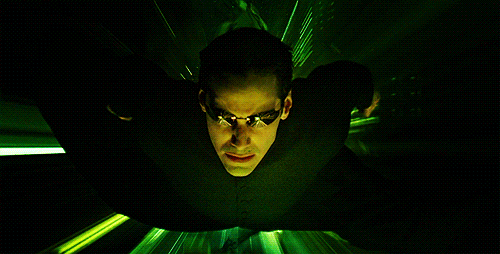 In an unprecedented release, The Matrix Revolutions opened simultaneously across the world 

on November 5, 2003 at 6 a.m. in Los Angeles, 9

 a.m. in New York, 2 p.m. and London at 5 p.m.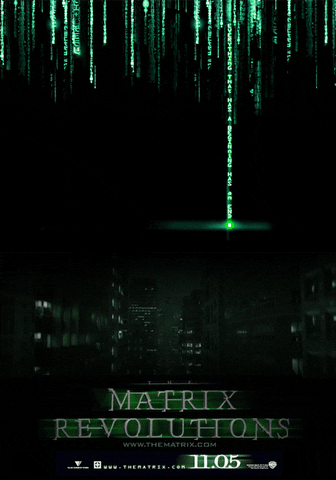 Blinde Design custom designed the sunglasses for each character in the films.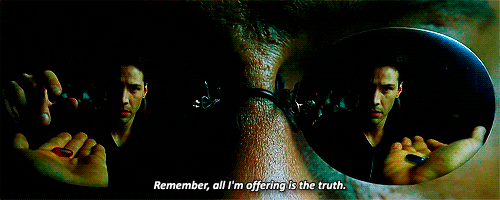 The iconic "Bullet Time" effect was created specifically for The Matrix. The famous swirling shot of Neo's dodging bullets was shot using 120 individual digital still cameras and two film cameras.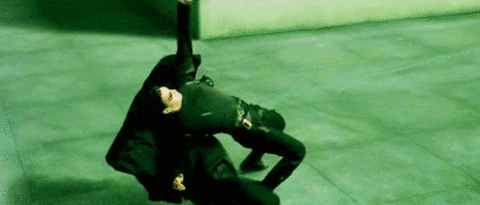 The famous three-minute lobby shootout took over 10 days to film – and the special effects used were practical instead of digital.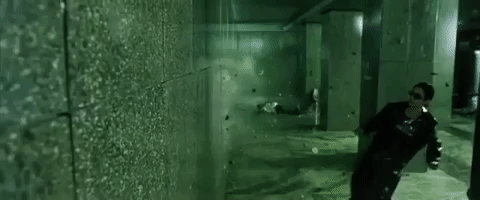 Click here to stream The Matrix Trilogy from your computer or mobile device. For a list of supported browsers, click here.
The post 9 things you probably didn't know about The Matrix trilogy appeared first on The Official Roku Blog.
Source: Official Roku Website