For most of us who aren't lucky enough to jet set across the globe this summer, we've compiled a list of 9 TV shows to fuel your wanderlust. Transport to the world's most beautiful and exotic destinations from the comfort of your couch. So, sit back, relax, and enjoy the virtual journey!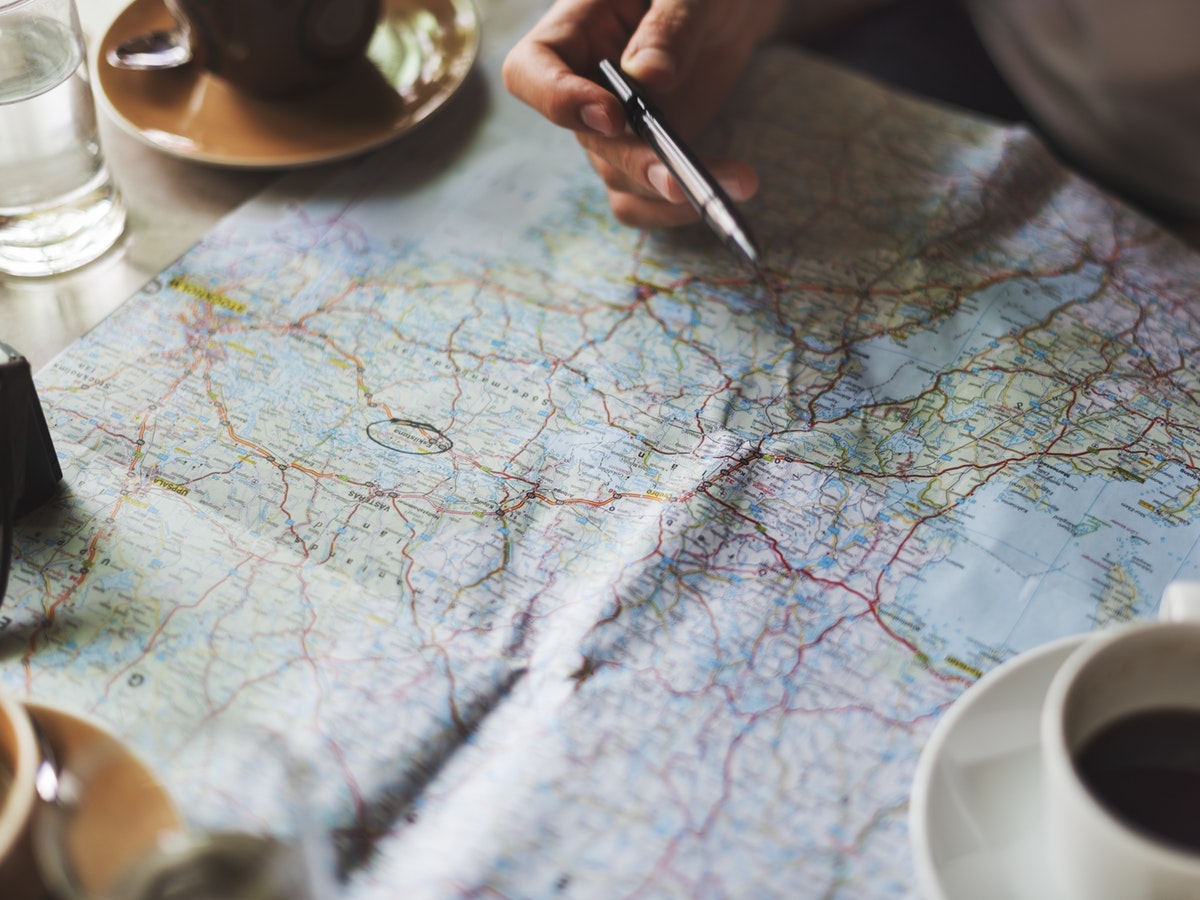 1. House Hunters International
Home hunters and their realtors check out all sorts of architectural styles and work through the idiosyncrasies of buying real estate in other countries.
2. Planet Earth II
David Attenborough returns in this breathtaking documentary showcasing life on Planet Earth.
(Amazon Video, VUDU)
3. Man vs. Wild
Bear Grylls travels the world in search of challenges to his survival skills.
(Amazon Video, Hulu, Google Play)
4. Staycation
Rediscover your own backyard in adventures that inspire going local. Recent episodes visit New Orleans, Miami and Brooklyn.
(Free on PTA – PlanesTrains+Automobiles)
 5. The Amazing Race
Multiple teams race around the globe to amazing locations in hopes of winning the $1 million prize.
(CBS All Access, Spectrum TV, Amazon Video)
6. Diners, Drive-ins and Dives
Food Network's Guy Fieri travels the country, taking us to America's favorite diners, drive-ins and dives.
(Watch Food Network, Spectrum TV, Amazon Video, VUDU)
7. Globe Trekker
Globe Trekker transports viewers to unforgettable destinations through its stunning photography and spirit of adventure.
(Amazon Video, FandangoNOW)
8. Expedition Mungo
Mungo, known as one of the premiere adventure cameramen, has traveled to more than 90 countries to capture the world's wild and wonderful-and sometimes hostile- environments.
(Spectrum TV, Amazon Video, FandangoNOW, Animal Planet GO)
9. Caribbean Life
HGTV's series "Caribbean Life" follows families as they pack up and head to the Caribbean. In each episode, a couple search for an affordable slice of heaven as they tour homes on white, sandy beaches.
(Spectrum TV, Watch HGTV, Amazon Video, Hulu, VUDU)
Happy streaming!
Facebook | Twitter | Instagram | YouTube | Subscribe to Roku blog
The post 9 TV shows that will inspire you to travel appeared first on The Official Roku Blog.
Source: Official Roku Website