Tenemos excelentes noticias para nuestros usuarios en Perú: ya pueden acceder toda la programación de América TV a través de la aplicación América tvGO en la plataforma Roku.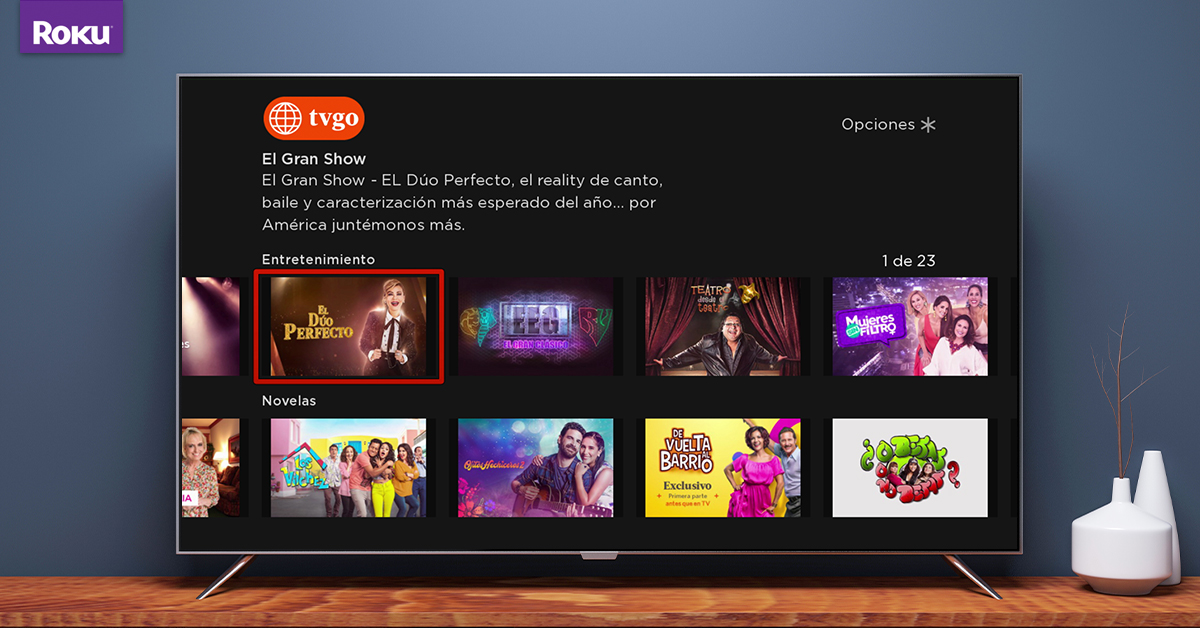 Esta aplicación ofrece una señal en vivo además de una gran videoteca con las mejores producciones peruanas como Al Fondo Hay Sitio, De Vuelta al Barrio, Ven Baila Quinceañera y Ojitos Hechiceros, magazines como EEG y El Gran Show, además de los noticieros de América Noticias y el contenido deportivo de Futbol en América, entre muchos otros.
El canal América tvGO se puede agregar haciendo click aquí, o visitando la tienda de canales de transmisión desde el menú principal del dispositivo. En Perú la señal en vivo es gratuita para los usuarios.
Los dispositivos Roku están disponibles en las tiendas principales del país, como Coolbox, Saga Falabella, Hiraoka y Plaza Vea.
Nuestro enfoque este año es en traer aún más contenido y canales locales a la plataforma Roku, así que sigan pendiente de las novedades sobre otros nuevos canales locales para otros países.
¡Felíz streaming Perú!
The post América tvGO ya está en la plataforma de Roku en Perú 🇵🇪 appeared first on The Official Roku Blog.
Source: Official Roku Website