Online subscription service BET+, home of the best in premium Black content, is now streaming on the Roku platform!
Now, you can stream Black culture on your Roku devices anytime, anywhere. Enjoy movies, TV hits, and specials from BET+ ad-free from your favorite creators, including Tracy Oliver, Will Packer and Tyler Perry—all for just $9.99 each month.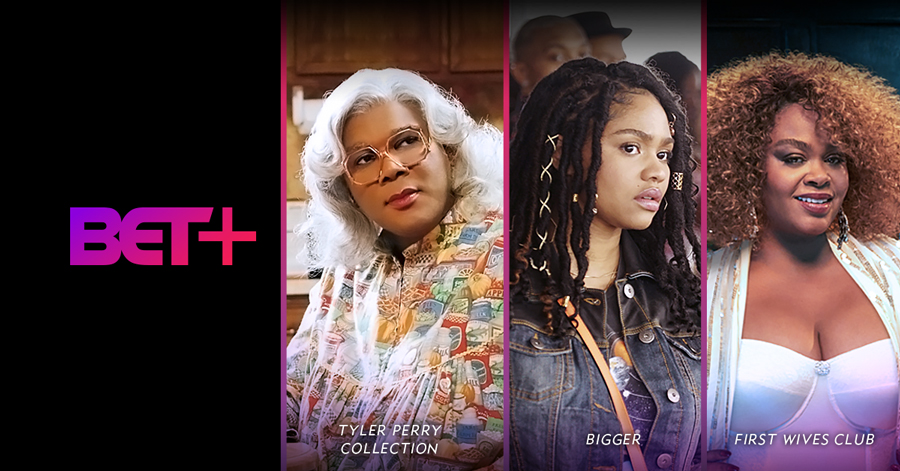 BET+ releases exclusive new originals like Tracy Oliver's First Wives Club and Will Packer's Bigger every month, along with TV and movie favorites you know and love. BET+ is the only place you'll find classics like '90s sitcom Martin, top-rated BET original series like Being Mary Jane and the best of Tyler Perry's series and Madea box office hits.
BET+ directly connects the best Black creators with their audiences like no one else.
You can add BET+ here or find it in the "Movies & TV" category of the "Streaming Channels" section on your Roku device.
Happy Streaming!
The post BET+ is now streaming on the Roku platform appeared first on The Official Roku Blog.
Source: Official Roku Website