I am excited to share that Bose has released their first soundbar that supports Roku TV
Ready! Read on to learn more about the new Bose TV Speaker with Roku TV Ready certification.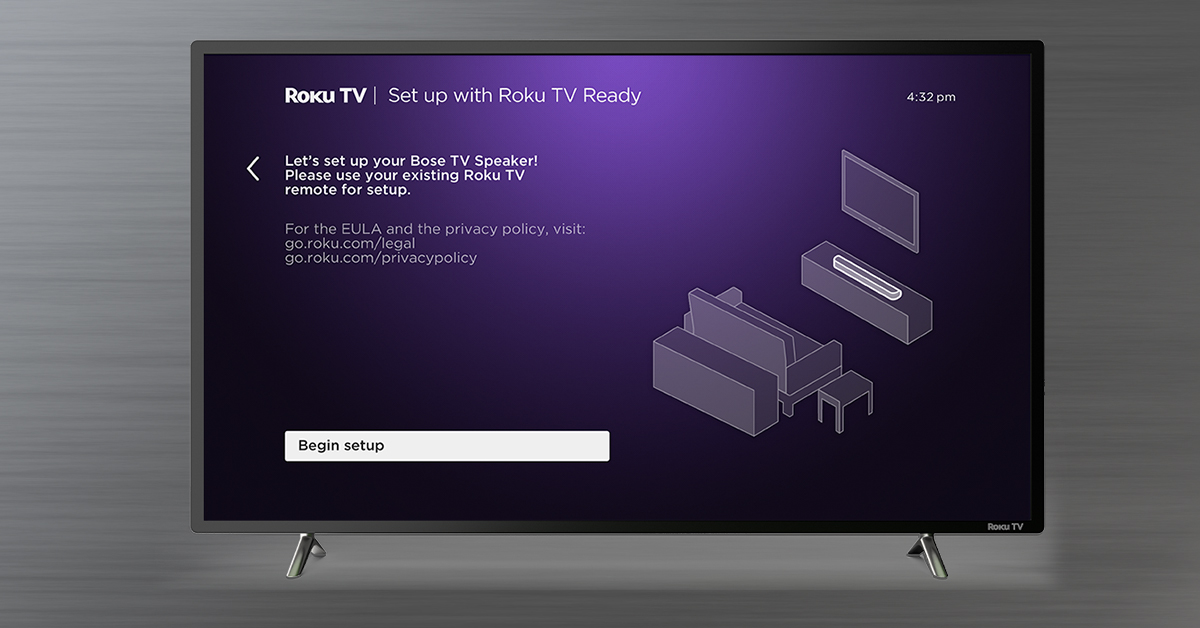 Roku TV Ready 
At Roku, we know that great sound enhances the streaming experience, but we've also seen firsthand how challenging it can be for consumers to set up and control their audio systems. The Roku TV Ready program helps solve this problem by enhancing communication between the TV and sound bar, providing audio device manufacturers, like Bose, with the information needed to streamline set-up and ensure their product works even better with Roku TV
models.
For example, simply by plugging in the Bose TV Speaker over HDMI, your Roku TV will automatically adjust internal settings for the new soundbar. You'll find easy on-screen access to all of the Bose TV Speaker sound modes and you can use a single remote to control volume, mute and all your TV viewing (no need to juggle remotes).
As an audio brand known for delivering legendary performance, our partners at Bose recognized that this was a great solution for customers to easily set up and manage their soundbar.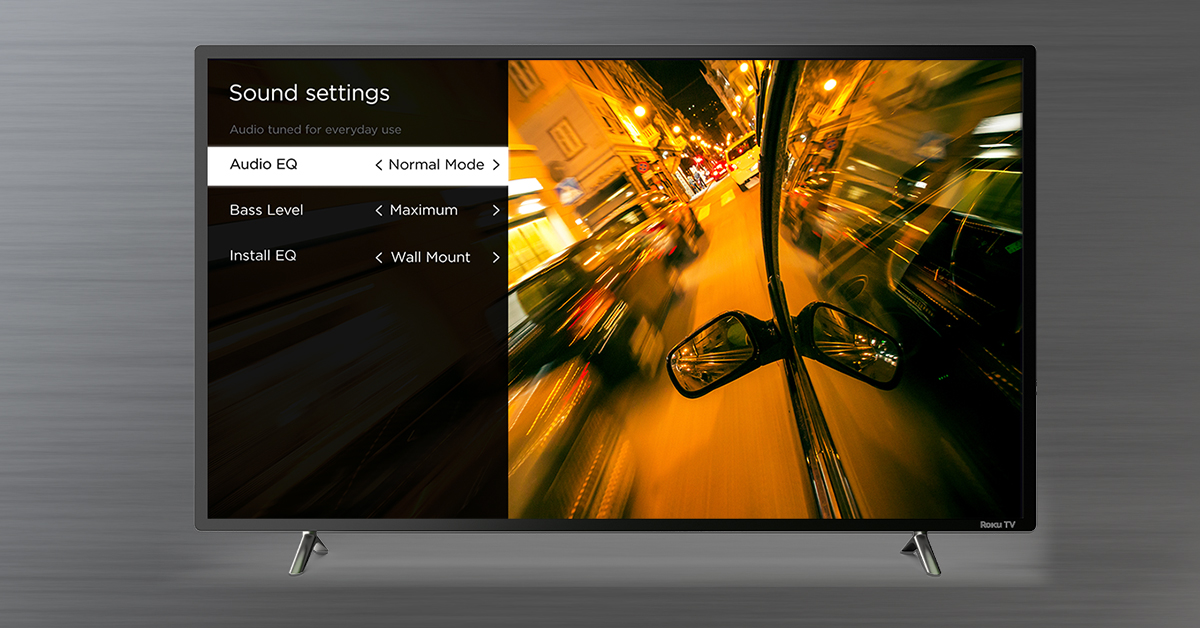 Bose TV Speaker with Roku TV Ready
The Bose TV speaker is a one-step, simple solution for better TV sound. It's small but powerful, delivering a clear, balanced, and natural-sounding audio experience that enhances dialogue and bass performance. Engineered with simplicity and performance in mind, the Bose TV Speaker is an easy and immediate upgrade to plain old TV-speaker sound.
With the Roku TV Ready certification, Bose can deliver a better entertainment experience by simplifying the process of connecting and controlling audio on a Roku TV.
We look forward to continuing to expand the Roku TV Ready program – bringing premium streaming and simple audio setup and management to our communities!
Availability
The Bose TV Speaker featuring Roku TV Ready is now available in the United States for $249.95. For more information, visit Bose.com.
The post Bose introduces first soundbar with Roku TV Ready certification appeared first on The Official Roku Blog.
Source: Official Roku Website