Ustedes nos pidieron contenido gratis y estamos felices de anunciar que ¡Butaca.tv ya está disponible en la plataforma de Roku en México! Butaca.tv es una plataforma gratuita de streaming de películas y televisión originales en español. Y lo mejor de todo – ¡no se requiere suscripción o registro para ver el contenido!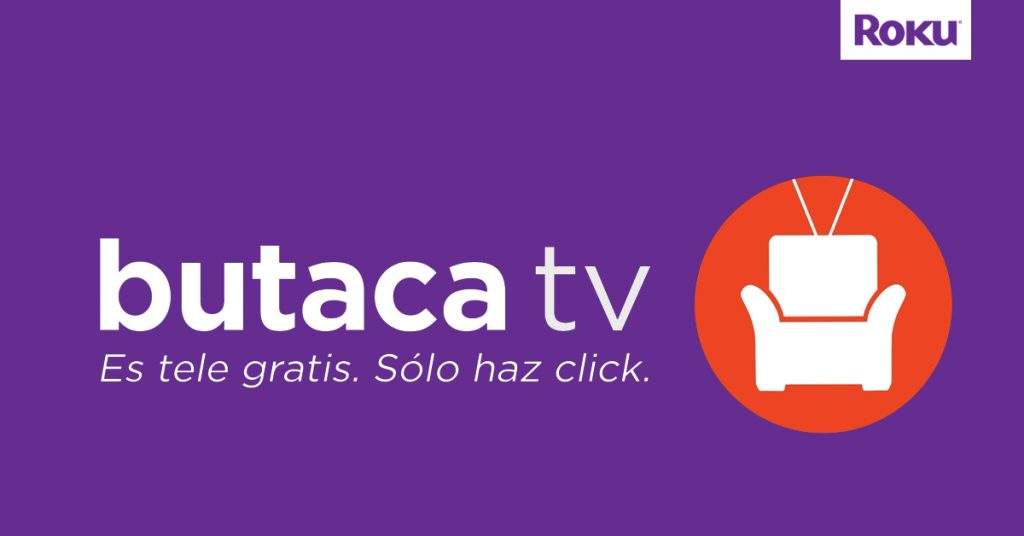 Ahora puedes disfrutar de películas, documentales y series de televisión de México, América Latina y EE.UU., todo de manera gratuita desde tu Butaca.tv.
Butaca.tv ofrece una colección seleccionada de aclamados largometrajes y documentales de casi todos los países de América Latina. También podrás disfrutar de una amplia gama de películas independientes y contemporáneas de México y América Latina, así como una colección clásica de películas destacadas de los iconos del cine mexicano como Pedro Infante; María Félix; Antonio Aguilar; y la colección completa de 47 películas de Capulina.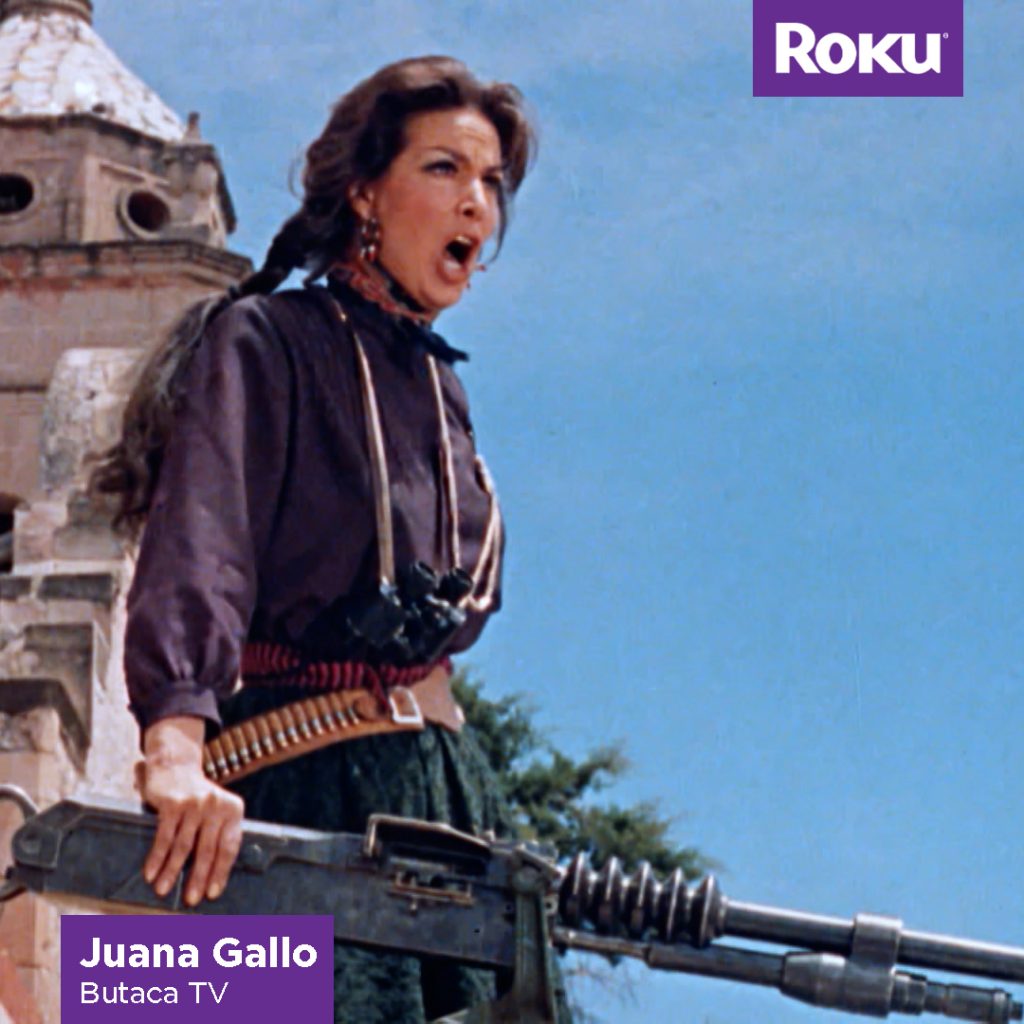 Butaca.tv ya está disponible en Roku en México. ¡Esperamos que disfruten de todo el streaming gratis en este nuevo canal! ¡Tomen sus asientos!
The post Butaca.tv llega a Roku en México appeared first on The Official Roku Blog.
Source: Official Roku Website