We're flooded with entertainment options these days. Last year alone brought us 400+ scripted TV series and 700+ new theatrical releases. So with all this choice in entertainment, how do you keep track of what to watch? Here's where Roku Feed™ comes to the rescue!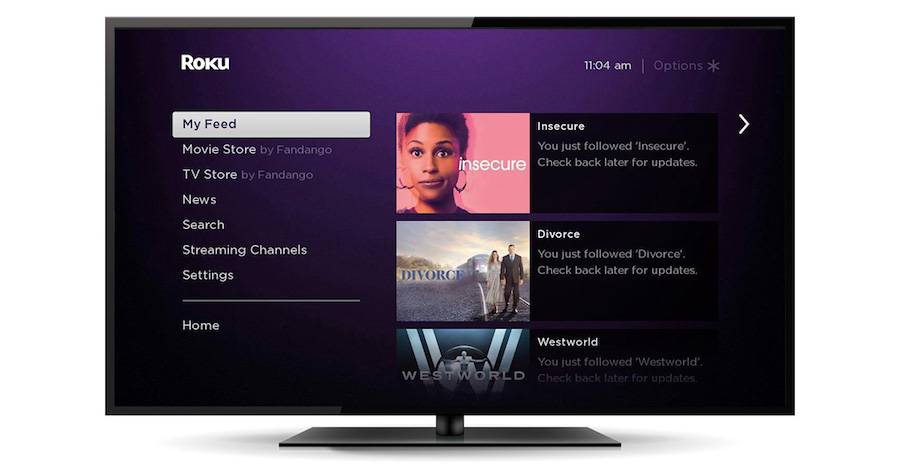 Roku Feed ("My Feed" on your Roku home screen) does the searching for you to keep you updated on your favorites. Follow movies, TV shows, actors, and directors and get automatic updates when the entertainment you're interested in is ready to stream or available at a lower price. Amazing, right?
Learn more about Roku Feed from your favorite HBO stars of Westworld, Divorce, Vice Principals and Insecure. And don't forget to get your 1-month FREE* trial of HBO NOW® today!
Ready? Search, follow, stream!
The post Can't remember what to watch? Roku Feed to the rescue! appeared first on The Official Roku Blog.
Source: Official Roku Website