February marks Black History Month in the U.S., and around the country people are pausing to reflect and celebrate Black History this month. As part of our observation, we asked some of our employees to share their favorites found in The Roku Channel that celebrate the creativity and talent found within Black Voices.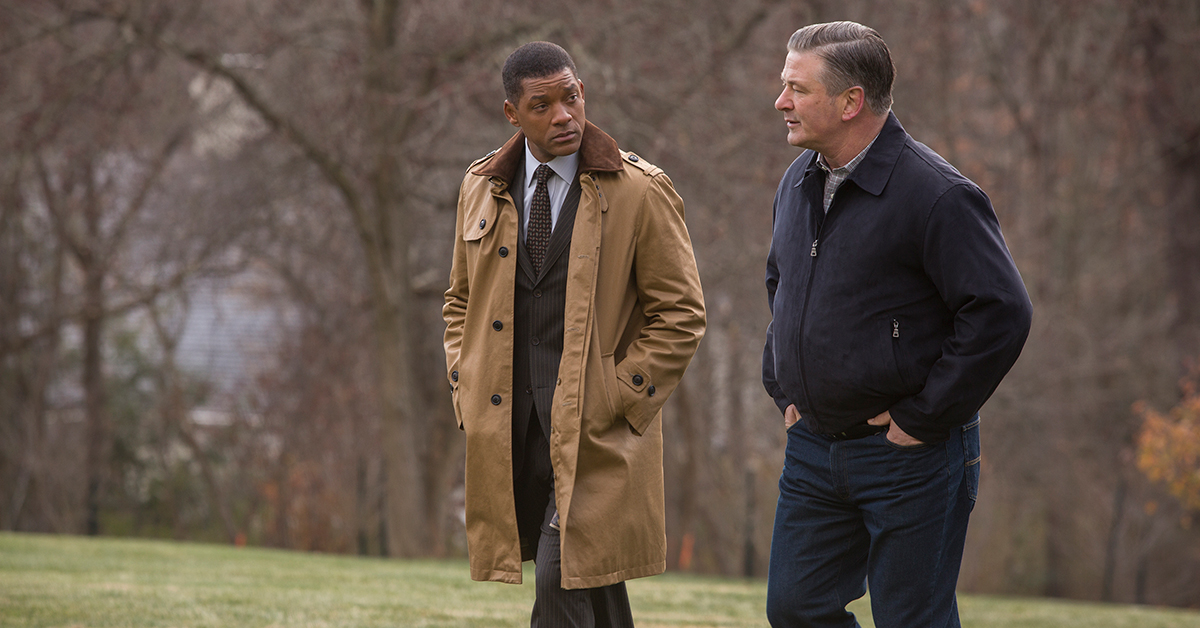 Here are our top 5 employee picks:
Being Mary Jane (BET+ on The Roku Channel) – A successful anchorwoman must juggle work, family and relationships.
Creed II (EPIX on The Roku Channel) – Under guidance from Rocky Balboa, boxing phenom Adonis Johnson prepares for an epic showdown against the son of Ivan Drago — the former Russian fighter who killed Apollo Creed in the ring.
Crooklyn (SHOWTIME on The Roku Channel) – The wife (Alfre Woodard) and children of a jobless jazz musician (Delroy Lindo) deal with everyday life in 1970s Brooklyn.
Concussion (Free on The Roku Channel) – Forensic pathologist Dr. Bennet Omalu (Will Smith) raises public awareness about chronic traumatic encephalopathy, a disorder that causes brain trauma in football players.
February One: The Story of the Greensboro Four (Free on The Roku Channel) – In the winter of 1960, four college freshmen stage a sit-in at a North Carolina Woolworth's to protest segregation.
If you'd like to explore more entertainment, you can stream a collection of inspiring Black voices, artists, and stories of yesterday and today – for free on The Roku Channel all year round.
How do I find Black Voices content on my Roku device?
Turn on your Roku Device
Select "The Roku Channel"
Toggle to the "Featured" row section on The Roku Channel
Use the right arrow on the remote to search for "Unscripted Black Voices", "Scripted Black Voices" or "American Soul"
One more thing!
There are also great new programs available via Premium Subscriptions on The Roku Channel including Demand Africa, a streaming service that hosts a variety of entertainment from the African Diaspora.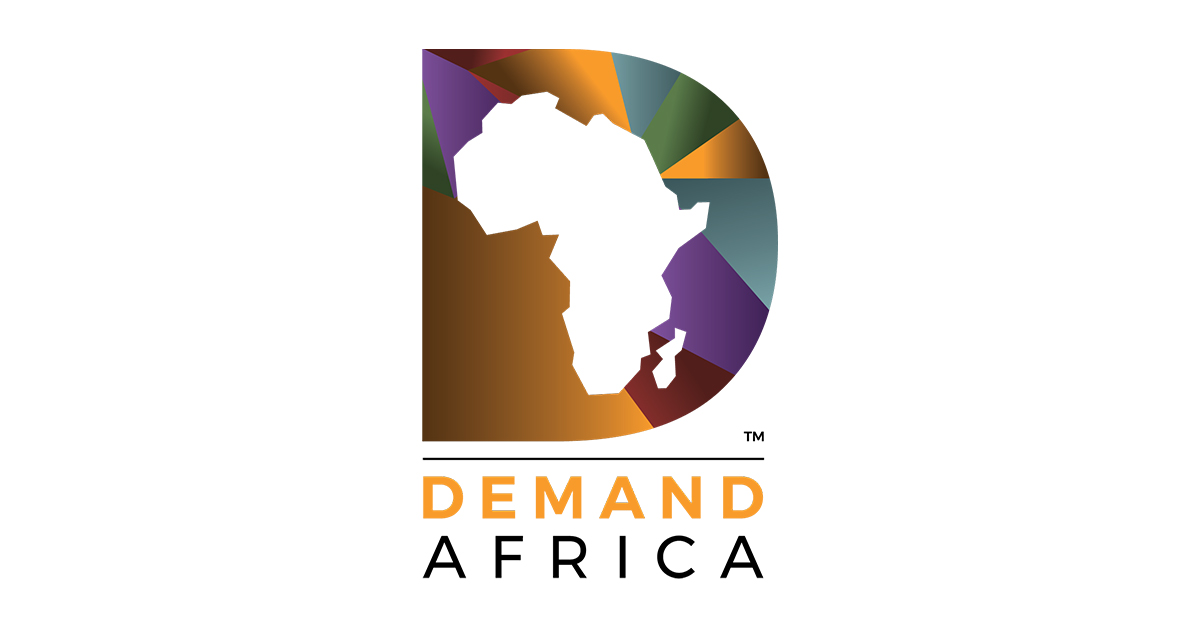 Enjoy entertainment that celebrates modern Africa's influence on the world by connecting global audiences to entertainment as diverse and bold as the continent itself.
Happy Streaming!
The post Celebrating Black Voices 365 appeared first on The Official Roku Blog.
Source: Official Roku Website