Today we're delighted to celebrate the first anniversary of our expansion into Brazil! We are humbled and honored by the incredible reception we have received from consumers and partners in Brazil, it's clear you love streaming as much as we do. It's been an exciting first year for Roku in Brazil. In January 2020 we announced our first Roku TV launch in the country in partnership with AOC and then later in the year we introduced the Roku Express, our first Roku player in the market.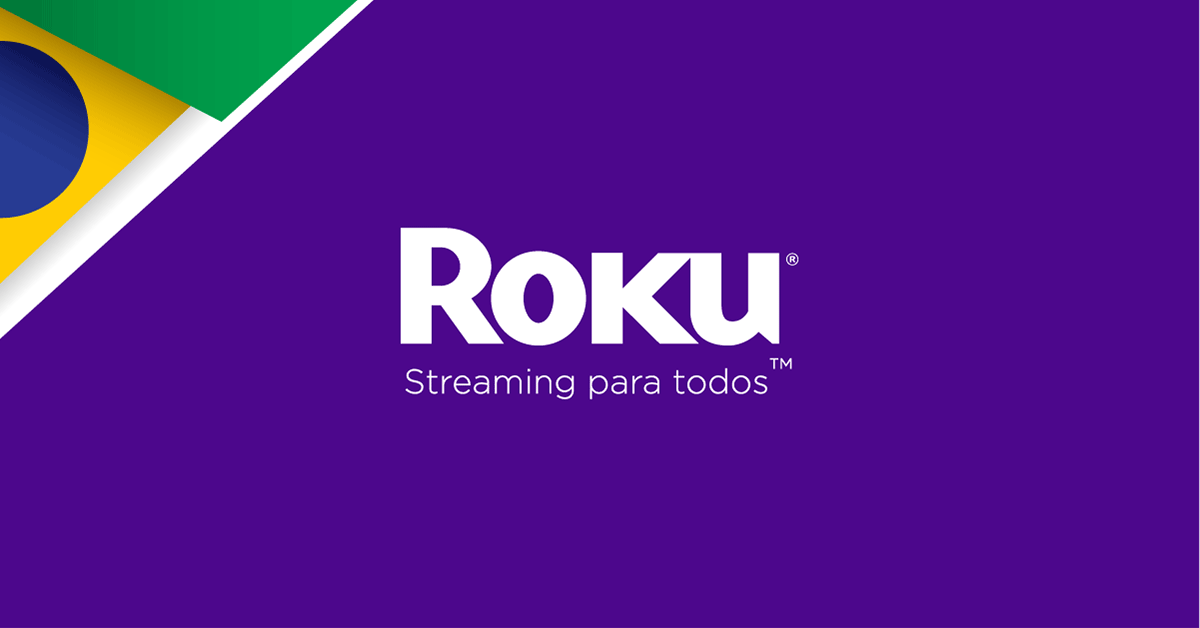 Throughout the year, we kept adding to our channel lineup to bring even more of the best streaming entertainment to our consumers in Brazil, from launching Globoplay, to introducing Telecine and great free streaming channels such as Vix and Pluto TV. We also introduced Disney+ at the end of 2020 to bring the magic of Disney to our users in Brazil.
As we mark this anniversary, we are pleased to also announce the new partnership with Philco to bring the Philco – Roku TV
models to Brazil. Philco is well known in Brazil for innovation and credited with introducing the first TV back in the 1950s. Through this partnership, and the addition of TVs streaming in 4K, we are able to add to the TV options available and increase the choice of ways to watch so consumers can enjoy a great high-definition, easy-to-use entertainment experience at an affordable price.
Thank you to our Roku customers and partners in Brazil for your support over this past year. We are committed to delivering a great and affordable TV streaming experience and look forward to continuing to grow our presence in the country.
Happy Streaming!
The post Celebrating our first year in Brazil appeared first on The Official Roku Blog.
Source: Official Roku Website