We're kicking off the new year at the Consumer Electronics Show (CES) in Las Vegas. If the buzz on the show floor is any indication of what will be hot it's sure to be 4K and HDR. TCL and Hisense unveiled their first 4K HDR Roku TVs today and we couldn't be more impressed with their premium picture quality and affordable price. Of course we're anticipating dozens of HD and 4K Roku TV models this year from brands including Hisense, Hitachi, Insignia, Sharp, TCL (and soon Element Electronics) offering consumers a super easy smart TV experience.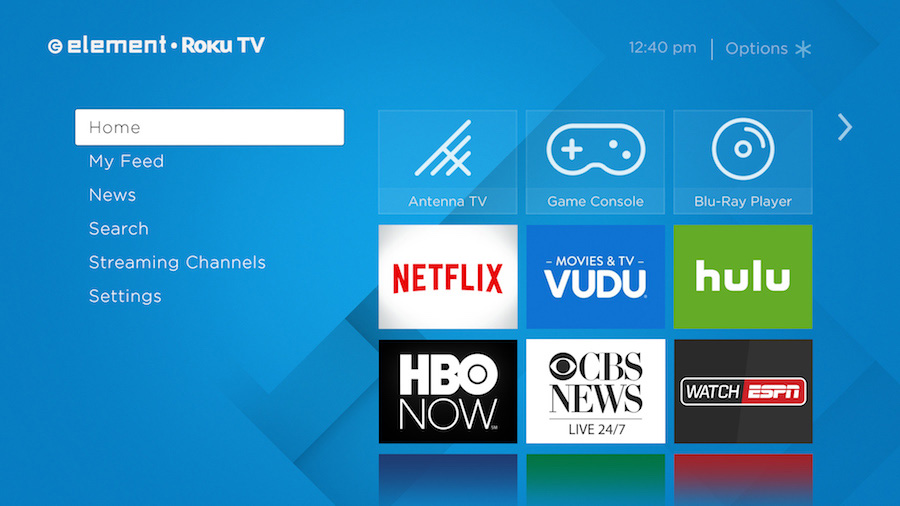 2016 was a fantastic year for Roku TV, which garnered 13 percent of all U.S. smart TV sales — roughly one out of eight smart TV purchases in the U.S.1. TCL uses the Roku TV program to build all of its smart TV models in the U.S. and has climbed from the 19th largest brand in 2014 to the 6th in 2016, becoming the fastest growing TV brand in America.
In 2017 we expect a 50 percent increase in Roku TV models with 150 models available in North America, featuring a wider range of prices, picture quality and display capabilities. Customers will be able to choose from very affordable HD and 4K UHD models to TVs with stunning picture quality boosted by 4K HDR, Dolby Vision, and local dimming (also at a great price).
To learn more about our CES news you can read our press release here. CES attendees can see Roku TV models on the show floor in the Changhong, Hisense, Hitachi, TCL and Dish Sling TV booths and as well as in Dolby and Element Electronics suites.
Happy Streaming!
1 IHS TV Shipments Data
The post CES 2017: Record growth for Roku TV program, new 4K HDR models and new licensee Element Electronics appeared first on The Official Roku Blog.
Source: Official Roku Website