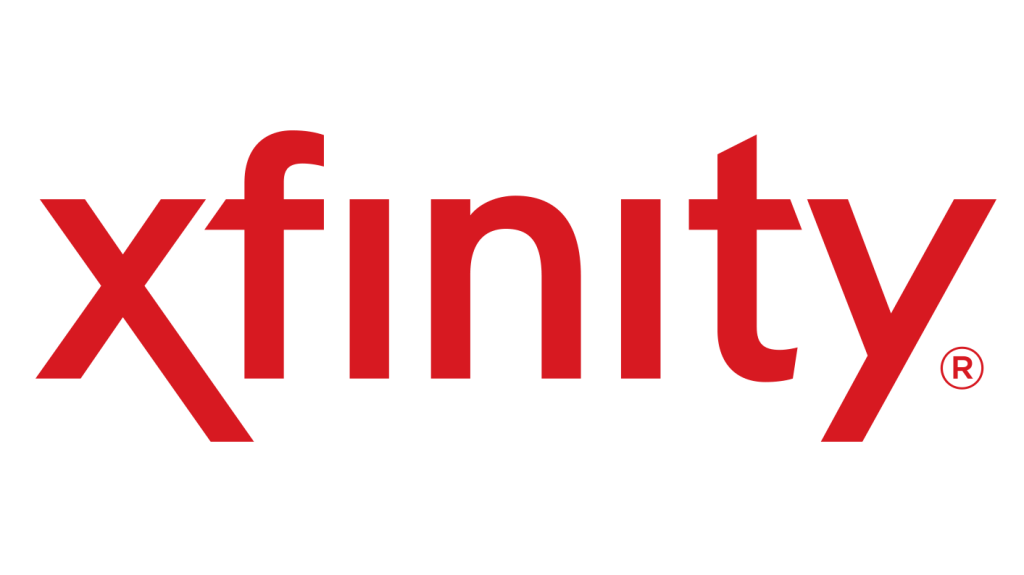 We're pleased to announce that Comcast customers will be able to access their Xfinity TV cable subscription on the Roku platform through the Xfinity TV Partner app! Later this year the Xfinity TV Partner app designed specifically for Roku players and Roku TV models will be available in the U.S.
Featuring Xfinity's Emmy award-winning guide, the Xfinity TV Partner app for Roku devices will provide customers with access to their live and on demand programming, including local broadcast, cable and premium networks, Public, Educational and Governmental (PEG) channels, as well as their cloud DVR recordings – all without the need to lease a set top box from Xfinity.
Stay tuned to the blog for more news on this exciting fall addition to the Roku channel lineup!
The post Comcast to bring their Xfinity TV Partner app to the Roku platform appeared first on The Official Roku Blog.
Source: Official Roku Website