October was a busy month here at Roku HQ. We launched a new lineup of streaming players, introduced 4K Ultra HD Hitachi Roku TVs, and still found time to celebrate Halloween. Oh yeah, and we added a bunch of new free channels! Click the links below to learn more and add the channels to your Roku device.
What's your favorite channel of the bunch? Let us know in the comments section below!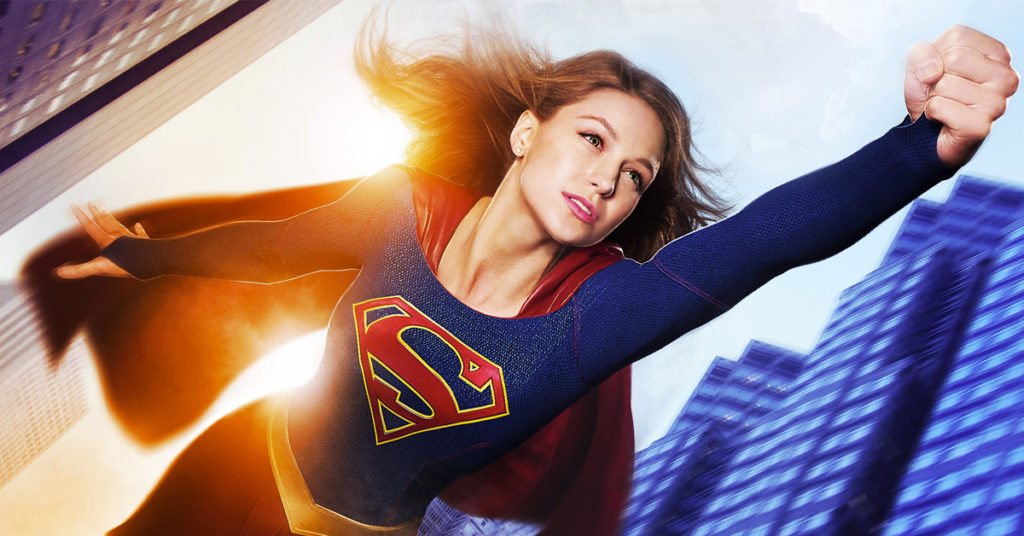 Happy streaming!
The post Did you see all the new FREE channels we added in October? appeared first on The Official Roku Blog.
Source: Official Roku Website