Just when you thought you didn't have enough to stream! discovery+, the streaming service with the best in real-life entertainment, is now available on Roku devices. Starting today, discovery+ is streaming on the Roku platform, featuring more than 55,000 episodes of shows from Discovery networks, including HGTV, Food Network, TLC, ID, OWN, Travel Channel, Discovery Channel, and Animal Planet. Additionally, you can watch non-fiction content from A&E and The HISTORY Channel, as well as access to the BBC's largest natural history offering.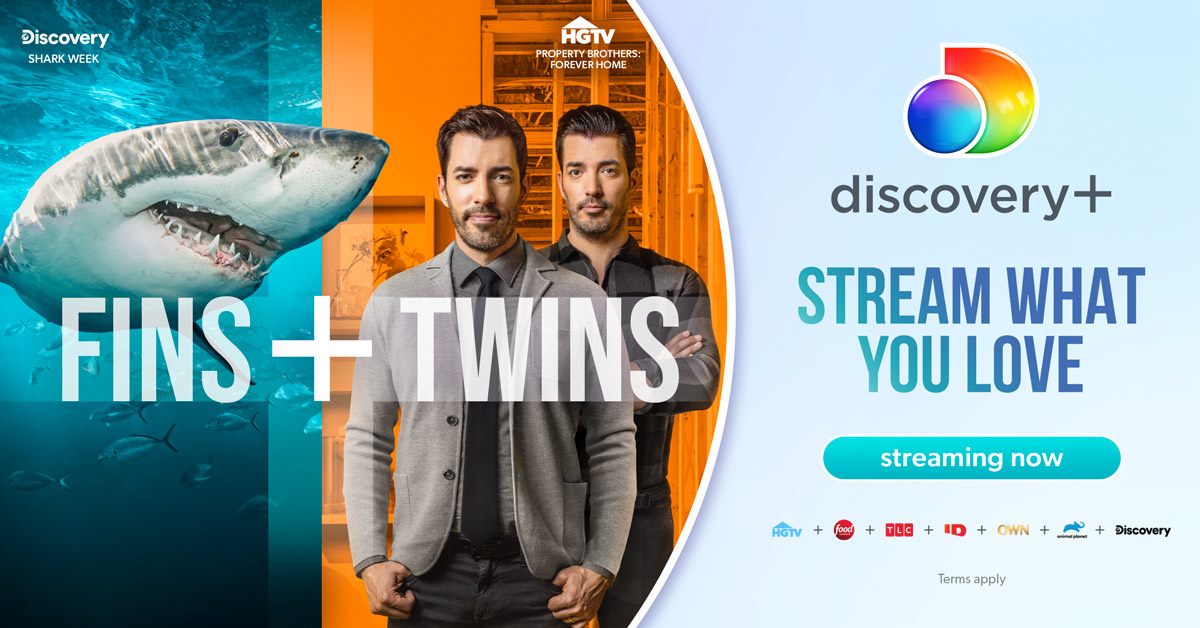 What can I watch on discovery+?
In addition to the aforementioned catalog of shows, discovery+ offers over 50 original titles, along with 1,000 hours of original content on the way in the first year. For now, you'll be able to stream new series from the franchises and personalities you know and love like Chip and Joanna Gaines, Bobby Flay, Giada De Laurentiis, David Schwimmer, Amy Schumer and much more.
How much will discovery+ cost?
discovery+ is $4.99 per month, or $6.99 per month without ads. You can get the new channel here or find it in the New and Notable category of the Channel Store to add it to your Roku home screen.
Happy Streaming!
The post discovery+ is now streaming on the Roku platform appeared first on The Official Roku Blog.
Source: Official Roku Website