One is a South American prison escapee determined to destroy Gotham's dark knight. One is half-dead medieval guard willing to protect his queen at any cost. Both strike widespread fear due to their sheer strength, immense size, and ruthless nature. Who are they? None other than Batman's supervillain, Bane, and Cersei's terrifying bodyguard, Gregor Clegane, also known as The Mountain on Game of Thrones. In this edition of face-off debate, we pose the question: who would win in the battle of the brutes?
Before diving into another great debate, we recommend watching Game of Thrones (HBO on The Roku Channel) and The Dark Knight Rises (Fandango NOW, Prime Video, Google Play, Redbox, Vudu) on your Roku device.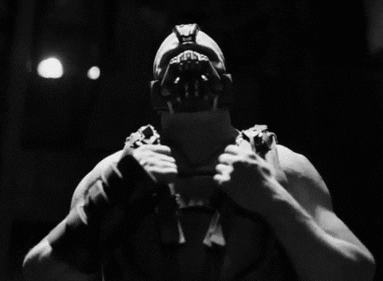 vs.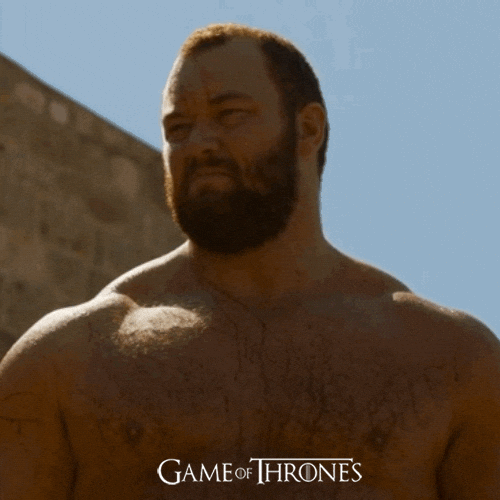 Who would win in a battle between The Dark Knight Rises' Bane and Game of Thrones' The Mountain? Here is our handy character breakdown to help you decide.
Trait
Bane
The Mountain
Our Pick
Height
6'8ft
6'9ft
The Mountain
Weight
400lbs
386lbs
Bane
Speed
Bane easily blocked and countered Batman's quick attacks.
The Mountain is known for his slow fighting pace.
Bane
Combat Experience
Bane grew up in a prison and learned combat from the League of Shadows.
The Mountain became a knight of Westeros and fought in many battles.
Bane
Physical Strength
Bane could lift Batman over his head and break his back.
The Mountain could rip a person's head clean off.
The Mountain
Conditioning
Bane outpaced Batman during their first fight.
The Mountain quickly grew tired during his fight with the Viper.
Bane
Emotion
(Ability to manage personal emotions)
Bane is very calculating but can have outbursts of frustration.
After Qyburn's experiment, The Mountain has no emotion. At all.
The Mountain
X-Factor
Intelligence.
High threshold for pain.
Bane
Weakness
Mask-reliant.
Speed.
The Mountain
And the winner is…Bane! Do you think we got it right? Let us know.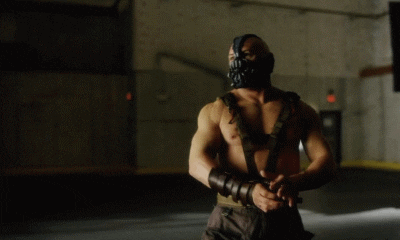 Happy Streaming!
The post Face-off debate: The Dark Knight Rise's Bane vs. Game of Thrones' The Mountain appeared first on The Official Roku Blog.
Source: Official Roku Website