What does a party-loving son of medieval royalty and a high school teacher turned drug kingpin have in common? They are both highly intelligent and meticulous strategists you wouldn't want to challenge in a battle of wits. Tyrion Lannister, the lead character of Game of Thrones, uses his wit and status to overcome the challenges he faces from invading forces and his family. Walter White, the main character in Breaking Bad, uses his chemistry know-how and intellect to outmaneuver law enforcement and drug cartels. You can't help but ask: pitted against each other, who would come out on top?
Before engaging in this great debate, we highly recommend watching Breaking Bad (Prime Video, Netflix, Google Play, Vudu) and Game of Thrones (via HBO on The Roku Channel) on your Roku device.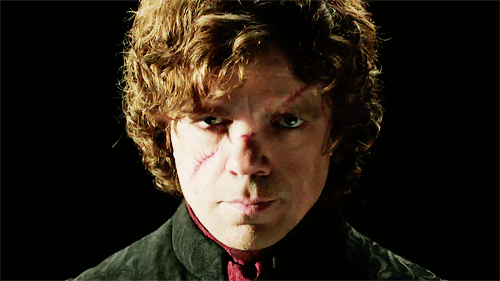 vs.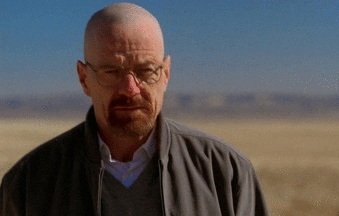 Who would win in a battle between Breaking Bad's Walter White and Game of Throne's Tyrion Lannister?
| Trait | Tyrion Lannister | Walter White | Our Pick |
| --- | --- | --- | --- |
| Wealth | Tyrion's wealth primarily derives from his father Tywin Lannister, which Forbes estimated at $2.1 billion. | According to CNN, Walter White accumulated $80 million in profit from his drug empire —in less than a year. | Tyrion |
| Family | Tyrion's family is a double-edged sword. Tyrion's family gave him access to immense wealth and power, yet they all but ostracized him in the meantime. | Although Walter's devotion to his family got him into the drug business, his family obligations ultimately held him back. | Walter |
| Politics | Tyrion's formal political acumen is nearly unmatched. | Walter innately understands the politics of the criminal underworld. | Tyrion |
| Loyalty | Despite his family issues, Tyrion is very capable of charming others and inspiring their loyalty. | The loyalty Walter enjoys primarily comes from fear or money. | Tyrion |
| Power | Tyrion's status as a Lannister gives him access to all the resources of Westeros. | Walter's status as drug kingpin gives him access to millions of dollars and numerous criminal underworld resources. | Tyrion |
| Emotion | Tyrion is well known for his ability to keep his emotions in line and think strategically. | Walter is incredibly calculating but can get impatient and make decisions based on emotions. | Walter |
| Resourcefulness | Tyrion's status and resources were endowed to him by his family. | Walter built an entire drug enterprise from scratch. | Walter |
| Logistical Planning | Tyrion organized an army of thousands to defend King's Landing. | Walter organized the killing of ten inmates in two minutes at three different prisons. | Tyrion |
| Determination | There are some lines Tyrion refuses to cross. | Walter will do whatever is necessary to achieve his goals. | Walter |
| X-Factor | Charisma. | Chemistry. | Walter |
| Weakness | Insecurity. | Pride. | Tyrion |
And the winner is…Tyrion! Do you think we got it right? Let us know.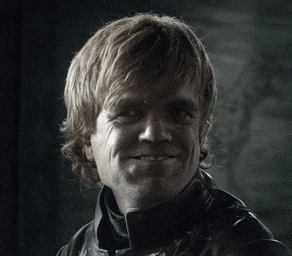 Do you agree? Let us know your answer over on Twitter!
Happy Streaming!
The post Face-off debate: Walter White vs. Tyrion Lannister appeared first on The Official Roku Blog.
Source: Official Roku Website