Need a quick injection of holiday spirit? Use Roku Voice on your compatible remote or the Roku mobile app to quickly find you favorites this season. Simply press and hold the microphone button to speak the movie or show you want to watch, like "Play It's a Wonderful Life," and you'll see a list of results showing you where it's available to stream. For some added fun, try finding your favorite holiday movies by speaking famous quotes, such as "What movie is this from? 'Every time a bell rings an angel gets his wings.'" Searching by movie quotes was recently added to Roku Voice in our latest automatic software update (Roku OS 9.2).
To give a most cheerful nod to the most wonderful time of the year, we've compiled a list of some of the best holiday movie quotes you may want to search for on your Roku device.
"Merry Christmas, ya filthy animal!" | Home Alone (1990)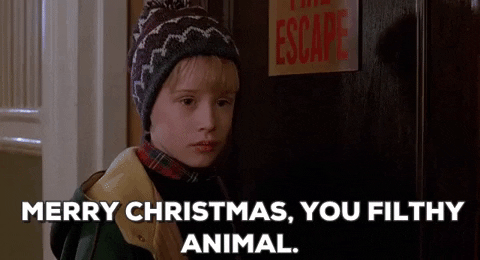 "You'll shoot your eye out, kid" | A Christmas Story (1983)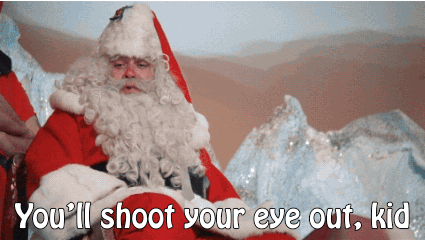 "A Festivus for the rest of us!" | Seinfeld (1997)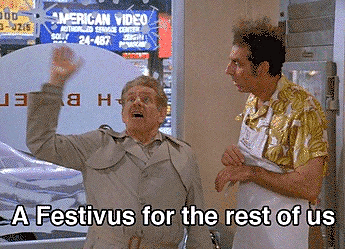 "What's this? It's people throwing snowballs instead of throwing heads." | The Nightmare Before Christmas (1993)
Where do you think you're going? Nobody's leaving. Nobody's walking out on this fun, old-fashioned family Christmas." | National Lampoon's Christmas Vacation (1989)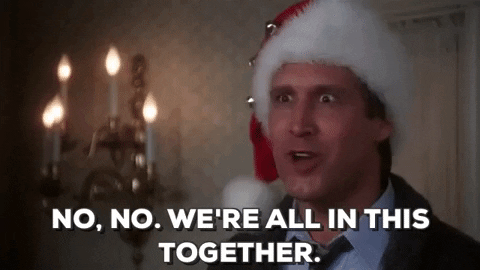 "He's an angry elf" | Elf (2003)
"Come out the coast. We'll get together. Have a few laughs." | Die Hard (1988)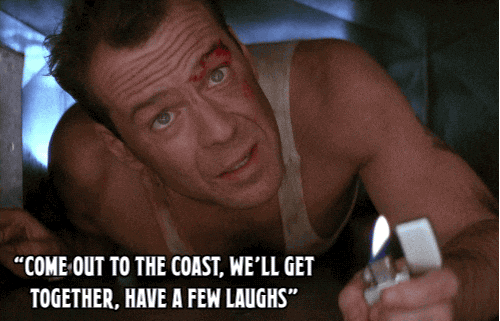 What's your favorite holiday quote? Let us know on Facebook, Twitter, or Instagram.
Happy Streaming!
The post Find your holiday favorites with Roku Voice appeared first on The Official Roku Blog.
Source: Official Roku Website