Did you watch each episode of Love Island 2018 and the cheeky occasional Aftersun? After the finale of the longest Love Island season so far millions of us have had heart palpitations on how we're going to fill our 9pm vacuum. Not to worry though, we're in this together and we've got you covered on how you can wean yourself off the Love Island teat. We've pulled together five shows to keep you ticking over until… 2019 *gasp*.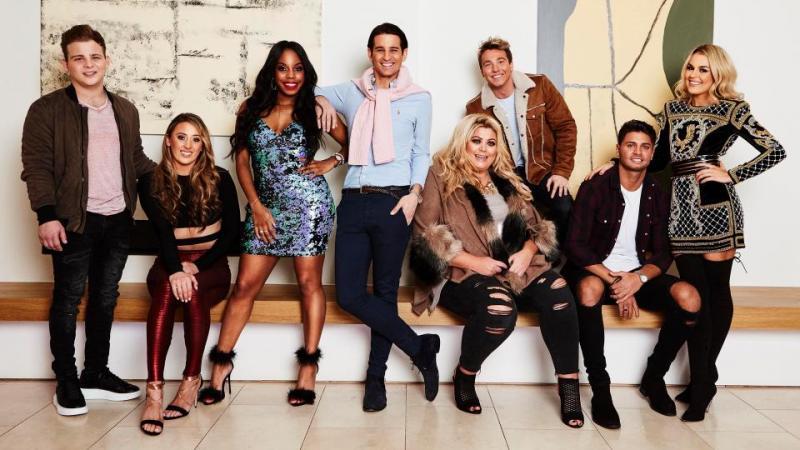 Celebs Go Dating
If you like Love Island, then you'll LOVE Celebs Go Dating. Just like all of us, celebs are also looking for love. However, these celebs aren't being matched with other famous people, but members of the public. Imagine going on a date with Muggy Mike or the national treasure that is Gemma Collins!
This year's series will be airing later this year (most likely September), but the cast has already been announced with celebs including Chloe Sims, Mutya Buena and Callum Izzard. Check out seasons one to four through All 4.
Model Squad
This show is definitely up any Love Island fan's street. You get to follow nine high-fashion models on their journey in the cutthroat world of modelling. Will they make it big while still having personal lives?
Expect to see boyfriend dramas, eventful staycations and more. The show premieres on Tuesday 4th September on hayu, so now is your chance to spread the goss and hook your friends up on the hottest upcoming drama show.
Naked Attractions
This show is one that you really shouldn't watch in the same room as your parents unless you have an extremely high cringe factor. The easiest way to describe Naked Attractions is if you replaced the iconic 80's / 90's dating show Surprise, Surprise with contestants who had no qualms in getting their kit off for the world to see.
Applications for this year's show closed recently, which means we should be getting a new series available on All 4 very soon!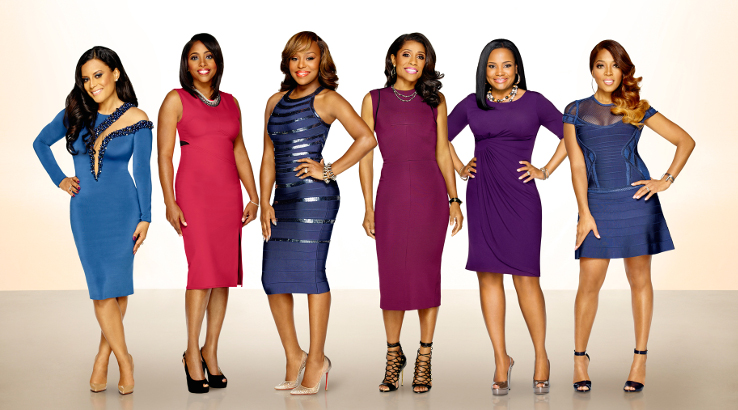 Married to Medicine
If you're looking for well-crafted slanging matches and the potential drink in the face, then Married to Medicine is for you. Centred around women who are doctors, or are married to doctors, the show peeks inside the manic lives of the people saving lives day to day.
You can binge five full seasons now and the underrated show will be back for a sixth season next year on reality TV Mecca, hayu.
Queer Eye
If you didn't know already, the smash-hit TV show from the noughties is back with a fabulous new cast, can you believe? These loveable guys are tackling not just straight men but anyone who needs the Fab Five's expert help. With Antonio covering food and wine, Tan focusing on fashion, Karemo providing dating expertise, Bobby revamping anything from homes to restaurants and Johnathan – the grooming guru. Just have a box of tissues at hand since the first episode alone will get your heartstrings going. You can binge watch both seasons and the Australia special on Netflix.
The post Five shows to 'crack-on' with after the end of Love Island appeared first on The Official Roku Blog.
Source: Official Roku Website