Happy Free Movie Friday! Every week we're putting together the free movies to watch this weekend, no subscription or payment needed. Want to learn more about what to stream? Leave a comment below on what you'd want to read next. Happy streaming!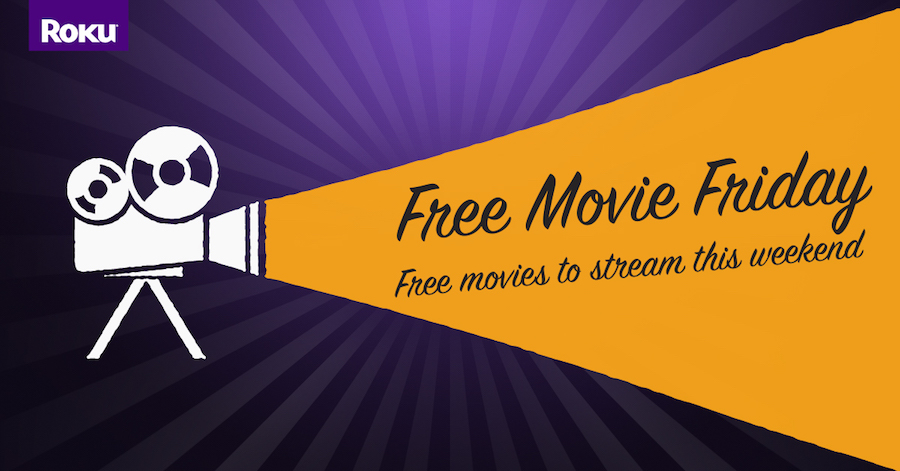 The Pursuit of Happyness (Crackle)
A single father (Will Smith) and his young son (Jaden Christopher Syre Smith) endure many hardships as the father struggles to provide a better future for both of them.
Igor (Tubi TV)
A hunchback lab assistant (John Cusack) seizes a chance to become an evil scientist by creating a monster of his own to enter in the kingdom's annual science fair.
About a Boy (Crackle)
An irresponsible playboy (Hugh Grant) becomes emotionally attached to a woman's (Toni Collette) 12-year-old son.
Mad Max (Tubi TV)
In an Australia of the not-too-distant future, a police officer strikes back against motorized menaces to see what is left of society after a nuclear holocaust.
Crash (Crackle)
Racial tensions collide in a collection of intertwined stories involving residents (Sandra Bullock, Don Cheadle, Matt Dillon) of Los Angeles.
I Don't Know How She Does It (VUDU's Movies on Us section)
A new account in New York requiring a lot of travel threatens to derail a Boston-based financial executive's (Sarah Jessica Parker) attempt to juggle work and family.
Jumanji (Crackle)
A magic board game brings forth African perils and a guy (Robin Williams) who disappeared in 1969 while playing it.
Inside Man (Crackle)
An enigmatic woman (Jodie Foster) threatens to push past the breaking point a volatile game between a bank robber (Clive Owen) and a detective (Denzel Washington).
All Dogs Go to Heaven (Tubi TVand VUDU's Movies on Us section)
A junkyard dog returns to life and his dachshund buddy in 1939 New Orleans.
Sahara (Tubi TV)
A treasure hunter (Matthew McConaughey) and his sidekick (Steve Zahn) join forces with a doctor (Penelope Cruz) to search for a confederate ship in Africa.
Looking for more free channels? Check out the links below.
The post Free Movie Friday: 10 films to watch this weekend! appeared first on The Official Roku Blog.
Source: Official Roku Website