Every week we're putting together the free movies to watch this weekend, no subscription or payment needed. Want to learn more about what to stream? Like Roku on Facebook and come back to the Roku Blog every Friday for more free movies to watch. Happy streaming!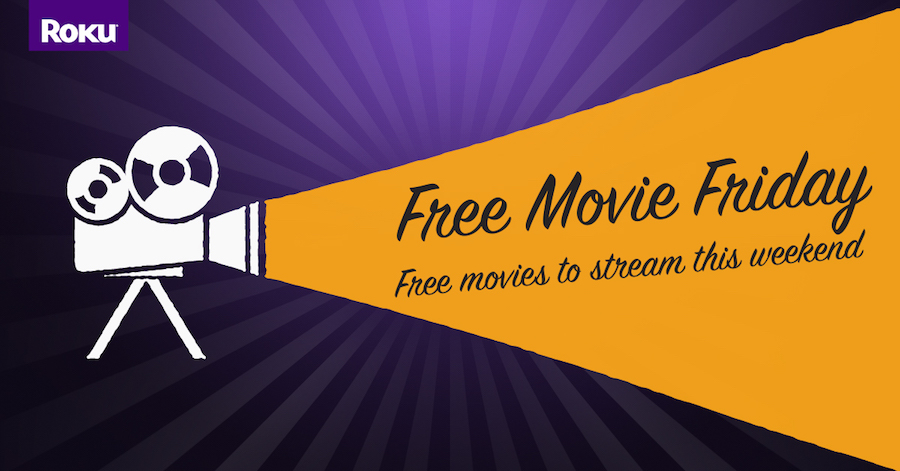 Brothers (VUDU's Movies on Us section)
Captain Sam Cahill (Tobey Maguire) is embarking on his fourth tour of duty, leaving behind his beloved wife (Natalie Portman) and two daughters. When Sam's Blackhawk helicopter is shot down in the mountains of Afghanistan, the worst is presumed, leaving an enormous void in the family. Sam's brother (Jake Gyllenhaal) and wife are drawn together through their grief and unexpected attraction.
Star Trek Nemesis (VUDU's Movies on Us section)
The crew (Jonathan Frakes, Brent Spiner) of the Enterprise must prevent a replica of Capt. Picard (Patrick Stewart) from overtaking Earth.
Ultimate Avengers (VUDU's Movies on Us section)
Captain American (Justin Gross), the Hulk, Iron Man (Marc Worden) and other superheroes join forces to save mankind from evil.
Imposter (Tubi TV)
Filmmaker Bart Layton chronicles the tale of Frederic Bourdin, a con artist who seemingly tricked a Texas family into believing he was a relative who disappeared years earlier.
Mean Creek (Tubi TV)
A shy boy (Rory Culkin), his older brother, and two friends (Ryan Kelley, Scott Mechlowicz) plan to take a bully on a boat trip and maroon him in the wilderness.
Looking for more free channels? Check out the links below.
Facebook | Twitter | Instagram | YouTube | Subscribe to Roku blog
The post Free movies to watch this weekend! appeared first on The Official Roku Blog.
Source: Official Roku Website