What is the first thing you do in the morning? There is a good chance you'll be checking the news to see the latest headlines as soon as you open your eyes, be it the latest update from parliament or if One Direction will ever reunite (we're sorry to say, but it seems unlikely). If there is one thing that can make you happier than watching the news in the morning, whether you are snoozing or not, it's got to be watching it for free.
Here are some of our favourite news channels that are available on your Roku streaming player for free, you can add them to your home screen by clicking the links and then hit the 'Add Channel' button.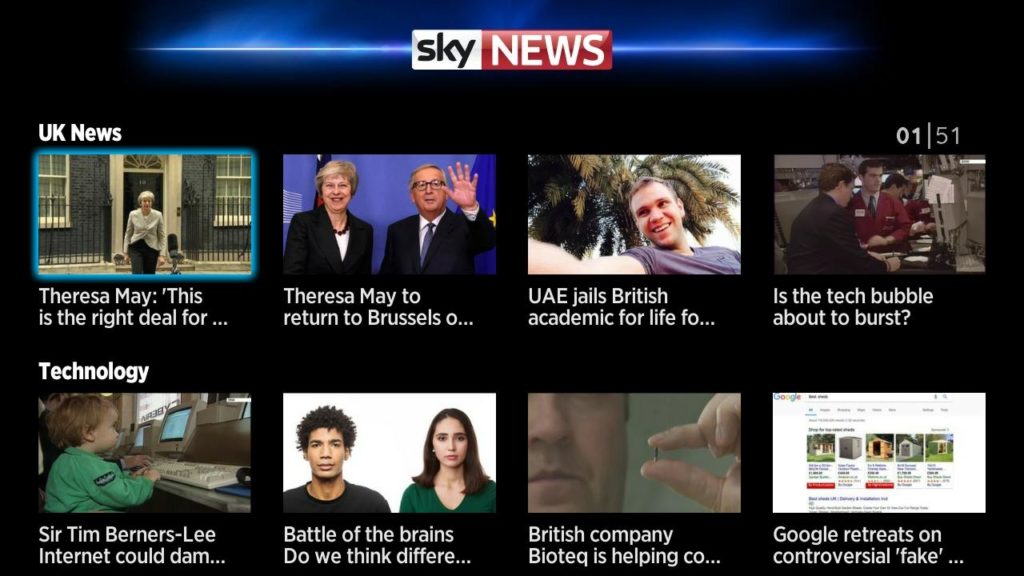 Of course you watch Sky News and BBC News on you Roku streaming player, but what if you want more? For financial updates tune in to Bloomberg or WSJ Live. More interested in international news? How about Euro News, TRT World or Al Jazeera English? For a modern approach to news you should check-out BuzzFeed News or Cheddar.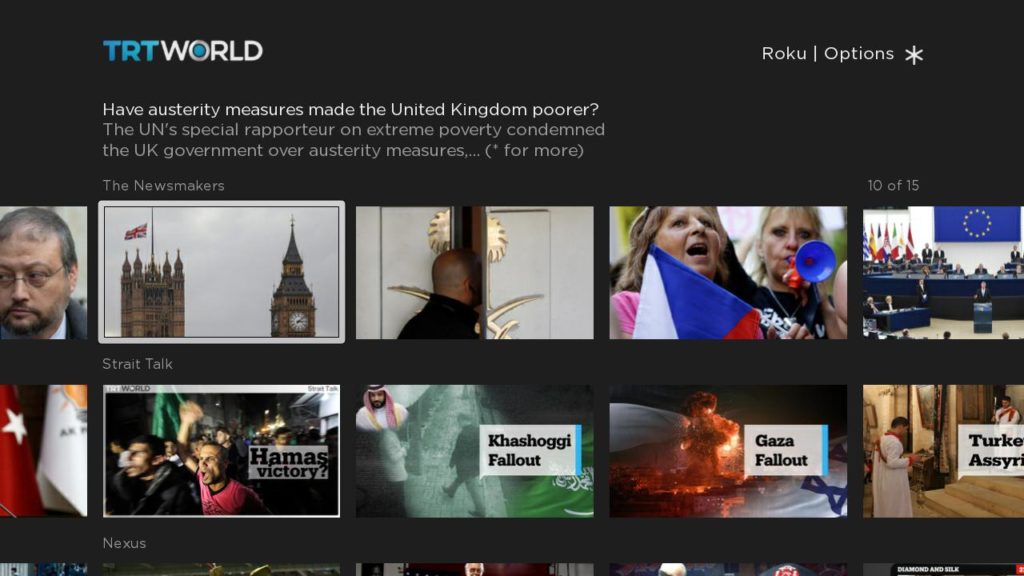 You should also have a look at Reuters TV, they offer very efficient 10, 15 or 30 minute news round-ups. Very helpful if you are pressed for time! And if you'd rather concentrate on the latest football scores, then BBC Sport is perfect for you.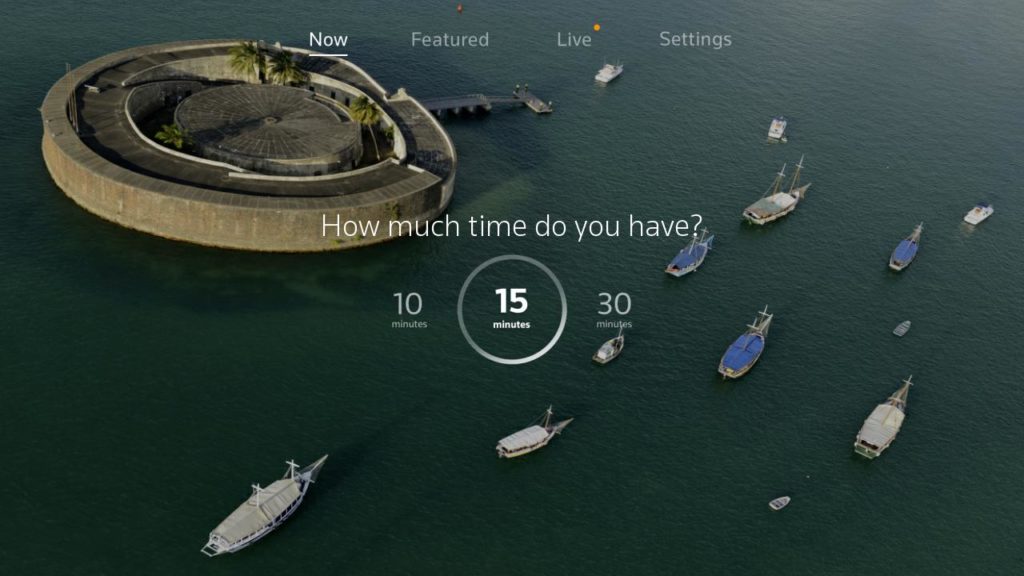 This is just a taster of all the free news channels available on our platform. We highly recommend you trying some, you'll be wondering how you lived without them.
Happy Streaming!
The post Free news channels in the UK channel store appeared first on The Official Roku Blog.
Source: Official Roku Website