Nos complace darle la bienvenida a FreeTV a Roku en Latinoamérica. Con el nuevo canal de FreeTV en Roku seguimos agregando contenido gratuito a nuestra plataforma. FreeTV es una aplicación de streaming que ofrece miles de horas de contenido premium completamente gratis, incluyendo más de 5,000 películas y series en español provenientes de todas partes del mundo.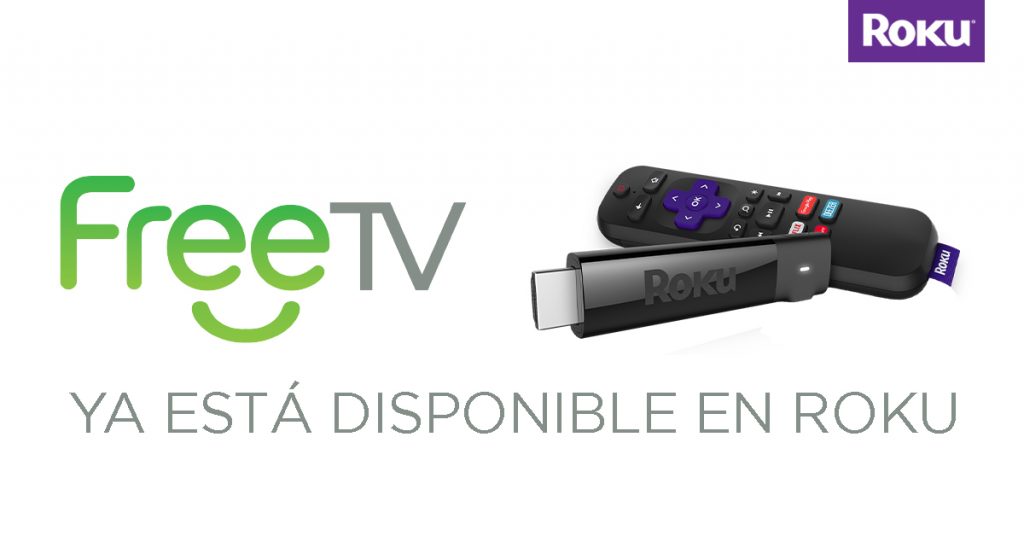 Descubre el increíble catálogo de series y películas que puedes disfrutar gratis en FreeTV, incluyendo:
La historia de una mujer que junto con su rifle hizo temblar de miedo al ejército de la Alemania nazi.
Una aventura épica en donde un joven adolescente lucha por proteger a la humanidad de poderosos demonios y a la vez restaurar el honor de su familia.
El Gigante de Piedra: Un niño atrapado mil años en el pasado debe luchar en contra de un poderoso gigante si es que desea regresar a casa y preservar el futuro.
La Reina Roja: Una mirada tras bastidores a la vida de la mujer conocida como el arma más hermosa del Kremlin. ¿Era en realidad una reina de las pasarelas o una agente encubierta de la KGB?
Magnolia: Las estrellas de Hollywood se unen en una película en donde las historias de los personajes se entrelazan mientras buscan encontrar el amor y el verdadero significado de la vida.
Te invitamos a conocer y disfrutar de todo el contenido gratis que ofrece FreeTV en Roku. Explora el FreeTV Blog para echar un vistazo a todos los artículos, tráilers, reviews y lo último en noticias sobre la aplicación.
A partir de hoy, FreeTV está disponible en la plataforma de Roku en Latinoamérica. Si te encuentras en Argentina, Chile, Colombia, Costa Rica, El Salvador, Guatemala, Honduras, México, Nicaragua, Panamá o Perú ya puedes descargar la aplicación de FreeTV gratis en la tienda de canales de Roku a través de tu dispositivo Roku.
¡Esperamos que disfrutes de FreeTV completamente gratis en Roku!
The post FreeTV ya está disponible en Roku appeared first on The Official Roku Blog.
Source: Official Roku Website