While hayu is best known for streaming celebrity reality shows with franchises like "The Real Housewives" and "Keeping up with the Kardashians" – the streaming service is also home to more than 40 True Crime docu-series which delve into the shocking details of real life crimes. Pop the corn, pull your loved ones close, and get ready to cancel some plans.
Here's a look at some of the shows on tap: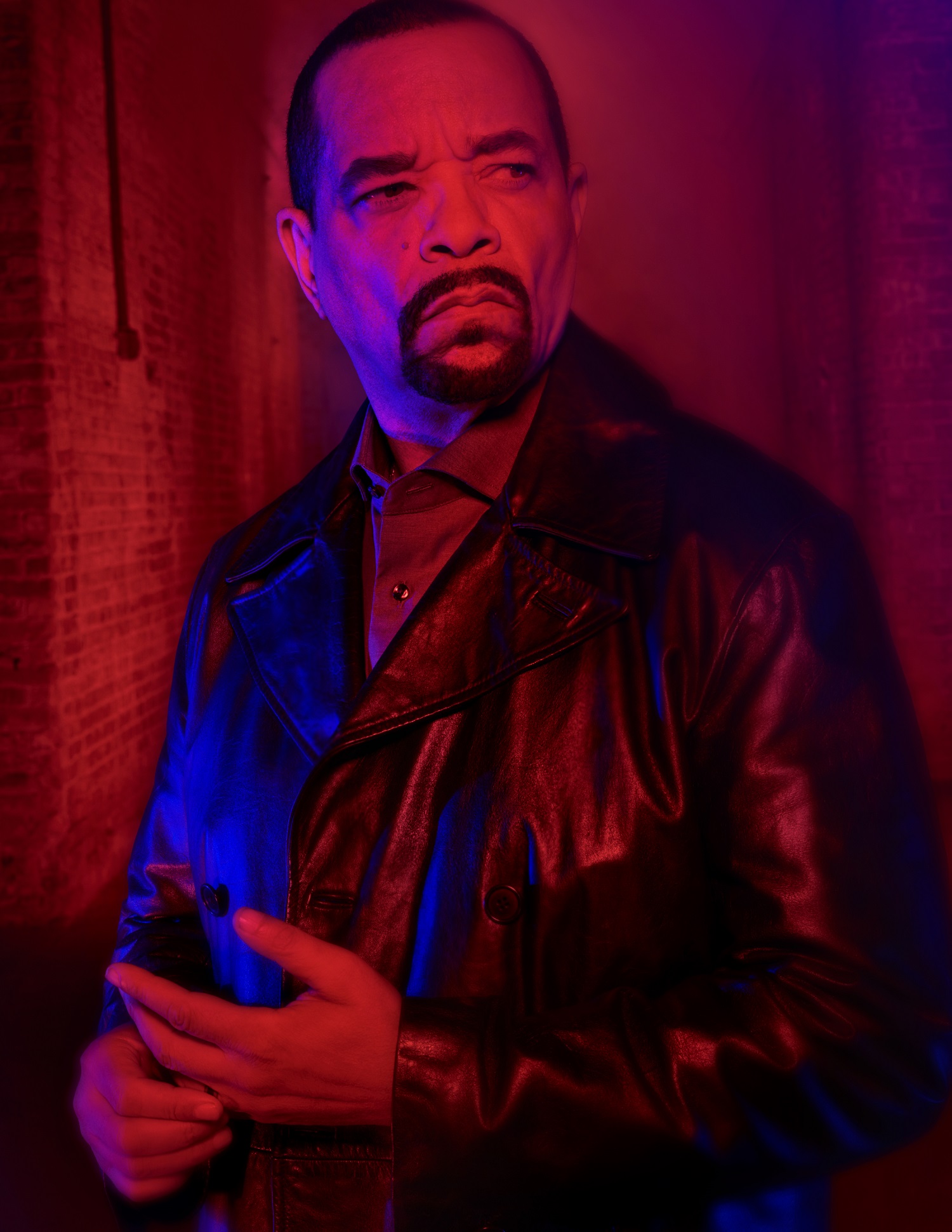 In Ice Cold Blood
Now in its third season, Ice-T returns to host "In Ice Cold Blood" which looks at incredible true stories involving sex, money and obsession. Sometimes it's a mix of all three as each episode showcases diligent detective work, dramatic swerves and unique discoveries. First-hand accounts from people directly connected to cases help bring these horrific crime stories to life.
Murdered by Morning
In its first season, "Murdered by Morning" takes a look at stories where average nights turn into a nightmares.  In each case, the victims are unaware that this night will be their last. "Murdered by Morning" goes through each case meticulously investigating all the suspects until the killer is caught.
The Witnesses
This two-part investigative special looks at the story of four former Jehovah's Witnesses, who detail the sexual abuse they endured during their time within the organization. The five year investigation looks at how the organization's policies and practices failed the victims.
Here is the full complement of the true crime content available through hayu and links to previews for each program.
The Disappearance of the Millbrook Twins
The DNA of Murder with Paul Holes
Relentless with Kate Snow
The Disappearance of Maura Murray
The Disappearance of Phoenix Coldon
The Turpin 13
Mysteries & Scandals
A Wedding and a Murder
The Disappearance of Susan Cox Powell
Death at the Mansion: Rebecca Zahau
The Jury Speaks
Injustice with Nancy Grace
Aaron Hernandez: Uncovered
A Lie to Die For
Killer Motive
In Defense Of
Murder and Justice: The Case of Martha Moxley
The Disappearance of Crystal Rogers
Deadly Power
Golden State Killer: Main Suspect
Unspeakable Crime: Killing of Jessica Chambers
The Price of Duty
Homicide for the Holidays
License to Kill
Mark of a Killer
Smiley Face Killers: The Hunt for Justice
Kemper on Kemper: Inside the Mind of a Serial Killer
Deadly Cults
Accident, Suicide, or Murder?
The Disappearance of Natalee Holloway
Final Appeal
Killing Versace: The Hunt for a Serial Killer
The Killer Affair
Buried in the Backyard
The Case of Caylee Anthony
Snapped
The post hayu streams up some sizzling crime docu-series appeared first on The Official Roku Blog.
Source: Official Roku Website