Hey everyone! Tis the season for FREE! Many folks have been asking about how to take advantage of all the free content and maximizing your entertainment with your Roku device.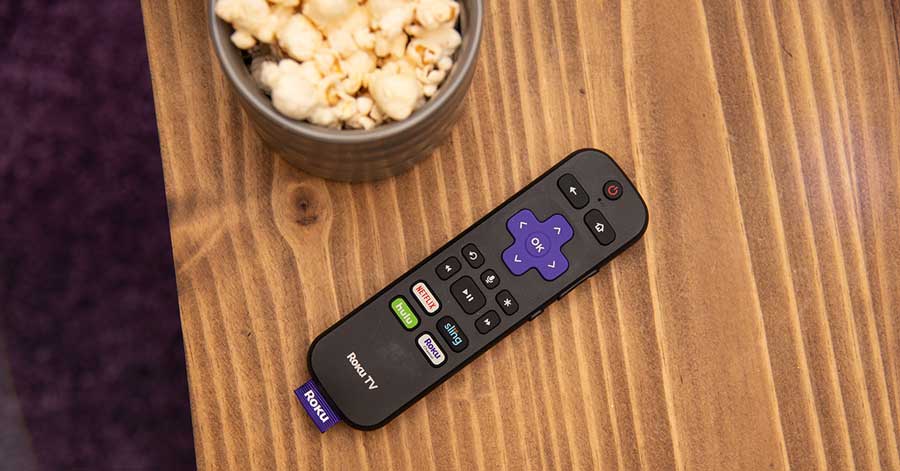 Q: Hey Abby, what is the best way to find free content?
A: I've said this before and I'll say it again, The Roku Channel puts Hollywood hits and more right in front of you with no cost, logins or subscriptions. I've spent HOURS watching some of my favorite franchises on The Roku Channel. This month alone we've got classics like Rocky, Ghostbusters, and Police Academy as well as  TV series and live news. For all the movie buffs, there are a ton of other ways to watch free movies on your Roku device. Need I say more?

Q: Why should I check out Featured Free?
A: I think the real question is why SHOULDN'T you check out Featured Free!? We've made finding what to watch easy with the latest addition to our Home Screen. If you're looking for great in-season network content, be sure to check out Featured Free first. You'll find great things to watch from The Roku Channel, ABC, NBC, The CW, CW Seed, FOX, Freeform, Pluto TV, Sony Crackle, Tubi and more, all in one place. Yes, no more hunting and searching for what to watch!
Q: What are some other ways to make my Roku device work for me?
A: There are plenty of ways to make sure you're maximizing your entertainment. 
Streamers, if you have any questions about streaming entertainment, ask them! Send your questions to @RokuPlayer on Twitter or comment on our Facebook page and use#HeyAbby. You might see your question on the Roku blog!
Happy Streaming!
The post Hey Abby: Where can I find more free entertainment on my Roku device? appeared first on The Official Roku Blog.
Source: Official Roku Website