Planes, Trains and Automobiles (Tubi)
Neal (Steve Martin) is trying to get home to Chicago for the holidays, but is left virtually stranded after a series of flight cancellations. He winds up on a cross country trip with a sales man named Del Griffith (John Candy), who spends their journey annoying Neal with his goofy ways.
Home Alone (Disney+)
When Kevin McCalister's parents leave town in a hurry, they're missing one important thing…. Kevin. The eight-year-old tries to relax but is disrupted by two thieves who are trying to rob the house. With a bit of a head start, Kevin sets up a series of elaborate trapsto stop the thieves from taking his family's possessions.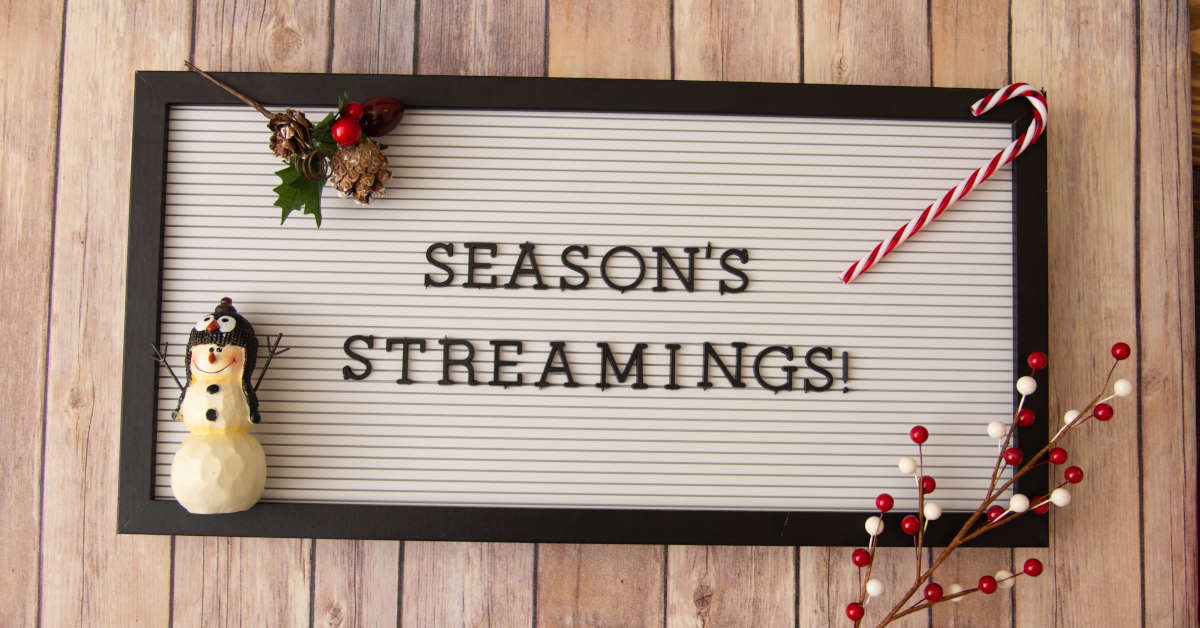 Dr. Suess' How The Grinch Stole Christmas (Netflix)
In a Live Action adaptation of the classic Christmas story, Jim Carry plays the grumpy old green grinch on top of the hill overlooking Whoville. The Grinch despises Christmas and the town's celebration of the holiday. He masterminds a plan to steal Christmas from the town, but ends up getting more than he bargained for.
Jingle All The Way (Starz->Crave)
Howard Langston (Arnold Schwarzenegger) has spent the year focusing on work instead of his son Jamie. In an attempt to make it up to his son, Howard sets out to get Turbo-Man, the hottest toy of the season. However, getting his hands on the toy turns out to be much harder than anticipated, and causes Howard to go on a wild adventure in search to make his son happy.

Christmas with the Kranks (Prime Video)
When their daughter heads to South America for the holidays Luther (Tim Allen) and Nora Krank (Jamie Lee Curtis) decide to "skip" Christmas and take off on a sunny cruise. The couple dodge donation and decoration requests from their neighbours. When their daughter suddenly tells them she's on her way home, the couple scrambles to make the holidays the magical time it has typically been.
Die Hard (Crave)
When John McClane (Bruce Willis), a New York City Policeman, joins his estranged wife at her work Christmas party in LA, he quickly discovers that a group of terrorists have disrupted the the party and have taken the party goers as hostages. In an action packed thriller, John fights to save his wife and the rest of the hostages from Hans Gruber and his group of terrorists.
The post Holiday Classics on Roku appeared first on The Official Roku Blog.
Source: Official Roku Website