As most of us are spending time at home now, you may be wanting to watch the latest news, stream educational and family entertainment, or take a break with free movies and TV shows. To make streaming TV a little easier, we're rolling out "Home Together," an initiative focused on helping Roku users find and watch the content that matters most right now.
Various channels on our platform have made more entertainment available to watch for free or  extended their trial periods so you can enjoy free premium entertainment for a longer period of time. Here are 5 channels with special offers you can try now: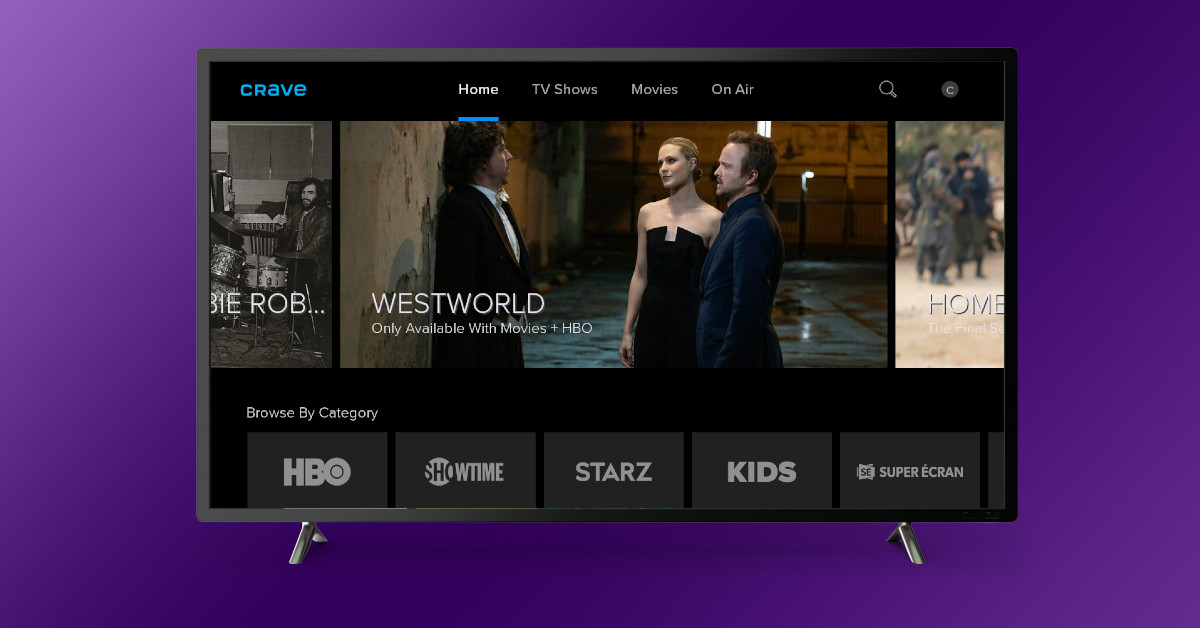 Crave
Crave is offering a 30-day free trial til April 30th, giving you an opportunity to sample their incredible entertainment library, including binge-worthy favourites from HBO, SHOWTIME and STARZ, Hollywood-hit movies, as well as French-language TV and films from SUPER ÉCRAN.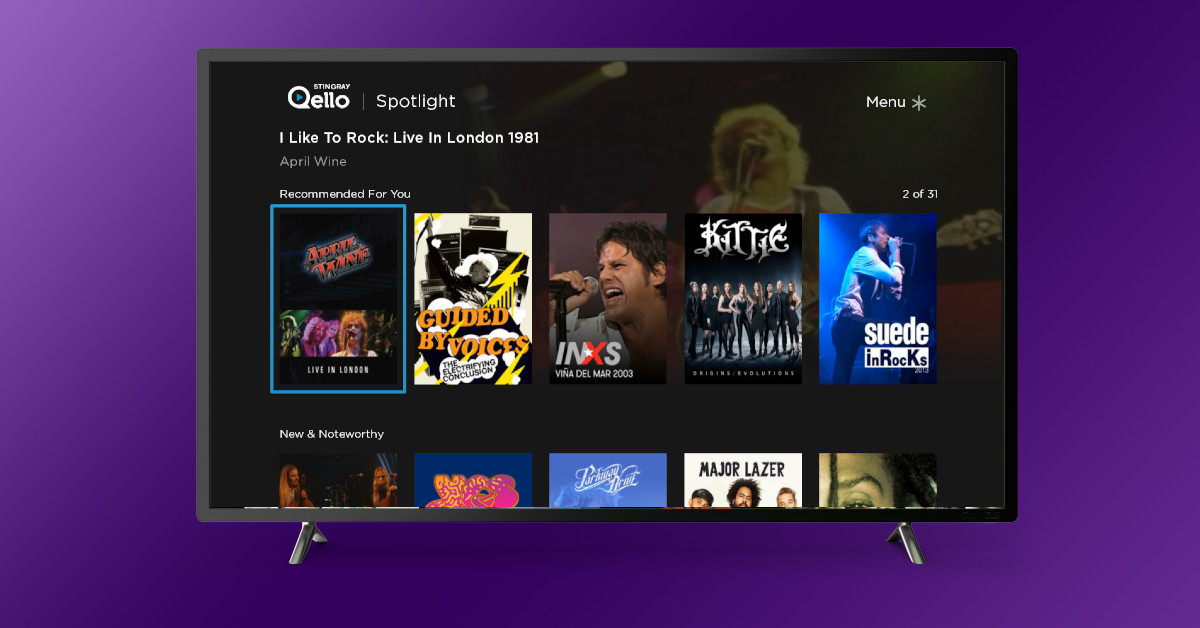 Stingray Qello
Fancy a concert? Until April 30th Stingray Qello has unlocked popular titles of full-length concerts with a special focus on artists who have had to cancel or postpone upcoming shows. Viewers can relive Madonna's Confession Tour, Miley Cyrus' Bangerz Tour, or watch the documentary Sensation: The Story of Tommy, featuring The Who, amongst others. Rock on!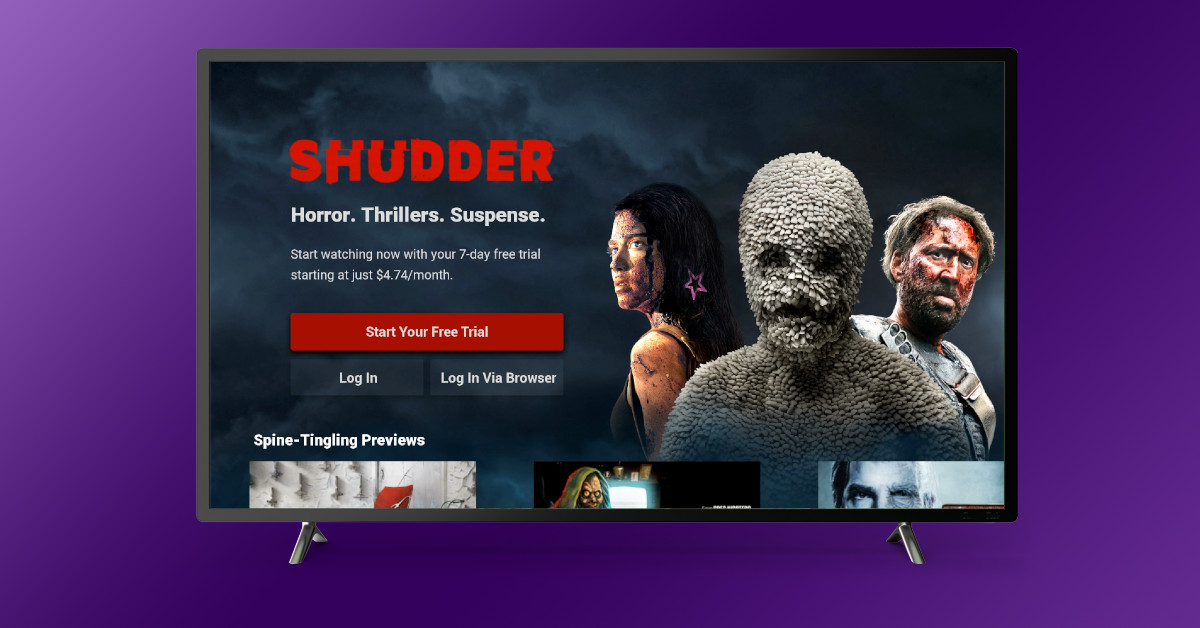 Shudder
Are you a fan of thrillers, suspense and horror? Meet Shudder: with the largest and fastest growing selection of spine-tingling films. Shudder has extended their trial period from 7 to 30 days. Do you dare?
Insight TV
Insight TV is the world's leading 4K UHD channel, featuring action sports, lifestyle and entertainment shows. Insight TV is the home of original productions such as Travel with a Goat, Street Art Challenge and MTB Heroes. You can now enjoy Insight TV for free for 30 days.
Digital Concert Hall (Berliner Philharmoniker)
Love classical music? Then tune into the Digital Concert Hall and start your 30-day free trial. Stream hundreds of concerts with all the great artists of classical music, straight into your living room. There is also an exciting selection of documentaries and bonus films available on The Digital Concert Hall.
Marquee TV
Watch the best dance, opera and theatre productions from around the world. From the latest works to established favorites, Marquee brings dance, opera, theater, concerts, original series and documentaries to the screen of your choice. For all new subscribers Marquee TV offers a 14-day trial and 30% off their annual subscription!
We've also prepared a variety of tips to help you quickly find the news and entertainment you want to watch:
*Offers available for a limited time. Valid payment method required. CANCEL BEFORE TRIAL END TO AVOID FEES. When trial ends, your subscription will automatically renew at the subscription rate until canceled. Subscriptions are non-refundable. Cancel via your Roku.com "My Account" page. New subscribers only. A temporary authorization hold for the subscription trial may appear on your payment method. Terms subject to change and may be modified or canceled at any time without notice. Void where prohibited.
The post Home Together: 6 channels with extended free trials or free entertainment appeared first on The Official Roku Blog.
Source: Official Roku Website