Congratulations with your new Roku streaming player or Roku TV. This quick guide will help you activate your new entertainment wonder in a few simple steps you will get access to all the entertainment you were looking for.
To activate your Roku streaming device you will need a Roku Account. There are two options to making your free Roku account. You can either create it upfront on my.roku.com/signup or when you begin the activation process of your Roku streaming device.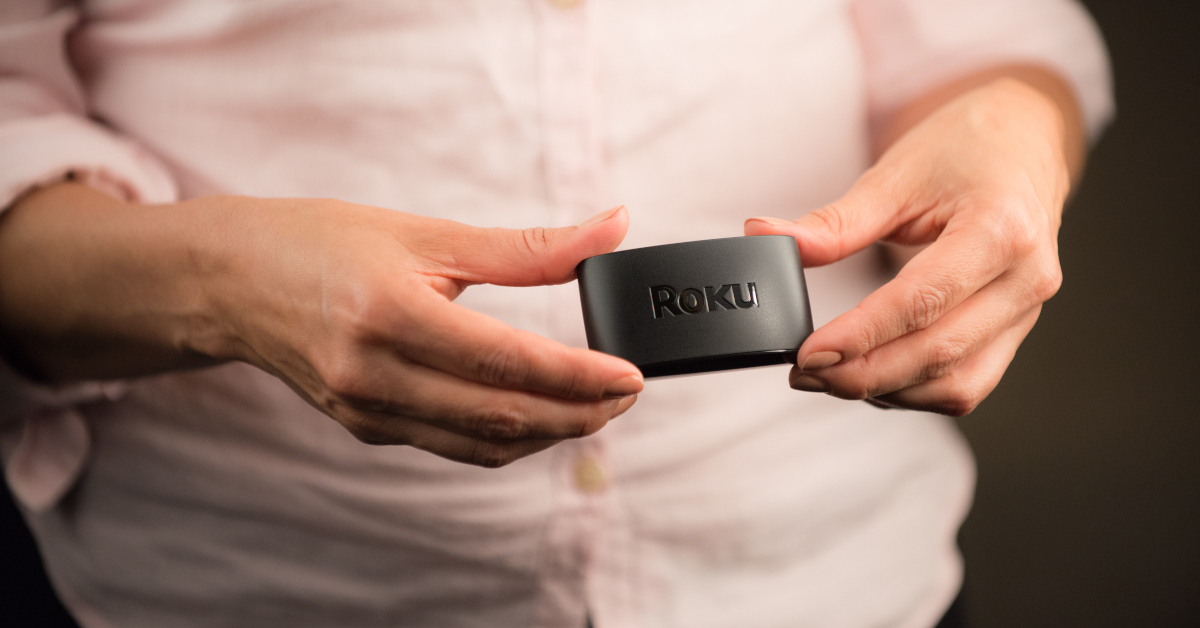 The activation process for your Roku streaming device is very straight-forward and easy. The Quick Start Guide that comes with your Roku streaming player explains everything in detail.
Once your Roku streaming device is connected to power and the network, it may be necessary to download new software. After that your Roku streaming device will display a link code, that you'll have to enter on: roku.com/link on your computer or mobile device. Following the instructions on the website, you'll be asked to create a Roku account or log in to your existing Roku account. Once logged in you will be able to add your first channels and also don't forget to download the Roku Mobile App!
After these steps have been completed, your Roku streaming device is ready to use.
With a Roku streaming player or Roku TV, you can enjoy thousands of free and paid channels, including fan favourites such as Netflix, Now TV, BBC iPlayer and Amazon Prime. Channels like Netflix have produced some award-winning shows such as Black Mirror, Orange is the New Black and Stranger Things. They also have on offer some award-winning films and documentaries such as Marriage Story and Homecoming: A Film by Beyoncé. And that's just Netflix alone!
Don't forget to follow us on Twitter, Facebook or Instagram for tips and suggestions for new entertainment!
Happy Streaming!
The post How to Activate Your Roku Streaming Player or Roku TV appeared first on The Official Roku Blog.
Source: Official Roku Website