In the mood for a good laugh but you've already watched every episode of The Office? Or maybe you're on the lookout for the next great drama series. Whatever you're in the mood for, Roku Zones has you covered.
Simply put, Roku Zones are here to make it easier for you to find the entertainment in the genres you love using Roku Search. How? Let's dive into it!
What is a Roku Zone?
Roku Zones are browsable collections of movies and shows available across a number of top genres and popular/seasonal topics. When you search certain terms related to a genre or topic, Zones may appear in the list of results. When you select the Zone search result, you'll see a wide variety of relevant movies and shows arranged in easy to browse rows such as "New Releases," "Free," and more.
From genres like Western and Horror, to wider ranging topics like News or Music, there's probably a Roku Zone for you.
How can I access Roku Zones?
Head to the "Search" menu item on your Roku home screen, and type in the term you're looking for – try "Action" for the Action Zone or "Music" for a Zone full of the top music channels on the Roku platform.
Additionally, you can use Roku Voice on a voice remote or the Roku mobile app to discover Zones. Try saying "Show me the news" to discover a Roku Zone with a variety of news channels.
Fun Roku Zones to try
There's a Roku Zone for everyone in the family. Give these Zones a shot on your next movie night!
Free Movies and TV Zone
This Zone surfaces the top free movies, TV shows, free trials, and more from an assortment of channels on the Roku platform.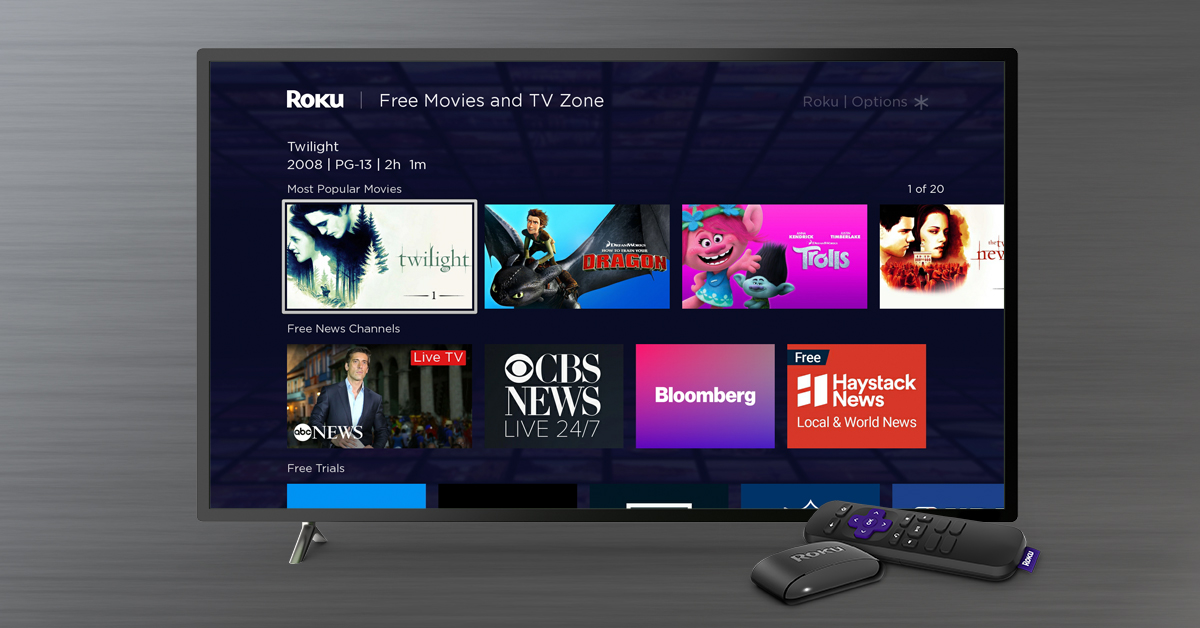 Action Movies & TV Zone
Here you'll find the latest action-packed new releases, plenty of free options, as well as a vast collection of the classics. Action flicks not your thing? Check out other genre based Zones like Comedy or Reality.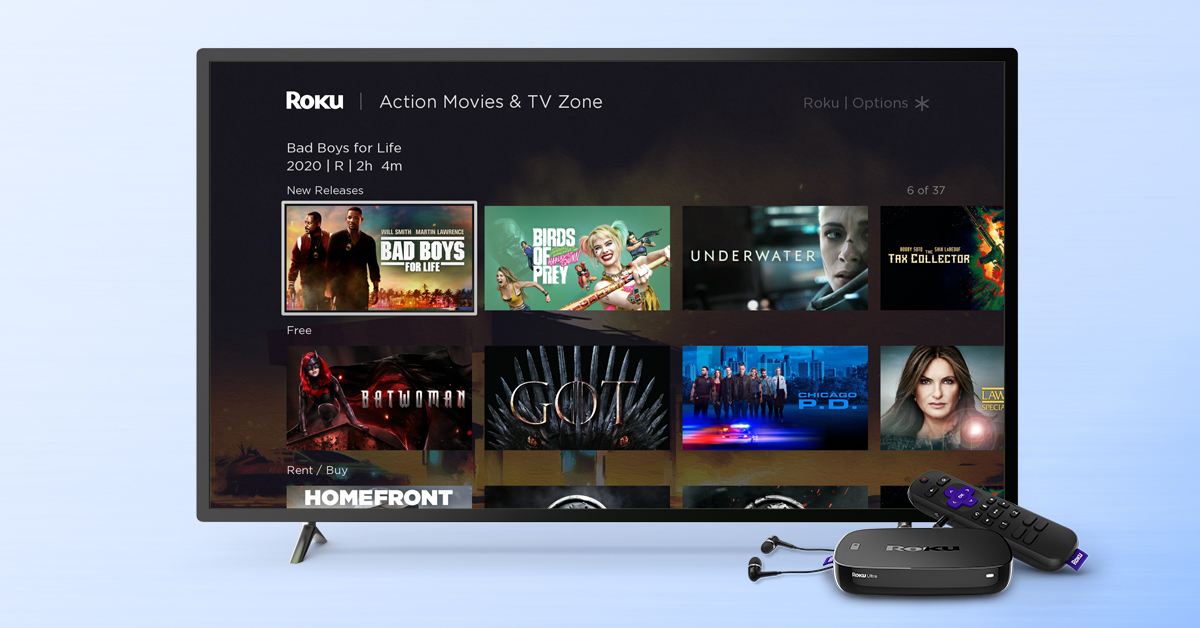 Baseball Zone
Access live baseball and a collection of baseball-themed movies, documentaries and more. Search other sports to find more Zones!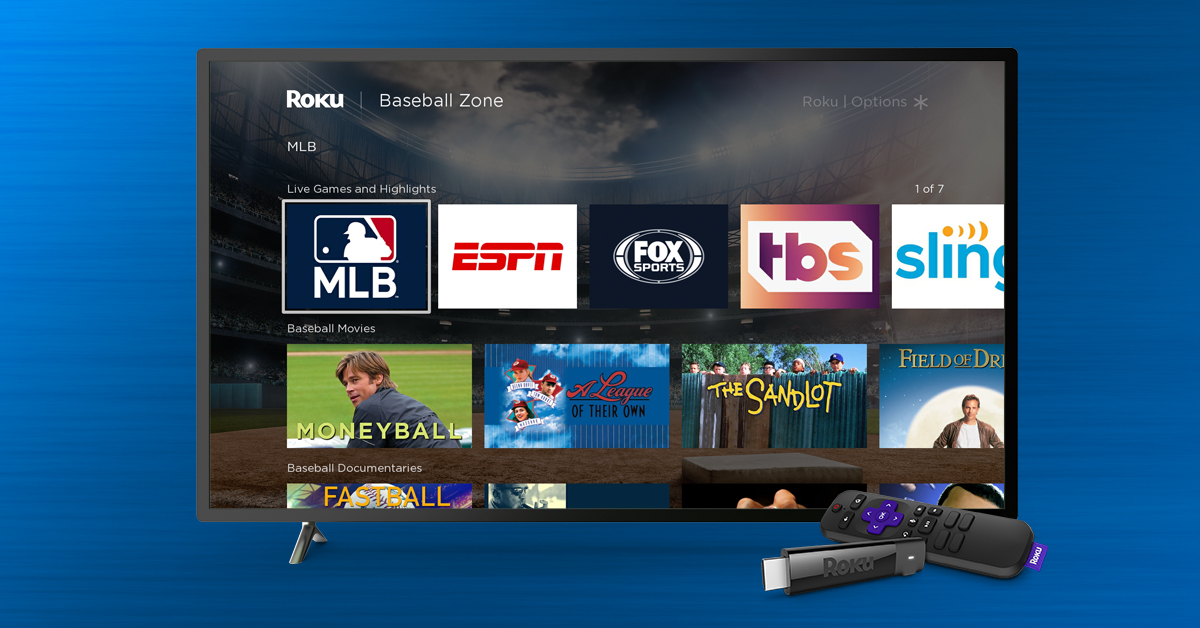 Roku Zones are just one example of how new features and automatic updates make it easier to find the entertainment you love. Learn more about the Roku OS and some of our latest features.
Happy Streaming!
The post How to get the most out of Roku Zones appeared first on The Official Roku Blog.
Source: Official Roku Website