You don't have to be a cord-cutter in order to utilize all of the benefits that streaming has to offer. In fact, we're going to show you how to use that cable subscription of yours to access even more movies and TV shows and make it easy to get the most out of your Roku player or Roku TV.
There are some streaming channels in the Roku Channel Store that are geared for those with a cable or satellite subscription. We call these channels TV Everywhere channels.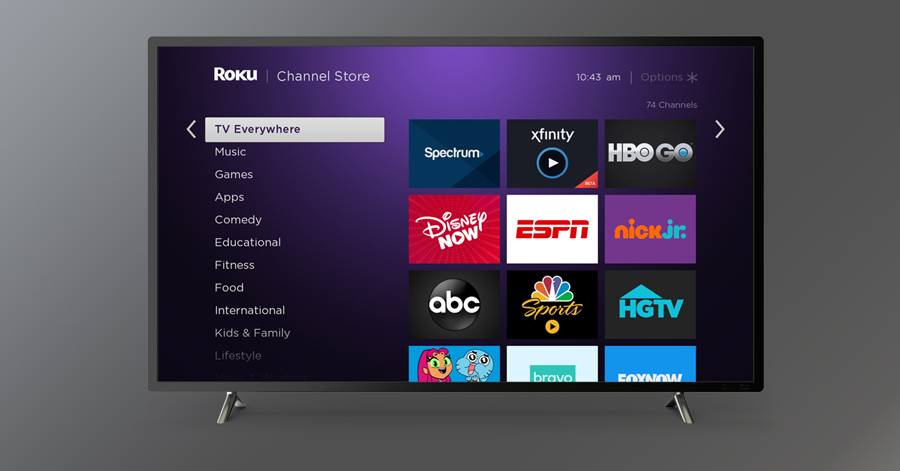 How to find TV Everywhere channels
Select Home > Streaming Channels and browse the TV Everywhere genre or you can use Roku Search to find channels. A channel requiring a login will be designated as such.
Once you've added the channels you're interested in, simply launch the channel and you'll be prompted to use your login information in order to access content. If a channel requires further authentication, make sure you check out this support article for detailed instructions.
What TV Everywhere channels are available?
Well-known TV Everywhere channels on the Roku platform include:
And there's much much more! Be sure to check out the full list of TV Everywhere channels in order to get the most out of your cable or satellite subscription.
If you are ready to ditch cable for good, check out these cable alternatives to help you get started.
Happy Streaming!
The post How to get the most out of your cable subscription while streaming appeared first on The Official Roku Blog.
Source: Official Roku Website