All eyes are on Washington D.C. for the 2017 Presidential Inauguration and there are plenty of free news channels that will stream the Inauguration live on your Roku device. On Friday, January 20, Donald J. Trump will take the oath of office and officially become the 45th President of the United States.  To watch and see this moment in history, add the channels below.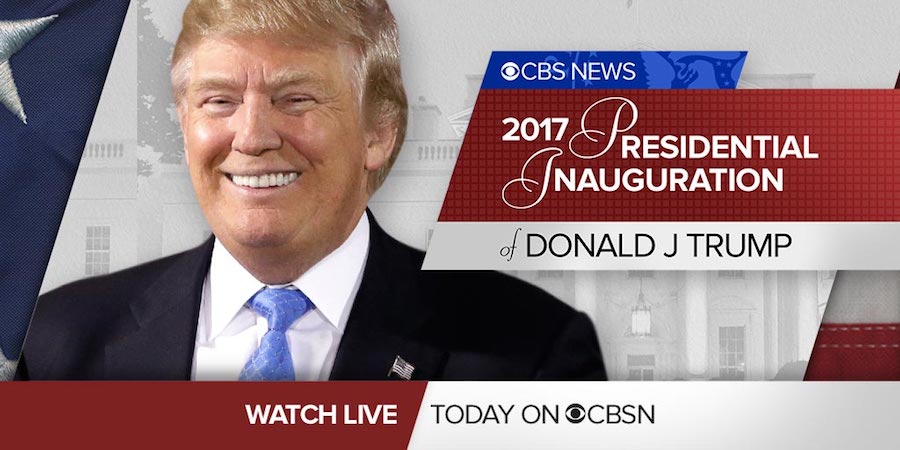 Opening remarks begin at 11:30 am ET with the official proceedings, Presidential and Vice Presidential oaths of office and inaugural address at noon ET.
Happy streaming!
The post How to stream the Inauguration on your Roku device appeared first on The Official Roku Blog.
Source: Official Roku Website