"How can I watch local channels on my Roku device?"
This is one of the most common questions we field from Roku customers, especially cord cutters. Local channels are no longer the missing piece to your streaming experience – there are more options than ever before!
Check out the channel suggestions below — you may just find your next favorite channel.

How to watch local news (TV) on Roku devices:
How to listen to local news (radio) on Roku devices:
iHeartRadio and TuneIn (both free) bring your hometown DJs and favorite local stations to you – no matter where you are! Listen to music, sports radio, podcasts and more.
How to watch local channels via antenna:
Get weather coverage on your Roku device: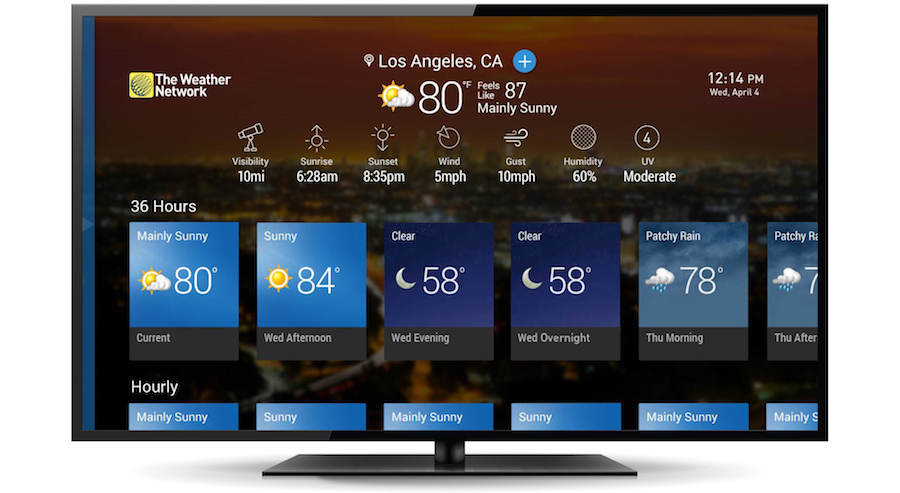 While the channels in the local news section above cover local weather, the must-add channels for weather junkies are WeatherNation and The Weather Network (both free). They offer local weather forecasts tailored for you and watch hourly and extended forecasts based on your location. WeatherNation on The Roku Channel also offers a live 24/7 stream of national weather news.
Happy local streaming!
Facebook | Twitter | Instagram | YouTube | Subscribe to Roku blog
The post How to watch local channels, news and weather on your Roku devices appeared first on The Official Roku Blog.
Source: Official Roku Website