Hi Streamers! The Call to Unite is a 24-hour global livestream event that invites people across the world to recognize our shared humanity and offer one another support. Viewers from all corners of the world can come together in a global movement to support those in need. Join us on The Roku Channel, for the 24-hour livestream event, which begins Friday, May 1, 2020, at 8 p.m. EDT and streams through Saturday, May 2, 2020, at 8 p.m. EDT.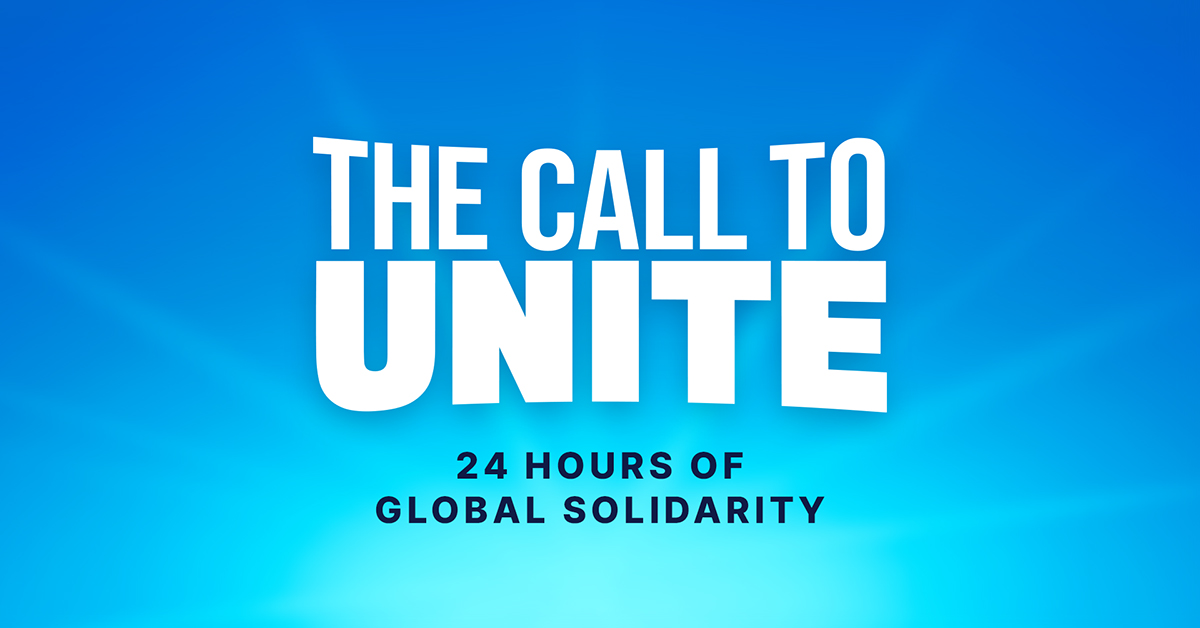 The Call to Unite brings together some of the biggest names including, Oprah Winfrey, Julia Roberts, Common, Mandy Moore, Jennifer Garner, Yo-Yo Ma, former President George W. Bush, and more, to provide viewers with hope and inspiration, purpose and perspective, and laughter and light.
Throughout the event, global leaders will join citizens of the world in sharing practices, prayers, songs, reflections, and more to help you turn the pain of this moment into possibility for tomorrow. If you're in need of a little inspiration and uplifting, tune in to The Call to Unite!
At Roku, our goal is to make streaming TV a little easier for you. Please check out our Home Together initiative, which aims to help you find and watch the content that matters most right now.
Happy Streaming!
The post How to watch the 24-hour global livestream event The Call to Unite appeared first on The Official Roku Blog.
Source: Official Roku Website