Streamers, the BIGGEST event of the century is nearly here! That's right, National Streaming Day is just around the corner.
But before we celebrate the biggest day in streaming, you may want to take a peek at a little thing called the Royal Wedding on Saturday, May 19. Get your fascinators and morning suits ready, people!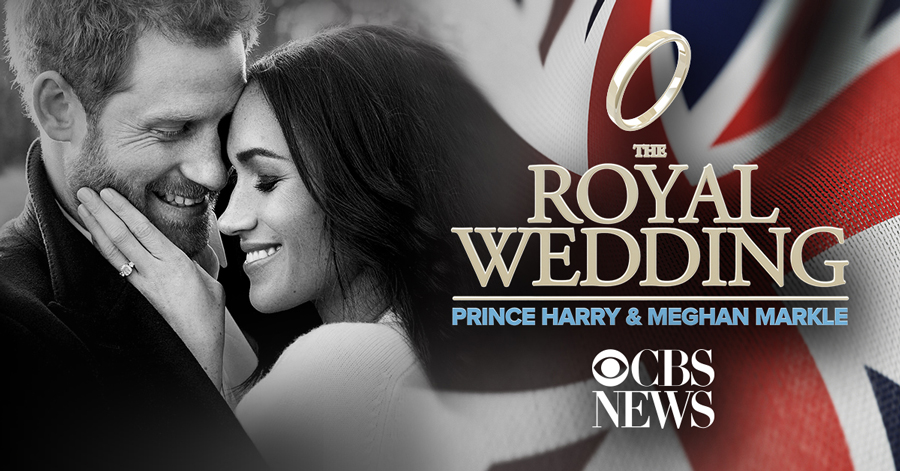 WATCH THE ROYAL WEDDING LIVE
The A-list arrivals, the unpredictable fashion, the cheeky commentary and all of the fairytale fanfare — here's where to catch Harry and Meghan say "I do". Be sure to get your tea and scones ready because festivities start as early as 5 a.m. ET (or earlier!).
WATCH ROYALLY ENTERTAINING CONTENT
Want to celebrate further by watching anything and everything associated with a crown? Check out some of this great free content in The Roku Channel. 
WATCH INTERNATIONALLY
For all of you international streamers, here's where you can watch the Royal Wedding in your areas:
Canada
 UK
Happy Streaming!
The post How to watch the Royal Wedding (and other royally good things) on Roku devices appeared first on The Official Roku Blog.
Source: Official Roku Website