Today we're pleased to announce the expansion of our Roku TV program with the addition of Hitachi America as a new Roku TV partner.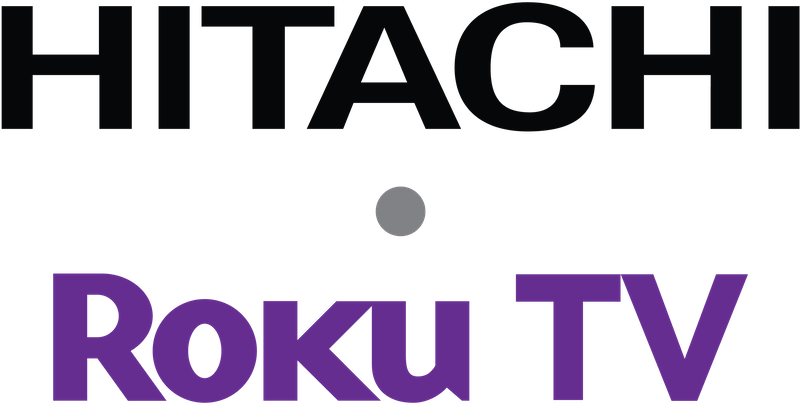 Hitachi will take advantage of our TV reference design to build superior smart TVs that run the Roku® OS and give consumers the best streaming experience in the industry. Hitachi Roku TV models will feature a simple, personalized home screen, 3,000+ streaming channels and powerful search and discovery features. Both HD and 4K Ultra HD Hitachi Roku TV models in a variety of screen sizes will be available this fall.
The success of the Roku TV program and its continued momentum are bringing us closer to our ultimate goal of the Roku OS powering every TV. In 2015, the first full year of the program, Roku TV experienced tremendous growth with more than 40 models available in the U.S and sales accounting for 8%* of the U.S. smart TV market. In 2016 more than 60 models are expected to ship in the U.S. from six brands including Hitachi. Roku TV models are offered in HD and 4K UHD resolution with screen sizes ranging from 24 to 65 inches.
We can't wait to share more details on the Hitachi Roku TV models in the coming months! Stay tuned to the blog for more for updates.
Happy Streaming!
*Based on smart TV retail sell-in data from IHS and Roku data
The post Introducing Hitachi Roku TV appeared first on The Official Roku Blog.
Source: Official Roku Website