Hey everyone! We're excited to announce the addition of five new Premium Subscriptions services to The Roku Channel, starting today. With this expanded lineup, we're now offering more than 30 Premium Subscriptions services through The Roku Channel, including HBO, EPIX, SHOWTIME, STARZ, and many more.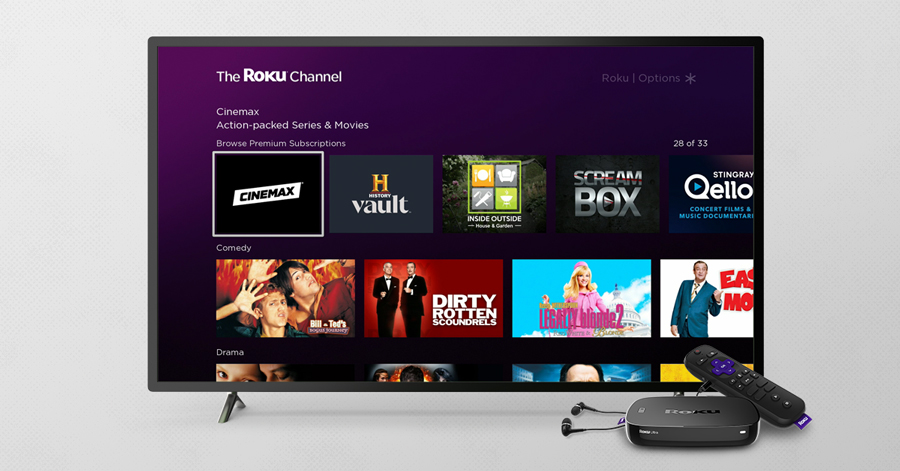 Premium Subscriptions on The Roku Channel offers one click sign-up, easy subscription management and a single monthly bill. The Roku Channel also continues to offer 10,000+ free, ad-supported movies and TV episodes, and more than two dozen live and linear streaming services like ABC News, TMZ and more. 
Happy Streaming!
The post Introducing new Premium Subscriptions services on The Roku Channel appeared first on The Official Roku Blog.
Source: Official Roku Website