Today we're pleased to add another great brand to the Roku TV licensing program and introduce Philips Roku TV! Funai Electric will build and deliver smart TVs under the Philips brand that run the Roku® OS. The Roku OS provides customers with access to 500,000 movies and TV episodes, 5,000+ streaming channels and automatic updates so they can be sure they have the latest and greatest features. Philips Roku TV models are expected to be available in the U.S. this year.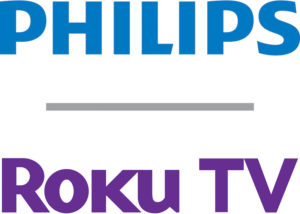 Our Roku TV partners continue to see success growing their brands and market share. Year to date in 2017, one in five smart TVs sold in the U.S. and Canada were licensed Roku TVs. The combination of the Philips brand and Roku TV platform are sure to make Philips Roku TV a favorite this holiday season!
Click here to learn more about Roku TV.
Happy Streaming!
The post Introducing Philips Roku TV appeared first on The Official Roku Blog.
Source: Official Roku Website