It's Halloween all month long on The Roku Channel! Scary movie season has officially arrived, which means it's time to (trick or) treat yourself to something spooky. From seriously terrifying horror films, to cult classics, and everything in between, consider The Roku Channel your destination for all-things-Halloween this October.
Read on to find out how you can experience the magic and fun of Halloween from the comfort of your couch.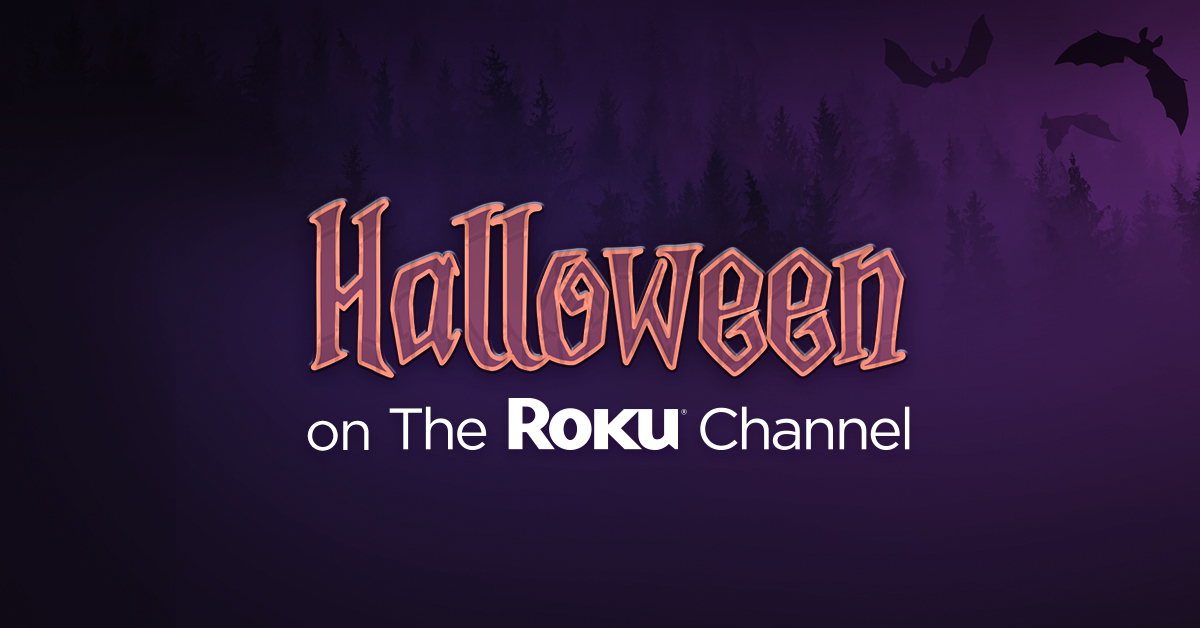 Free frightening flicks
The Roku Channel has thousands of free movies available on a monthly basis, but this October, we're highlighting some flicks that range from mildly scary to downright chilling!
Free screams for 14 days
Some of our Premium Subscription partners are offering a limited-time 14 day FREE trial in time for Halloween. Make sure to redeem before October 11, 2020 to take advantage of these offers!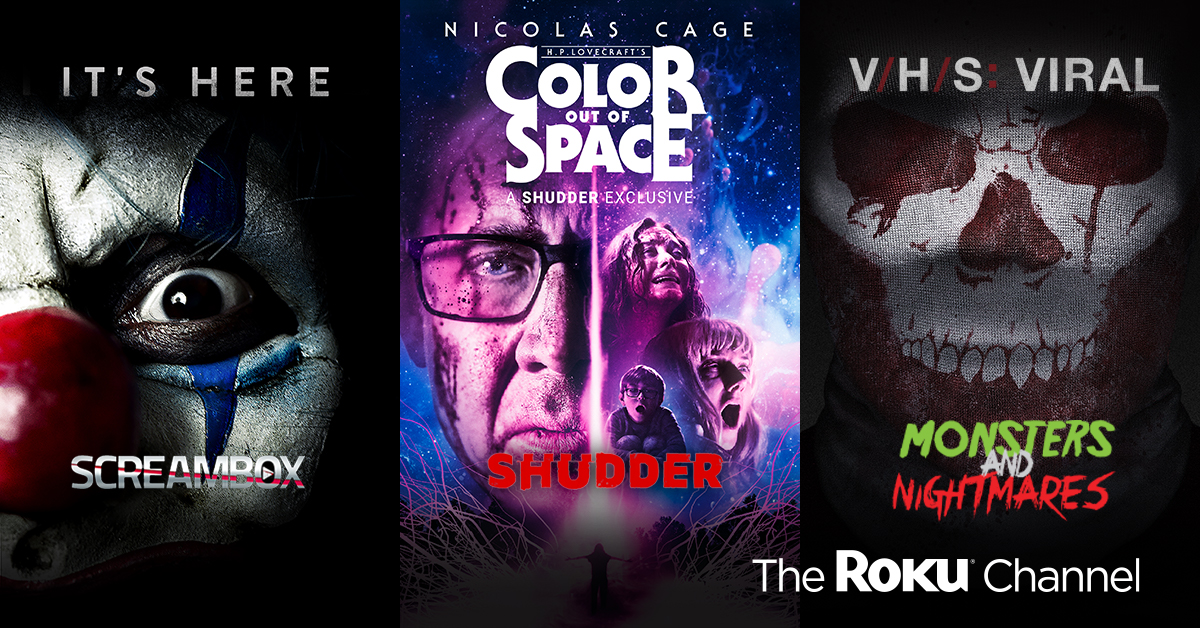 Free family fun
Unlike some of the titles we highlighted earlier, this collection of family friendly films won't keep you up all night.
Free non-stop Halloween marathons
This month, we're teaming up with some of our Live TV on The Roku Channel partners to host marathons that will keep the chills going around the clock.
Free spooky Roku home screen theme
Whether or not you go trick or treating this year, we're bringing Halloween to your home screen with a fun, pumpkin-filled theme. Keep an eye on your Roku devices later this month and let us know what you think.
Happy Streaming!
The post It's scary movie season on The Roku Channel appeared first on The Official Roku Blog.
Source: Official Roku Website