Maury Sterling's character Max on SHOWTIME® original series, Homeland, has been MIA since season 4, so it was a pleasant surprise to see his return this season. It's clear that both Carrie and Quinn are in need of their old friend's support and we hope to see more of him in season 6.
To celebrate the return of Max, we're giving you a chance to survey everyone's favorite surveillance master! Maury Sterling will join @RokuPlayer on Wednesday at 12:30 pm ET on Twitter for a live Q&A. Tweet all your questions using #AskMaury and he'll answer them on Wednesday.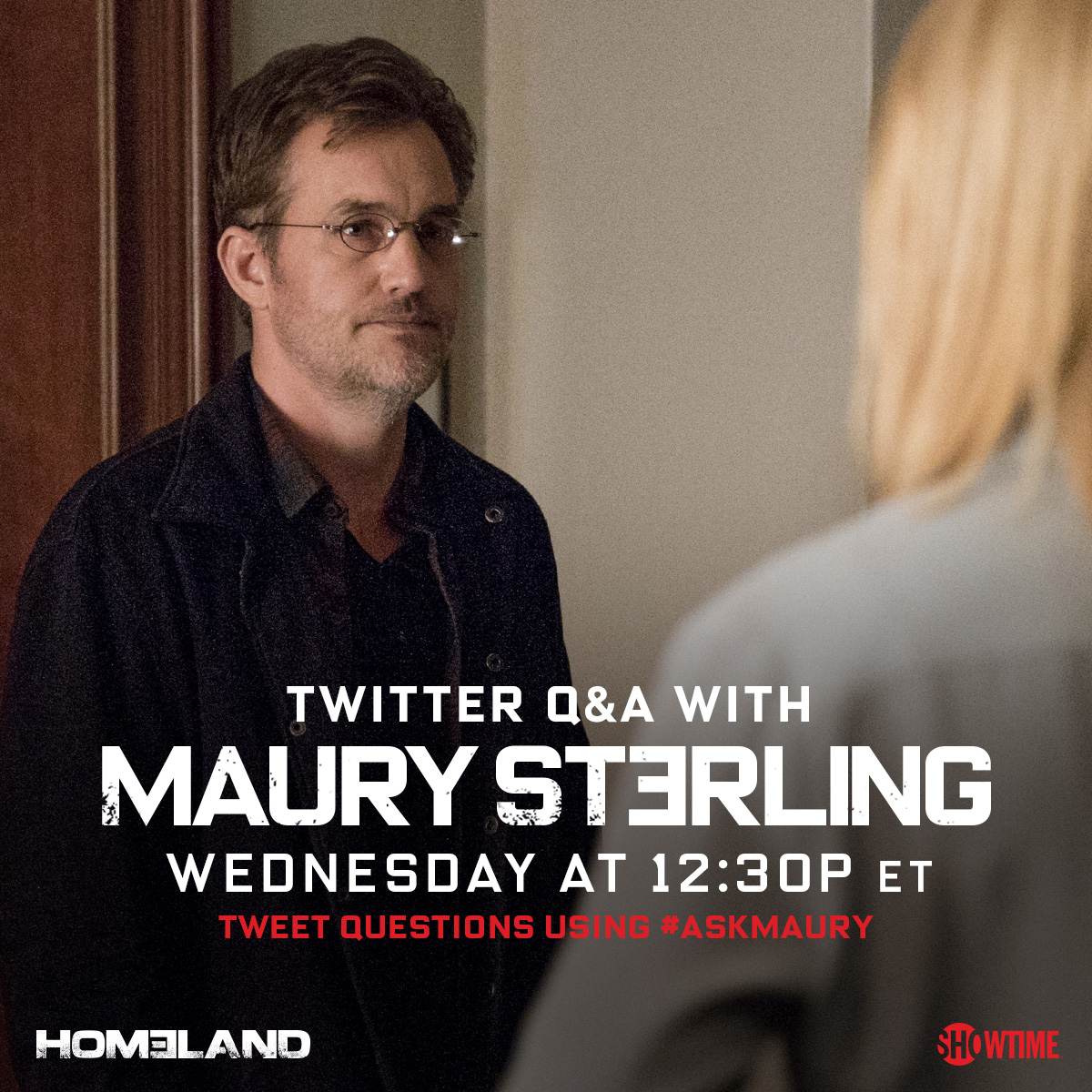 Stream new episodes of Homeland Sunday nights at 9 pm ET only on SHOWTIME.
Happy streaming!
Facebook | Twitter | Instagram | YouTube | Subscribe to Roku blog
The post Join our live Twitter Q&A with Homeland's Maury Sterling! appeared first on The Official Roku Blog.
Source: Official Roku Website